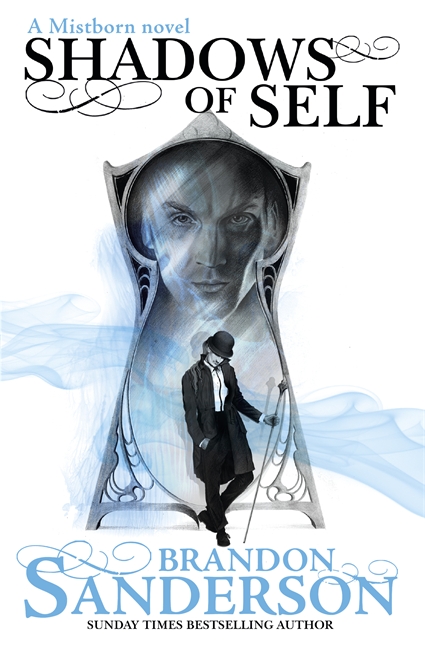 The fifth of Brandon Sanderson's Mistborn novels is published today in UK paperback by Gollancz. Here's what SHADOWS OF SELF is about…
The criminal elite of Elendel were invited to an auction – which became a massacre, when an unknown assailant slaughtered everyone in attendance. Now Wax and Wayne, both able to use magic, both lawmen from the rough and ungoverned frontier territories, are on the case. All the clues suggest the killer is a rogue kandra — a secretive, almost mythical, figure who acts from the shadows — called Bleeder… and that the governor is her next target. Bleeder, and the conspiracy behind the killings, has to be stopped… before the city is plunged into chaos.
Gollancz has published all of the Mistborn novels to date in the UK: THE FINAL EMPIRE, THE WELL OF ASCENSION, THE HERO OF AGES, THE ALLOY OF LAW, SHADOWS OF SELF and THE BANDS OF MOURNING.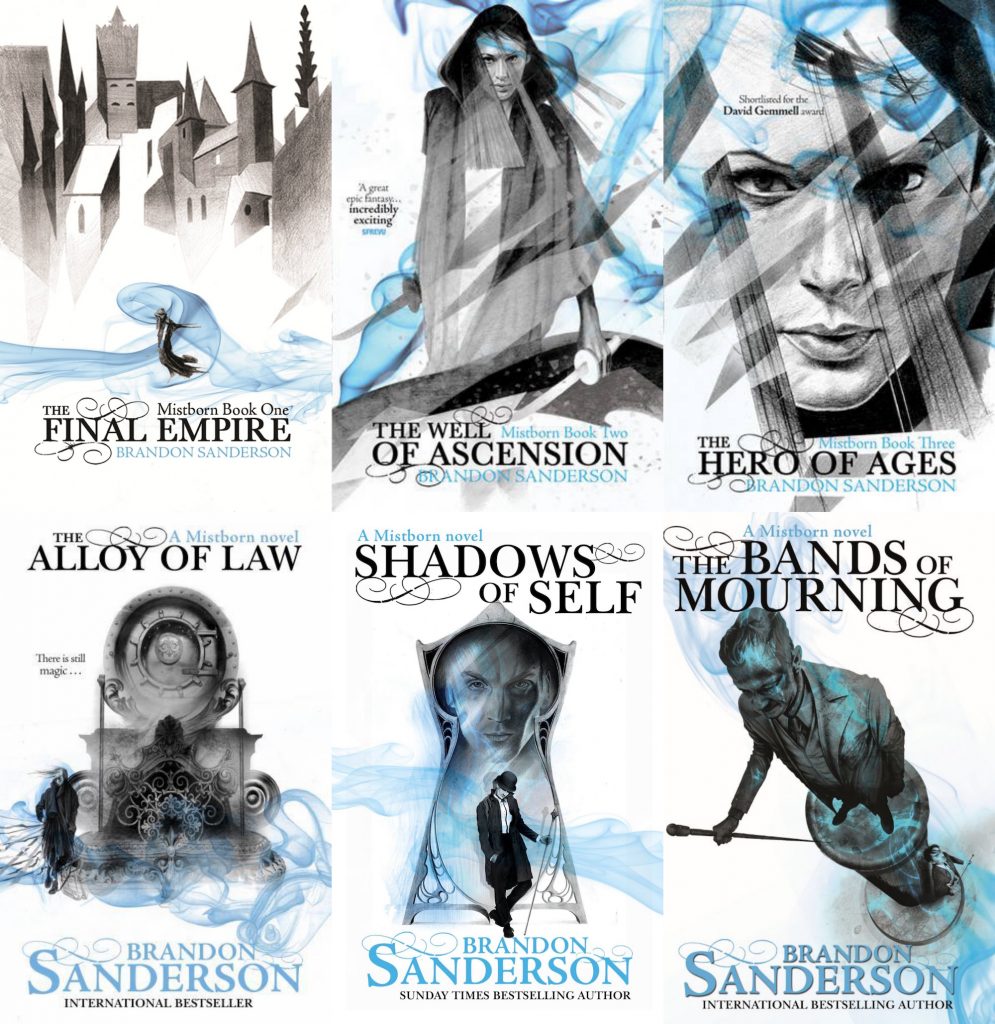 Gollancz also publishes Brandon's Stormlight Archives and Reckoners series, the stand-alones ELANTRIS and WARBREAKER, and a handful of novellas.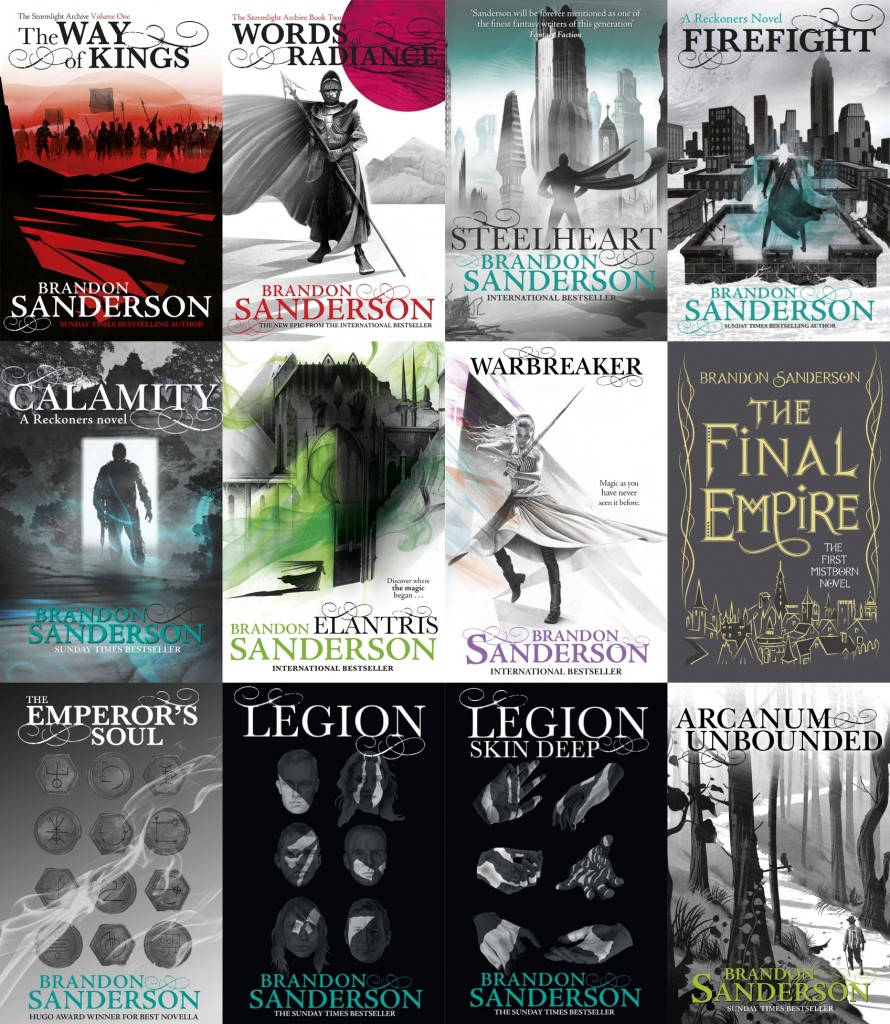 Zeno represents Brandon Sanderson in the UK and Commonwealth, on behalf of the JABberwocky Literary Agency in New York.