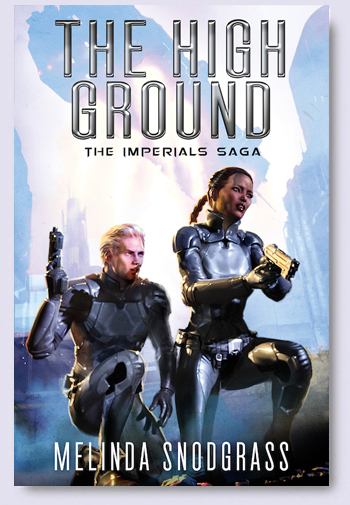 THE HIGH GROUND is the first novel in Melinda Snodgrass's new sci-fi series, Imperials. Due to be published by Titan Books on July 5th, 2016, it's an action-packed adventure. Here's the synopsis…
Emperor's daughter Mercedes is the first woman ever admitted to the High Ground, the elite training academy of the Solar League's Star Command, and she must graduate if she is to have any hope of taking the throne. Her classmate Tracy has more modest goals — to rise to the rank of captain, and win fame and honor. But a civil war is coming and the political machinations of those who yearn for power threaten the young cadets. In a time of intrigue and alien invasion, they will be tested as they never thought possible.
Snodgrass is also the author of the Edge series, which is also published in the UK by Titan Books: THE EDGE OF REASON, THE EDGE OF RUIN, and THE EDGE OF DAWN.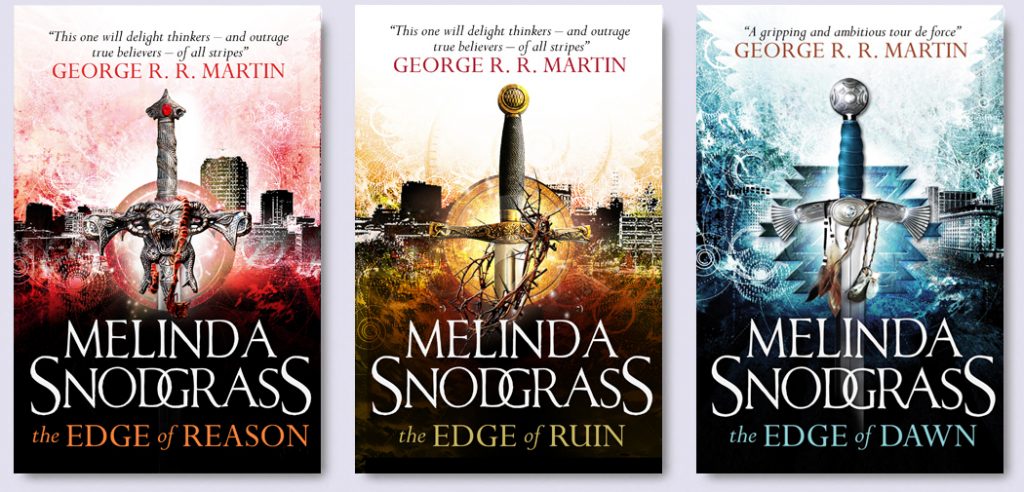 Zeno represents Melinda Snodgrass in the UK and Commonwealth, on behalf of Kay McCauley at Aurous, Inc.