Today, we are excited to share with you the stunning cover art for Michael Cobley's forthcoming science fiction novel, ANCESTRAL MACHINES, another amazing and gorgeous image from renowned artist Steve Stone!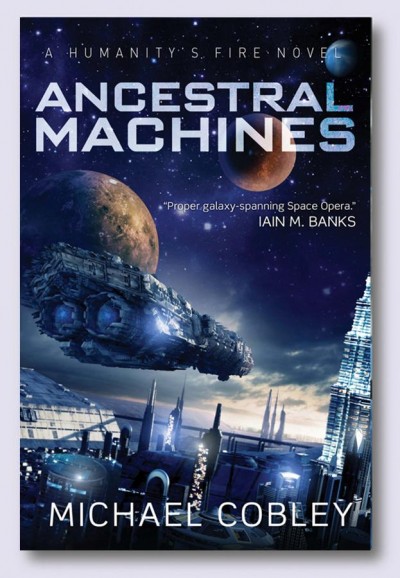 ANCESTRAL MACHINES is an absorbing standalone space adventure, set in the universe of the hugely popular Humanity's Fire series. Orbit are set publish in both the UK and US and the release is currently scheduled for March 2014.  While we wait, here's the novel's synopsis…
It was named Bringer of Battles, three hundred worlds orbiting a single artificial star, three hundred battlefields where different species vie for mastery and triumph. It is a cage where war is a game, brutal, savage and sudden. In this arena, all must bend the knee to the Lords of Permutation (and the ancient sentient weapons with which they have merged) or suffer indescribable agonies.
Trapped in this draconian crucible of death Brannan Pyke, captain and smuggler, must find a way to fight his way to freedom.
Because in the Bringer of Battles the game of war is played to the death – and beyond.
Three previous books in the series – SEEDS OF EARTH, THE ORPHANED WORLDS and THE ASCENDANT STARS – are already available in the UK, US and Germany.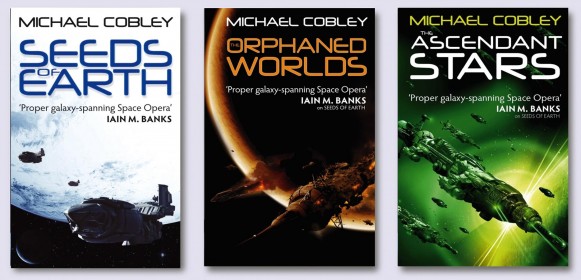 You can see plenty more Zeno book covers over at our Pinterest Zeno Cover Art Gallery.