With Ian Tregillis's masterful Milkweed Triptych completed, we thought we'd share some cover sets – from the recent UK, US and Spanish editions.
First up, the British editions, published by Orbit Books: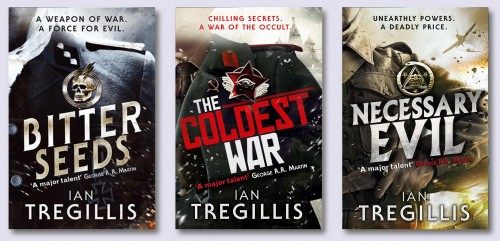 Secondly, the newly re-styled Tor editions for the United States: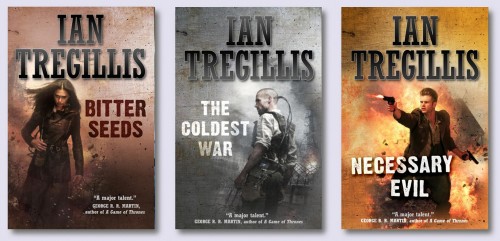 And finally, the Spanish editions, published by DeBolsillo: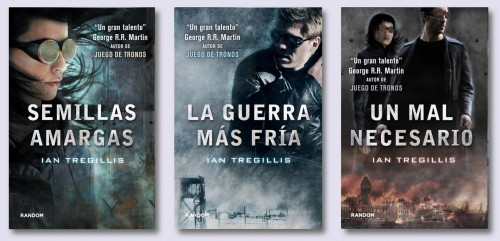 BITTER SEEDS and THE COLDEST WAR are already available in the UK and US. Orbit Books will publish the final book in this superb series, NECESSARY EVIL, on April 30th 2013. Polish and Latvian rights for the Milkweed trilogy have also been sold, and we expect to be able to announce further deals soon. Ian is hard at work on the first book in a new Steampunk series, entitled Clakkers, which Orbit will publish on both sides of the Atlantic. Watch this space for updates!
Ian Tregillis is represented by Zeno Agency for the United Kingdom, British Commonwealth and Translation only, on behalf of Kay McCauley at Pimlico/Aureous Inc, NY.