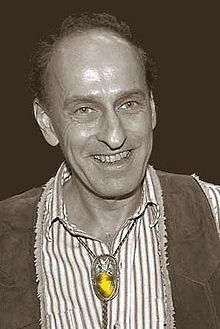 Roger Zelazny passed away twenty years ago yesterday. We wanted to share some words from George R.R. Martin's eulogy…
He was a poet, first, last, always. His words sang.
He was a storyteller without peer. He created worlds as colorful and exotic and memorable as any our genre has ever seen…
"But look around you…" he wrote in Lord of Light. "Death and Light are everywhere, always, and they begin, end, strive, attend, into and upon the Dream of the Nameless that is the world, burning words within Samsara, perhaps to create a thing of beauty."
Martin organised an evening of readings and discussion about Zelazny's work, on May 31st. He explained that event here, with more kind words about Zelazny.
Zeno represents Zelazny in the UK and translation, on behalf of the Zelazny Estate. Most recently, we have negotiated some Chinese translations, the covers for which can be seen below. We will have more Zelazny news in the near future.
First five Amber novels…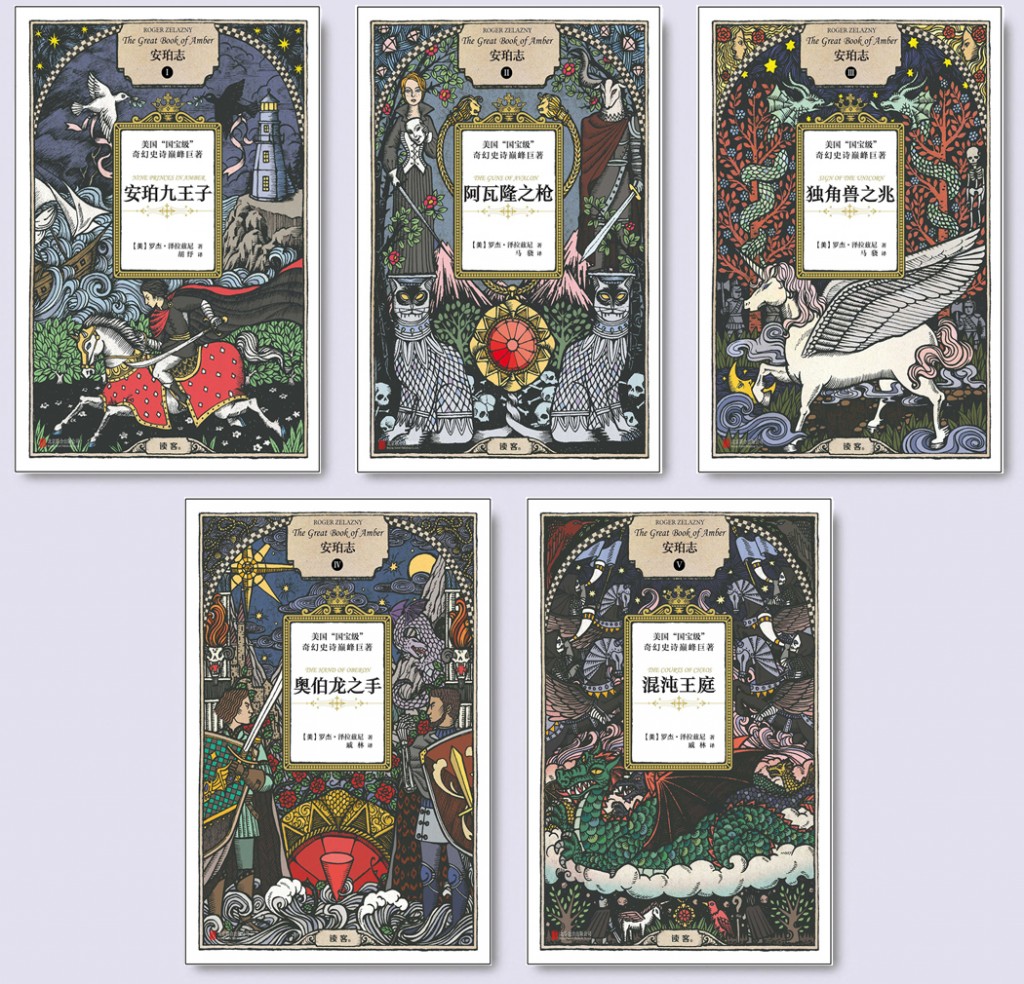 LORD OF LIGHT and CREATURES OF LIGHT AND DARKNESS