Open Road Media have produced a short video, 'What Is Steampunk?', which features two Zeno clients: Ian MacLeod and Simon R. Green. So, we thought we'd share it with you here…
Ian MacLeod is the author of a number of critically-acclaimed and award-winning novels, some of which have been issued as eBooks by Open Road Media. These include THE LIGHT AGES, THE SUMMER ISLES, SONG OF TIME and others. His most recent book, the anthology FROST ON GLASS, was published by PS Publishing in April 2015.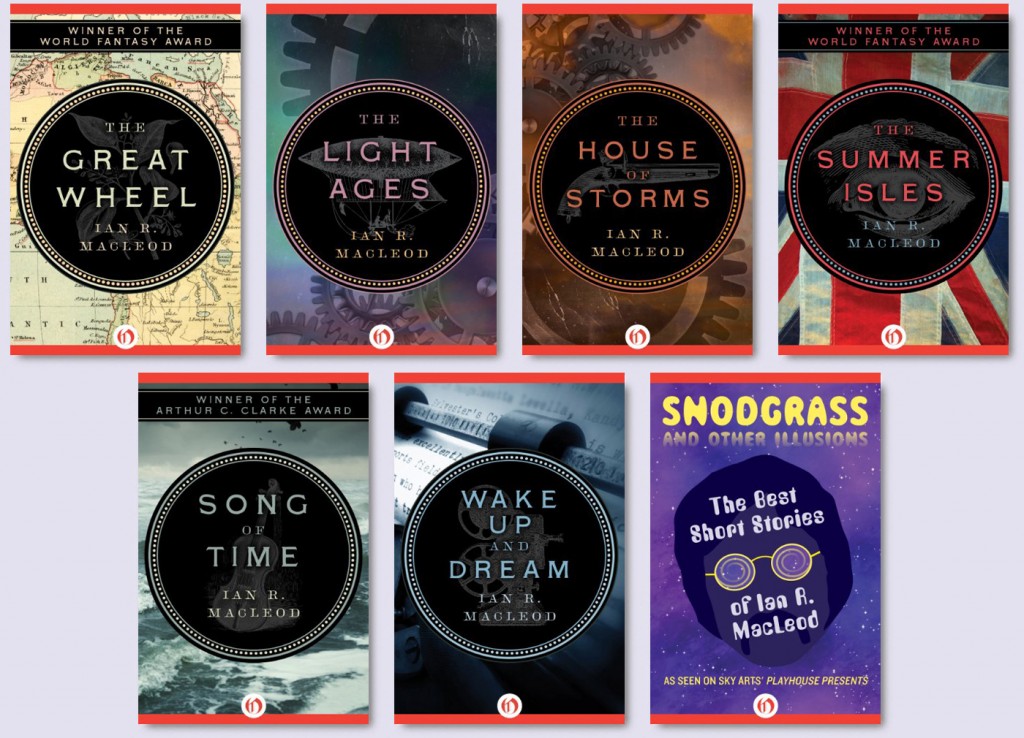 Simon R. Green is the New York Times-bestselling author of the Nightside and Secret Histories series, both of which have been published in the UK by Jo Fletcher Books, in eBook. He is also the author of novelisation of the ROBIN HOOD: PRINCE OF THIEVES movie, among others. His most recent novel, THE DARK SIDE OF THE ROAD, was published in the UK and US by Severn House.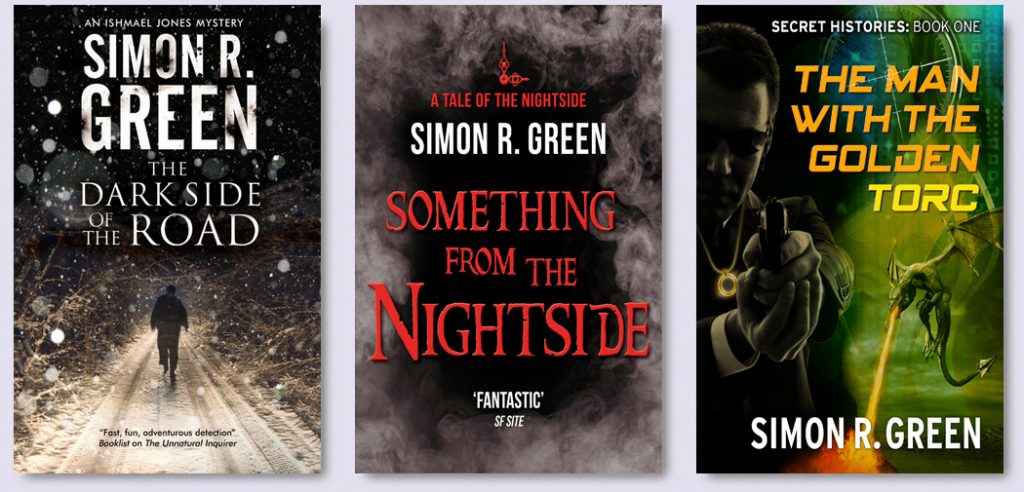 Zeno represents Simon R. Green in the UK and Commonwealth, on behalf of the JABberwocky Literary Agency in New York.