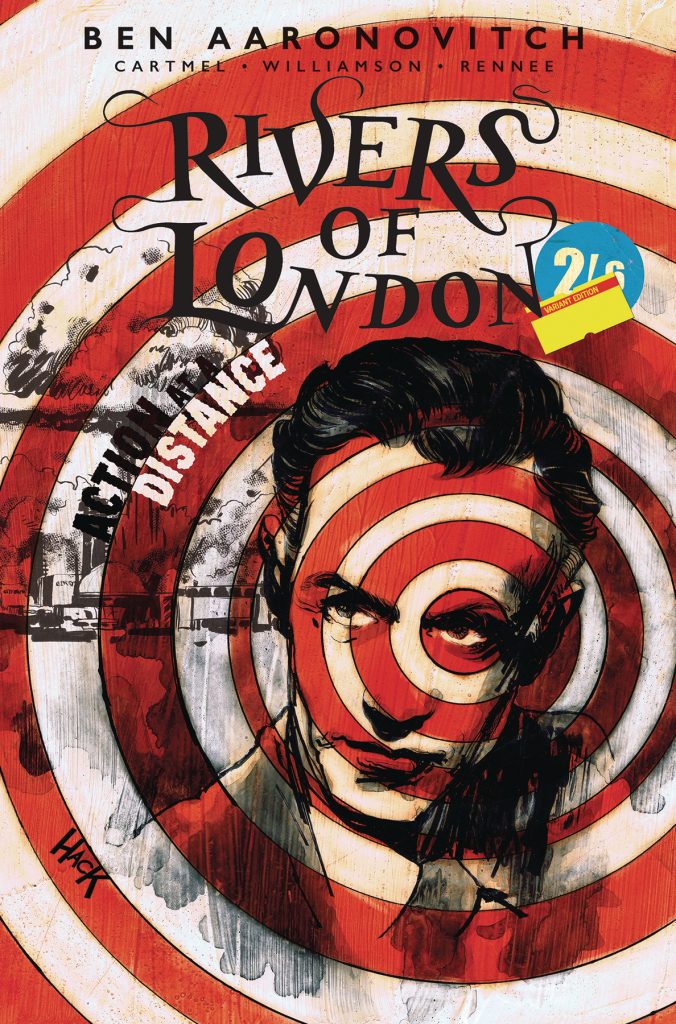 The second issue in RIVERS OF LONDON: ACTION AT A DISTANCE is out today in print and digital! Written by Ben Aaronovitch and Andrew Cartmel, here's the synopsis…
Wizarding cop Peter Grant delves deeper into the secret past of his mentor Nightingale.
That's… a pretty short synopsis. In this seventh Rivers of London comic series, Peter Grant uncovers his mentor's occult service during World War II! Series art is by Brian Williamson, and colours by Stefani Renne.
Featuring characters from Ben Aaronovitch's best-selling, critically-acclaimed Peter Grant series, ACTION AT A DISTANCE #2 is published by Titan Comics. Titan has also published the first six series, all of which are now available in collected digital and paperback editions.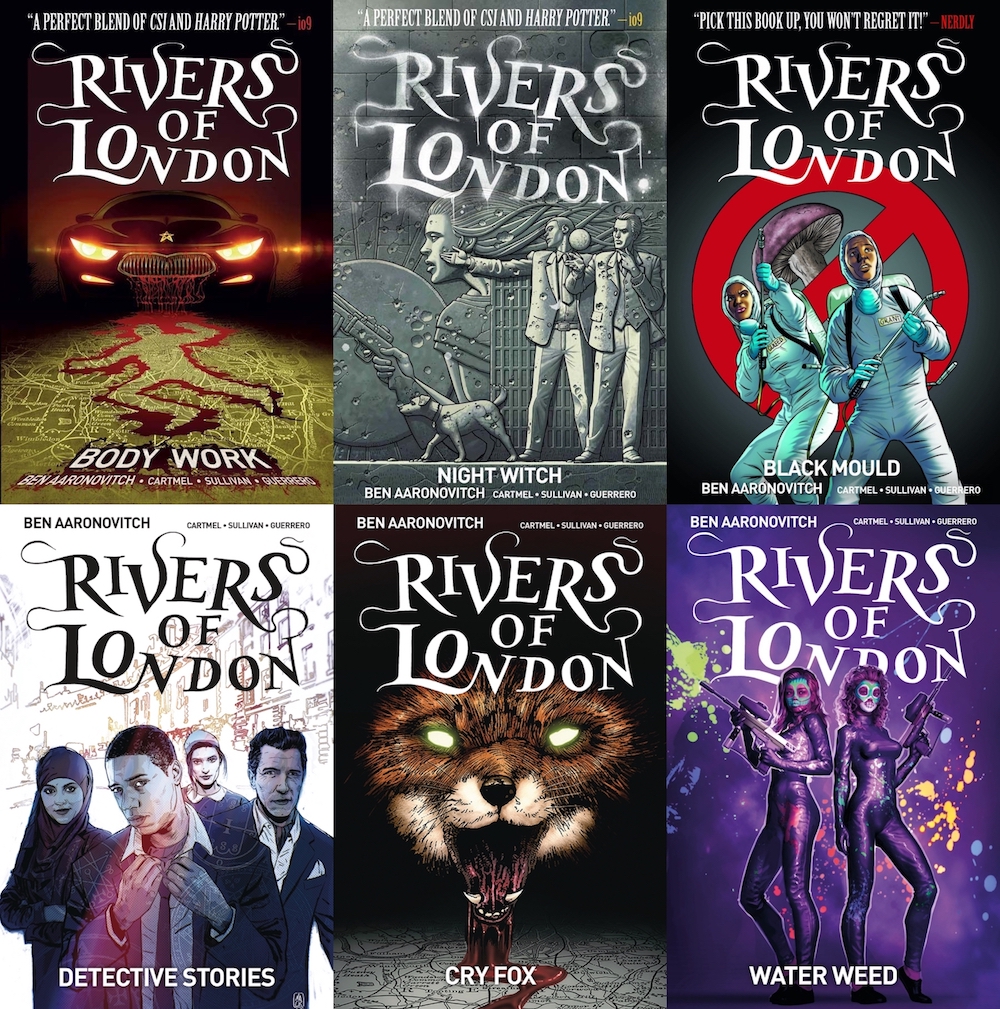 All of Ben's Peter Grant novels and novellas are published in the UK by Gollancz. The series is published in North America by Del Rey (1-3), DAW Books (4-7) and Subterranean Press (novellas). The series has also been published in many different languages around the world.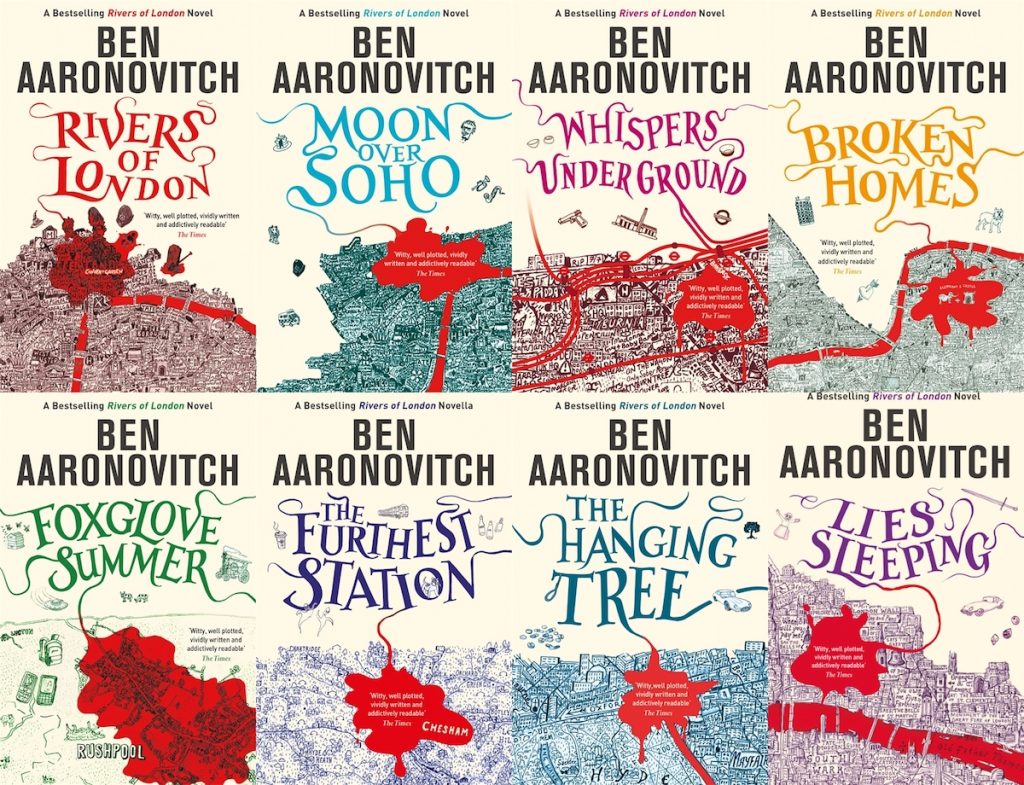 Andrew Cartmel is the author of the Vinyl Detective series, published by Titan Books.