Marie Brennan's MIDNIGHT NEVER COME is published today in the UK by Titan Books. The first in the author's Onyx Court series, here's the synopsis…
England flourishes under the hand of its Virgin Queen: Elizabeth, Gloriana, last and most powerful of the Tudor monarchs. But a great light casts a great shadow.
In hidden catacombs beneath London, a second Queen holds court: Invidiana, ruler of faerie England, and a dark mirror to the glory above. In the thirty years since Elizabeth ascended her throne, fae and mortal politics have become inextricably entwined, in secret alliances and ruthless betrayals whose existence is suspected only by a few.
Two courtiers, both struggling for royal favor, are about to uncover the secrets that lie behind these two thrones. When the faerie lady Lune is sent to monitor and manipulate Elizabeth's spymaster, Walsingham, her path crosses that of Michael Deven, a mortal gentleman and agent of Walsingham's. His discovery of the "hidden player" in English politics will test Lune's loyalty and Deven's courage alike. Will she betray her Queen for the sake of a world that is not hers? And can he survive in the alien and Machiavellian world of the fae? For only together will they be able to find the source of Invidiana's power — find it, and break it…
A breathtaking fantasy novel of intrigue and betrayal set in Elizabethan England; Midnight Never Come seamlessly weaves together history and the fantastic to dazzling effect.
Here's what just a few reviewers have said about MIDNIGHT NEVER COME…
'Stunningly conceived and exquisitely achieved…' — Publishers Weekly (Starred Review)
'Strong prose, tight plotting, mischievous humor, quick pacing and wonderful storytelling that fully engages the reader.' — Fantasy Book Critic
'A nicely told tale of curses, intrigue, love and faeries…The story is compelling and well-plotted. The world-building is excellent and you notice right from the start that author Marie Brennan has done extensive research into Elizabethan times and British faerie lore.' — SF Crow's Nest
'These are not kinder, gentler faeries. Really they're not.' — Elizabeth Bear
The second novel in the series, IN ASHES LIE, is due to be published by Titan Books in June 2016.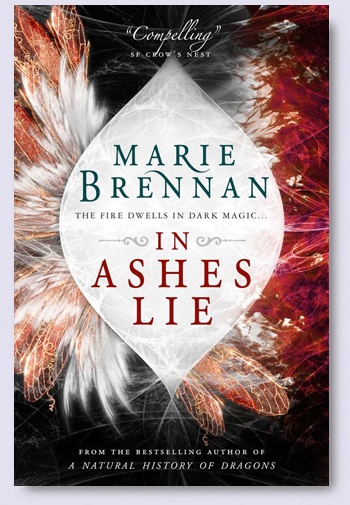 Titan also publish the author's Memoirs of Lady Trent series in the UK, which currently includes: THE NATURAL HISTORY OF DRAGONS, THE TROPIC OF SERPENTS and THE VOYAGE OF THE BASILISK.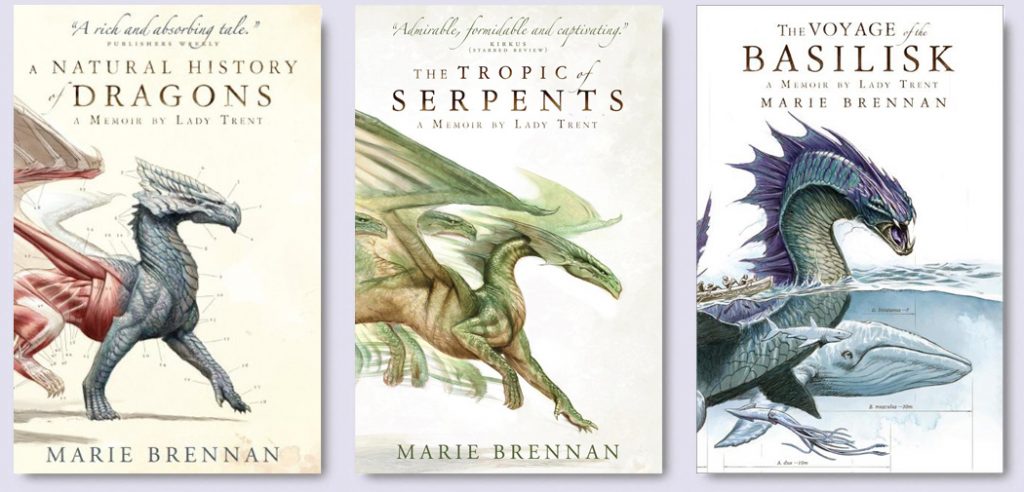 Zeno represents Marie Brennan in the UK and Commonwealth, on behalf of the JABberwocky Literary Agency in New York.