The paperback edition of Ian McDonald's EMPRESS OF THE SUN is published in mass market paperback tomorrow. The third novel in his YA science-fiction Everness trilogy, it is published by Jo Fletcher Books. Here's the synopsis…
When Everett Singh's dad was randomly sent to one of the many parallel worlds in the multiverse, Everett discovered a way to find him on the quarantined planet E1, home of the terrifying Nahn. Now he, along with the crew of the airship Everness, has followed a trail to the next world and his father.
But this is a world where dinosaurs have had sixty-five million years to evolve, where death is the key to the throne and where the Empress of the Sun has a plan to wipe out every other creature on her planet and then take her conquest to Earth. All she needs is Everett's infundibulum…
The Everness trilogy – which also includes PLANESRUNNER and BE MY ENEMY – is published in the UK by Jo Fletcher Books and in the US by Pyr Books. The trilogy has been stunningly well-received and -reviewed, from all corners of the press and SFF community. Here are just a couple of the great reviews EMPRESS OF THE SUN has received…
'McDonald lets his imagination run rampant without abandoning credibility, tackling real scientific concepts such as confirmation bias, a feature lacking in far too much science fiction… the three storylines weave themselves together nicely, setting up another sequel with hints of forthcoming romance. Endlessly fascinating and fun.' — Kirkus (Starred Review)
'YA or not, the Everness series may be the most enjoyable ongoing series that SF currently has to offer.' — Locus (Jan.2014)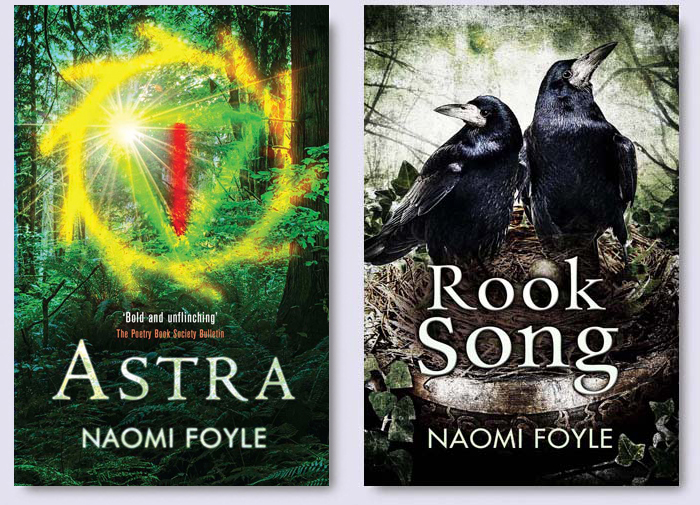 Also published by Jo Fletcher Books tomorrow are ROOK SONG and the mass market paperback of ASTRA by Naomi Foyle. The second and first novels in the Gaia Chronicles, respectively, here is the synopsis for ROOK SONG…
Astra Ordott is in exile. Evicted from Is-Land for a crime she cannot regret, she has found work in an ancient fortress in Non-Land: headquarters of the Council of New Continents, the global body charged with providing humanitarian aid to the inhabitants of this toxic refugee camp.
Recovering from a disorienting course of Memory Pacification Treatment, Astra struggles to focus on her overriding goals – to find her Code father and avenge the death of her Shelter mother, Hokma.
But can the CONC compound director, the ambiguous Major Thames, protect her from the hawk-eyed attentions of her old enemies? And who in this world of competing agendas can she trust? The deeper Astra ventures into this new world, the more she realises her true quest may be to find herself.
Here are couple of the great reviews for ASTRA…
'Shocking though it might be in some respects, ASTRA certainly provides food for thought… the story quickly becomes engrossing. The ending is abrupt, but it makes you crave the second instalment of the Gaia Chronicles. ASTRA will certainly not be everyone's cup of tea, but personally I am looking forwards to the next book with curiosity and excitement.' — Starburst Magazine
'ASTRA is just as thought-provoking as SEOUL SURVIVORS… I enjoyed ASTRA immensely. The novel's plot is fascinating, with an intricate web of relationships between Astra and those around them and the adults amongst themselves and some compelling political shenanigans going on in the background, all of it set down in Foyle's smooth and flowing writing style.' — Fantastical Librarian