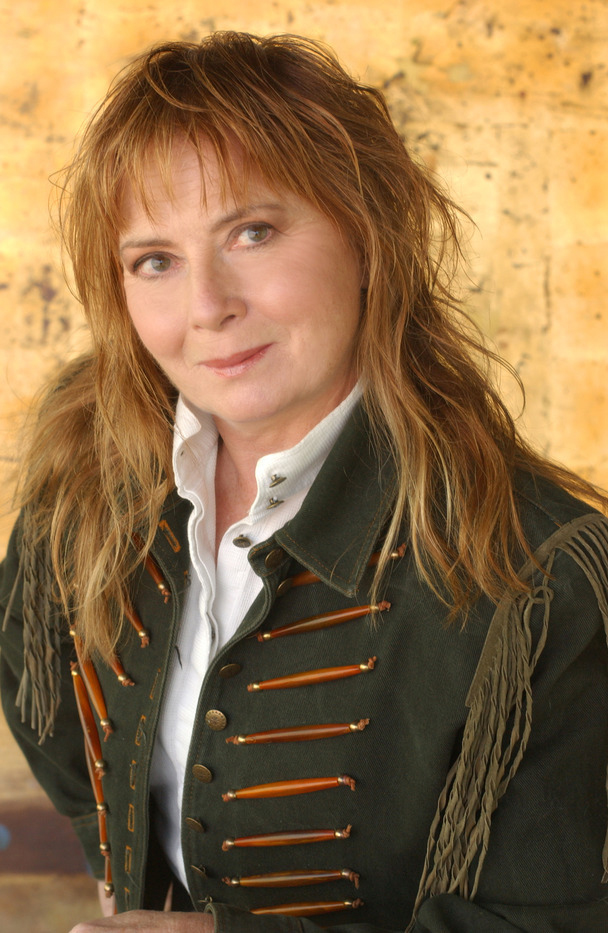 We are very happy to report that Miranda Jewess at  Titan Books has acquired UK and Commonwealth publishing rights to a new series by Melinda Snodgrass, in a five-book deal! The series, Imperials, is a fantastic, high-energy science fiction saga, set against a vast backdrop of interstellar war and adventure that will appeal to fans of Star Wars, Star Trek, Ender's Game, and the novels of Elizabeth Moon, Tanya Huff and Kevin J. Anderson.
Here is the series synopsis…
The Imperials series opens with THE HIGH GROUND, in which we follow the lowborn son of a tailor and the high-born daughter of the Emperor. Their destinies become
entwined when, coming of age, they reluctantly enter the elite military space academy, The High Ground, bowing to their parent's expectations.
Thus begins a saga spanning thirty years, telling of their adventures, trials and tribulations. We will trace their lives through military service, court-martials, and civil war. The story will culminate in a confrontation with an alien species capable of eradicating all life in the galaxy.
Along the way, alliances, love affairs and bitter enmities will be forged; an ancient alien manipulation of human development will be discovered; and however high our protagonists may rise, or however low they may fall, it is the people they meet in that first year at the academy that will forever leave their mark on the lives of our heroes.
Their actions will have a profound impact on the politics of this universe, and the very survival of the human race…
Currently the five novels that make up the series have the following working titles, but these may be subject to change: THE HIGH GROUND, SNARED IN EVIL TIMES, TIME AND CHANCE, A TRIUMVIRATE OF HATE, and BREAKING THE YOKE. Titan will also published these in the US, and we expect the first of these to appear on both sides of the Atlantic sometime in 2015.
Melinda is the author of The Edge Series, which also recently sold to Titan Books and is currently scheduled for publication in 2015. She is also a co-editor for George R.R. Martin's Wild Cards, a shared-world urban fantasy series (published in the UK by Gollancz). In the past, she has also written fan-favourite TV episodes of Star Trek: The Next Generation and Sliders, among others.
Zeno represents Melinda Snodgrass in the UK and Commonwealth, on behalf of Kay McCauley of Aurous, Inc.