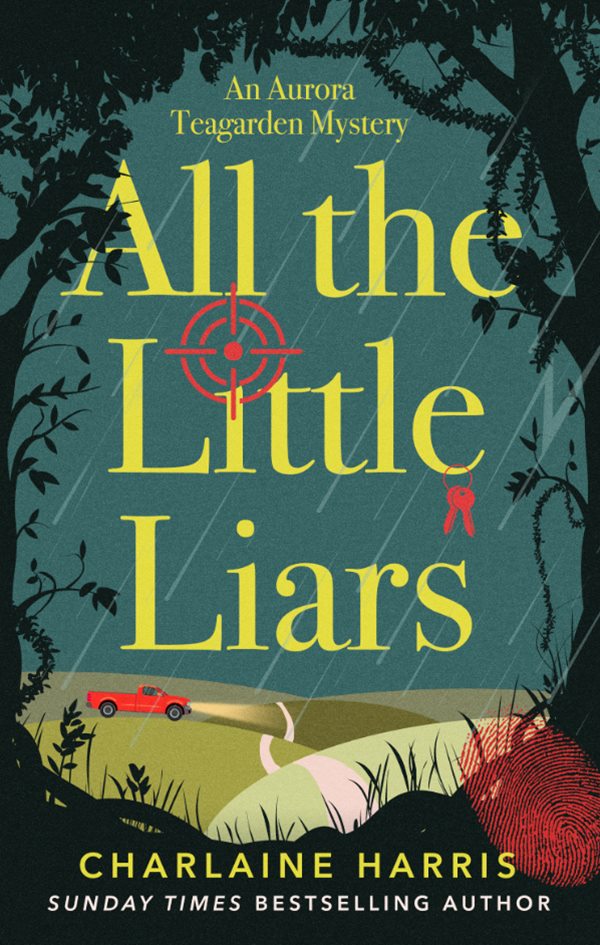 We shared news about the eBook release of Charlaine Harris's new Aurora Teagarden novel a few weeks ago. Today, we have are able to share with you the print cover for ALL THE LITTLE LIARS. Due to be published by Piatkus in March 2017, here's the synopsis…
Aurora Teagarden is basking in the news of her pregnancy when disaster strikes her small Georgia town: four kids vanish from the school soccer field in an afternoon. Aurora's 15-year-old brother Phillip is one of them. Also gone are two of his friends, and an 11-year-old girl who was just hoping to get a ride home from soccer practice. And then there's an even worse discovery at the kids' last known destination, a dead body.
While the local police and sheriff's department comb the county for the missing kids and interview everyone even remotely involved, Aurora and her new husband, true crime writer Robin Crusoe, begin their own investigation. Could the death and kidnappings have anything to do with a group of bullies at the middle school? Is Phillip's disappearance related to Aurora's father's gambling debts? Or is Phillip himself, new to town and an unknown quantity, responsible for taking the other children? But regardless of the reason, as the days go by, the most important questions remain. Are the kids still alive? Who could be concealing them? Where could they be?
With Christmas approaching, Aurora is determined to find her brother… if he's still alive.
Piatkus unveiled the cover on their Facebook page, complete with a comment from the author:
'Aurora, my first series character, is close to my heart. She's gone through life with some of the same problems I've encountered, and she's overcome them with grace. Aurora is a pleasure to know and spend time with, but there is always going to be a death and a disaster somewhere in her landscape. Luckily, she's bright and resourceful, and she manages to solve mysteries in her own intelligent way. Roe doesn't scorn the police or think she's more efficient than they are; but the crimes that come her way are personal, and she has unique insight into their solution. When her stepbrother is missing, no one has a better reason than Roe to find him; but Phillip isn't the only missing kid in Lawrenceton. Who would abduct a group of teenagers? And why? Roe wants Phillip home for Christmas, and she'll do anything to make that happen.'
The first eight novels in the series were published in the UK by Gollancz.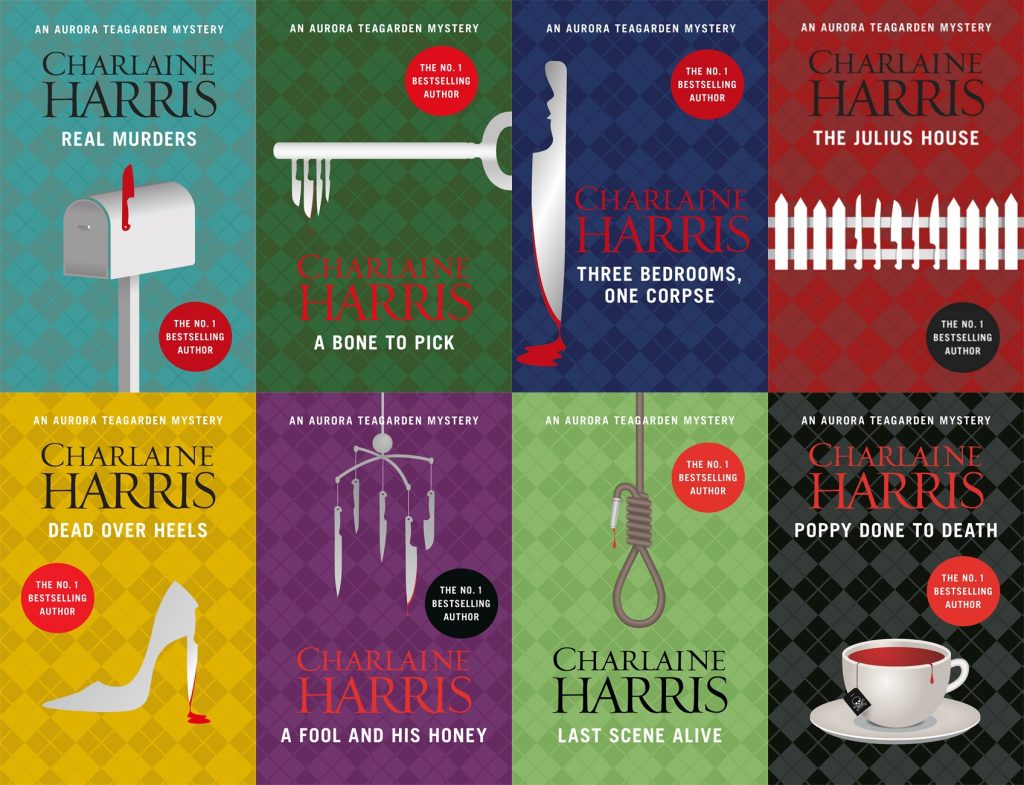 Zeno represents Charlaine Harris in the UK and Commonwealth, on behalf of the JABberwocky Literary Agency in New York.