Short fiction is a great way to try out authors for the first time, and many of our clients frequently have their short stories published in leading SFF zines and outlets. We haven't featured as much short fiction recently, but we wanted to take this opportunity to share some links to work that has appeared in Clarkesworld — all of it available to read for free online. So, without further ado, here are just three of the latest…
Lavie Tidhar is the award-winning author of OSAMA (PS Publishing), THE VIOLENT CENTURY (Hodder/Thomas Dunne Books) and A MAN LIES DREAMING (Hodder/Melville House – forthcoming in 2016).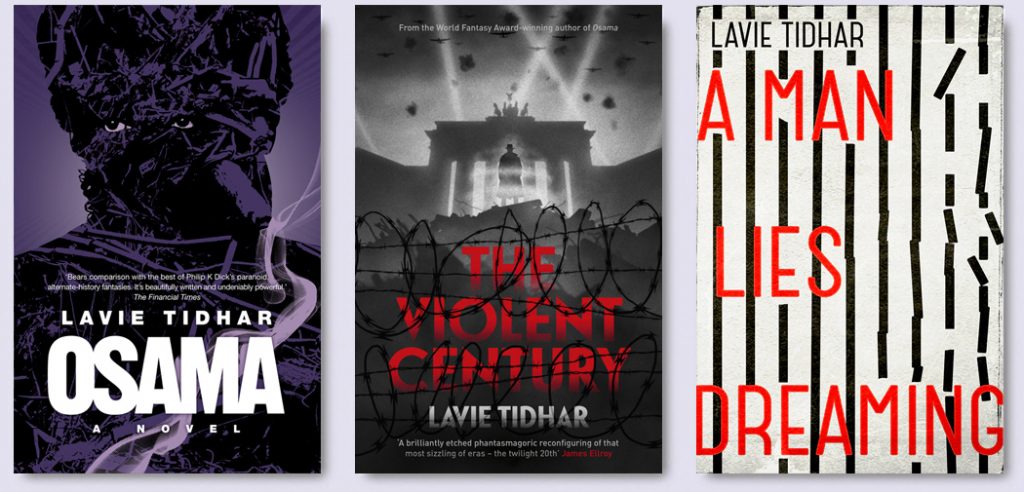 Aliette de Bodard is the author of multiple short stories and novellas, as well as the Obsidian & Blood trilogy, and the critically-acclaimed THE HOUSE OF SHATTERED WINGS, which was published last month by Gollancz in the UK and Roc Books in the US.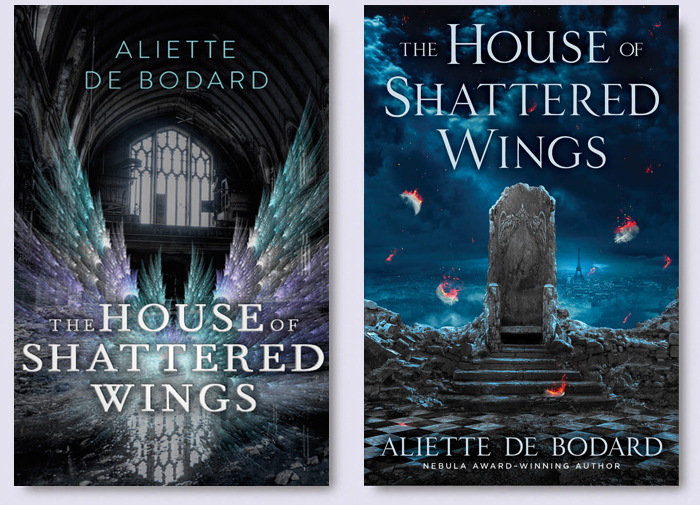 Ian R. MacLeod is the award-winning author of multiple novels, including THE LIGHT AGES, THE SUMMER ISLES and SNODGRASS. Many of his novels are available as eBooks, published by Open Road Media. His most recent book is FROST ON GLASS, published by PS Publishing.