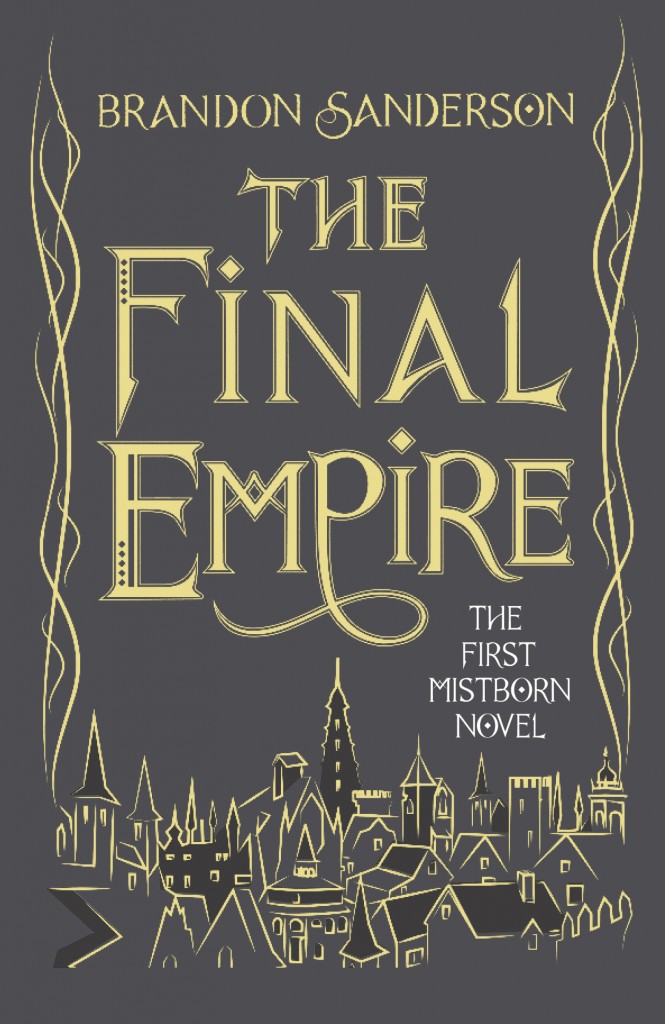 To celebrate the 10th anniversary of the UK publication of Brandon Sanderson's THE FINAL EMPIRE, Gollancz is releasing a collectors edition hardcover! The cover is above, and here's the synopsis…
A beautiful, collectible new hardback edition of one of the greatest fantasy novels of the past decade which revolves around a simple question: What if the Dark Lord won?
Brandon Sanderson's epic fantasy trilogy overturns the expectations of readers and then goes on to tell the epic story of evil overturned in a richly imagined world.
A thousand years ago evil came to the land and has ruled with an iron hand ever since. The sun shines fitfully under clouds of ash that float down endlessly from the constant eruption of volcanoes. A dark lord rules through the aristocratic families and ordinary folk are condemned to lives in servitude, sold as goods, labouring in the ash fields.
But now a troublemaker has arrived and there is rumour of revolt. A revolt that depends on criminal that no-one can trust and a young girl who must master Allomancy — the magic that lies in all metals.
Gollancz has published the six novels that currently comprise the Mistborn series: THE FINAL EMPIRE, THE WELL OF ASCENSION, THE HERO OF AGES, THE ALLOY OF LAW, SHADOWS OF SELF and THE BANDS OF MOURNING.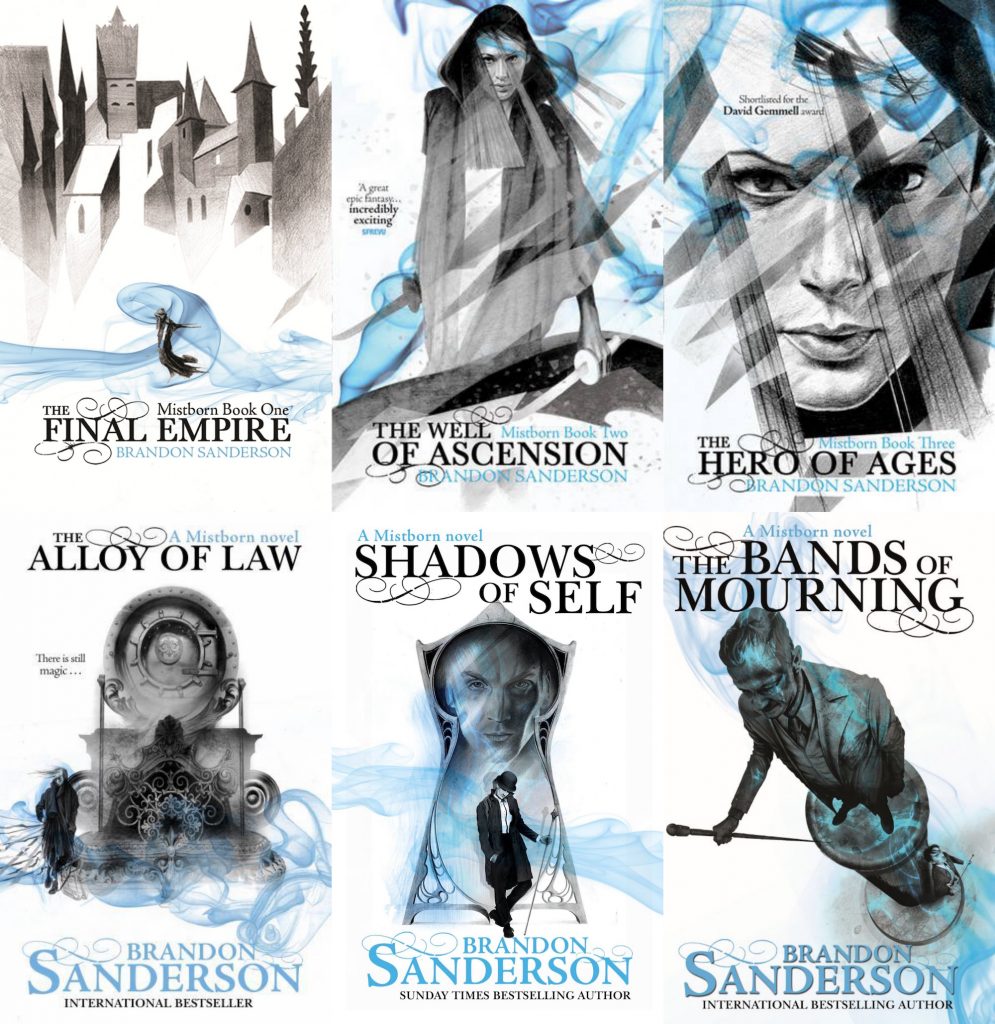 Zeno represents Brandon Sanderson in the UK and Commonwealth, on behalf of the JABberwocky Literary Agency in New York.