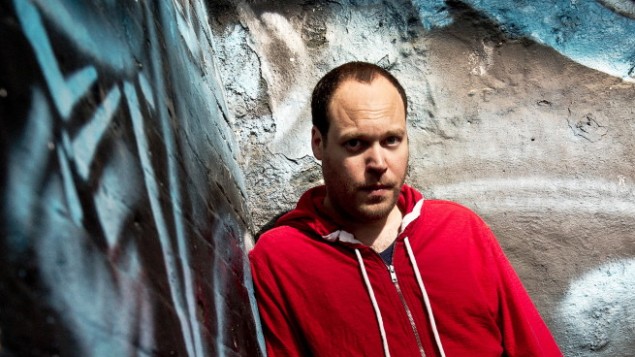 World Fantasy Award and Jerwood Fiction Uncovered Prize winner Lavie Tidhar has sold debut non-fiction book, ART AND WAR: POETRY, PULP AND POLITICS IN ISRAELI FICTION, to Repeater Books for a 2016 release. The book is a collaboration with premier Israeli author Shimon Adaf, winner of the Sapir and Yehuda Amichai prizes.
ART AND WAR is a book-length conversation between the two authors, covering their approach to writing, their struggle with self-doubt, their views on awards, and the conflict between art and commerce that is at the heart of modern publishing. They discuss their approach to writing the fantastic, the sometimes obscure writers which jointly influenced their work, and question how to write about Israel, about Judaism, about the Holocaust, and about childhoods and their end.
Closing the book are a pair of twinned short stories, written as part of the conversation between the authors, addressing the political reality of Israel through the lens of the fantastic, in which each appear as a minor character in the other's story.
Lavie Tidhar said: 'I am beyond delighted to see this book come out next year. Shimon Adaf is one of the great writers of my generation, and it has been a privilege for me to work with him on this book. I am grateful to Etan Ilfeld and Tariq Goddard at Repeater for allowing us the opportunity to see it in print, and wait in nervous but excited anticipation!'
The book is planned for early 2016 in paperback and e-book editions, and will be available in all English-language territories. The deal was negotiated by John Berlyne of the Zeno Agency.
Lavie Tidhar is the author of the World Fantasy Award-winning OSAMA, the Jerwood Fiction Uncovered-winning A MAN LIES DREAMING (Hodder), critically-acclaimed THE VIOLENT CENTURY (Hodder and Thomas Dunne), The Bookman Histories (Angry Robot), and numerous acclaimed short stories and novellas.