On February 11th, 2020, the Orange Country School of the Arts held their 20/20/20 Legends of Steampunk Festival. It celebrated the 20 year anniversary of their Creative Writing Conservatory of which Tim Powers and James P. Blaylock were the founding directors. In a panel moderated by Zeno's John Berlyne, the two authors examined the mysterious origins of William Ashbless, perhaps the most enigmatic and eccentric of all the romantic poets…
James P. Blaylock is the critically-acclaimed author of the Langdon St. Ives series, among many others. The novels are currently available in the UK and North America, published by Titan Books. The novellas in the series are published by Subterranean Press and JABberwocky.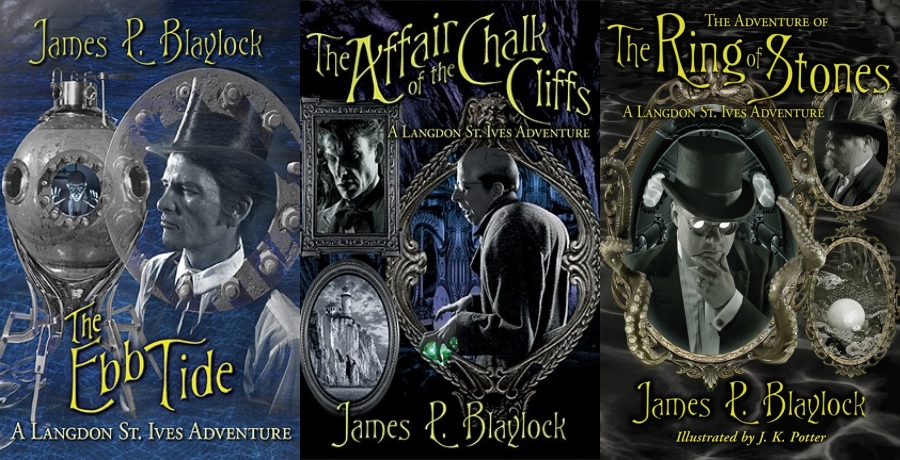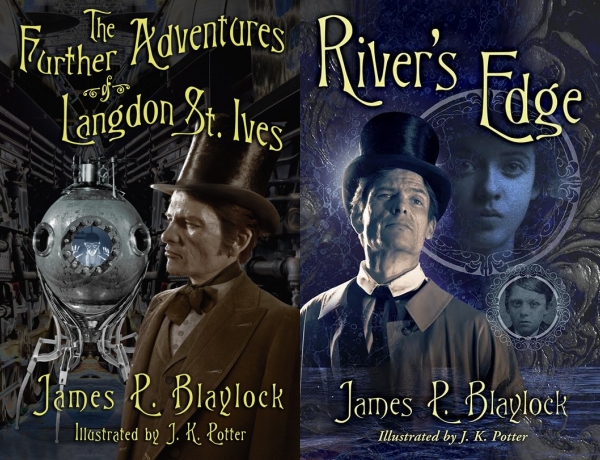 Tim Powers is the critically-acclaimed author of a number of stand-alone novels, a handful of which were published in the UK by Corvus.