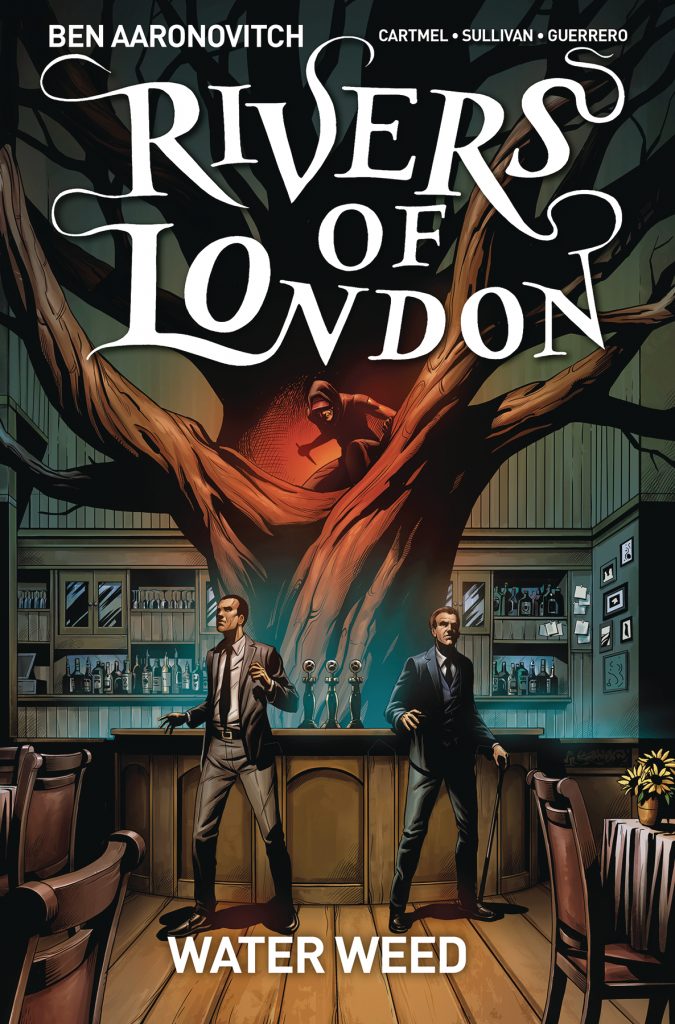 This Wednesday (19th), the fourth issue in Ben Aaronovitch and Andrew Cartmel's WATER WEED arrives in stores! The sixth in the authors' Rivers of London comic series, here's the synopsis for the Titan Comics-published issue…
Wizarding cop Peter goes in without backup to face the drug-smuggling queenpin Hoodette! A whole new story from Ben Aaronovitch, set in the best-selling novel series Rivers of London!
Spring Breakers meets Lock, Stock and Two Smoking Barrels on the banks of the Thames!
Titan Comics has published all of the critically-acclaimed Rivers of London comic series so far. The first five are available in collected editions, now, and WATER WEED will be collected later this year. All of the comics have been illustrated by Lee Sullivan, and coloured by Luis Guerrero.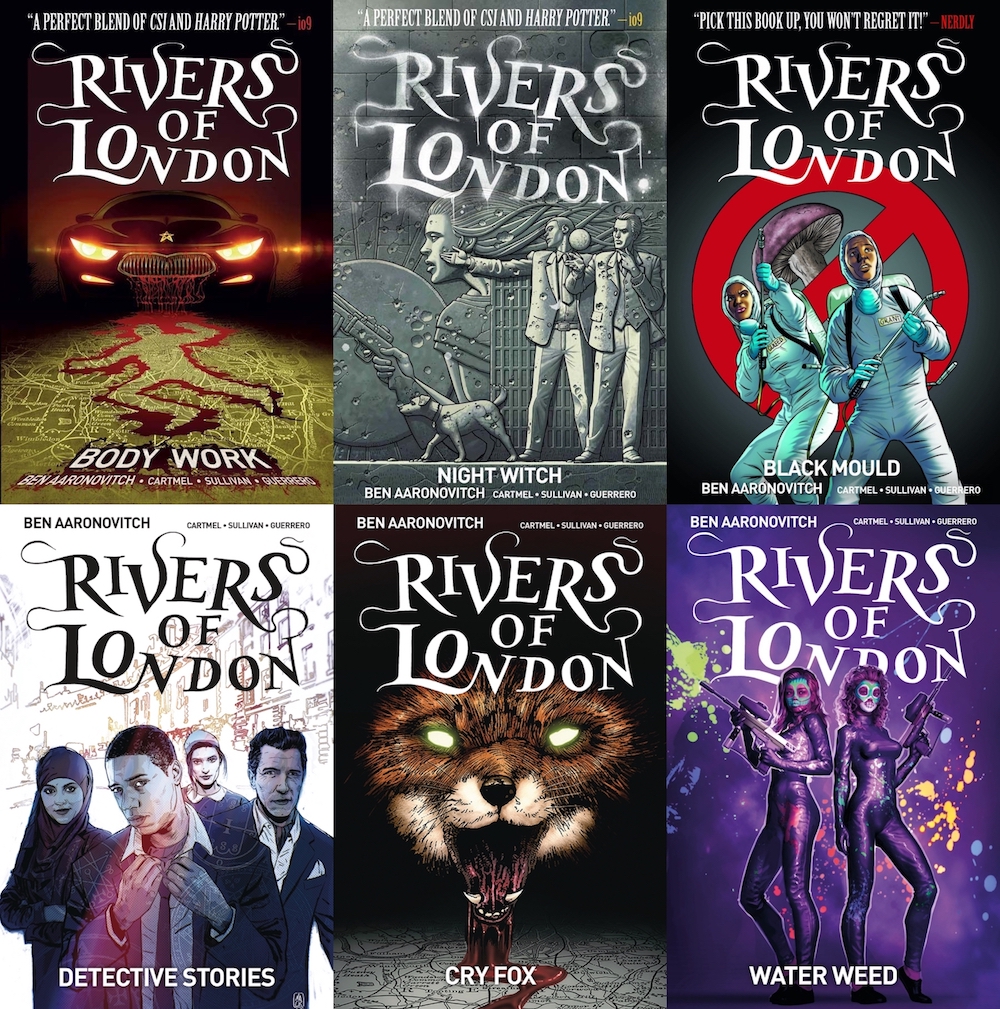 The Rivers of London comics are set in the Peter Grant universe of Ben's best-selling, critically-acclaimed novels. Later this year, the seventh instalment is due to be published: LIES SLEEPING! The first six novels and first novella are out now! The novels are published by Gollancz in the UK; Del Rey (1-3) and DAW Books (4-7) in the US; and widely in translation (check out Ben's page for more details). The novella, THE FURTHEST STATION, is published in the US by Subterranean Press.