Announced yesterday, we're very happy to report that Aliette de Bodard, Lavie Tidhar, and Grady Hendrix are among this year's Locus Award Finalists!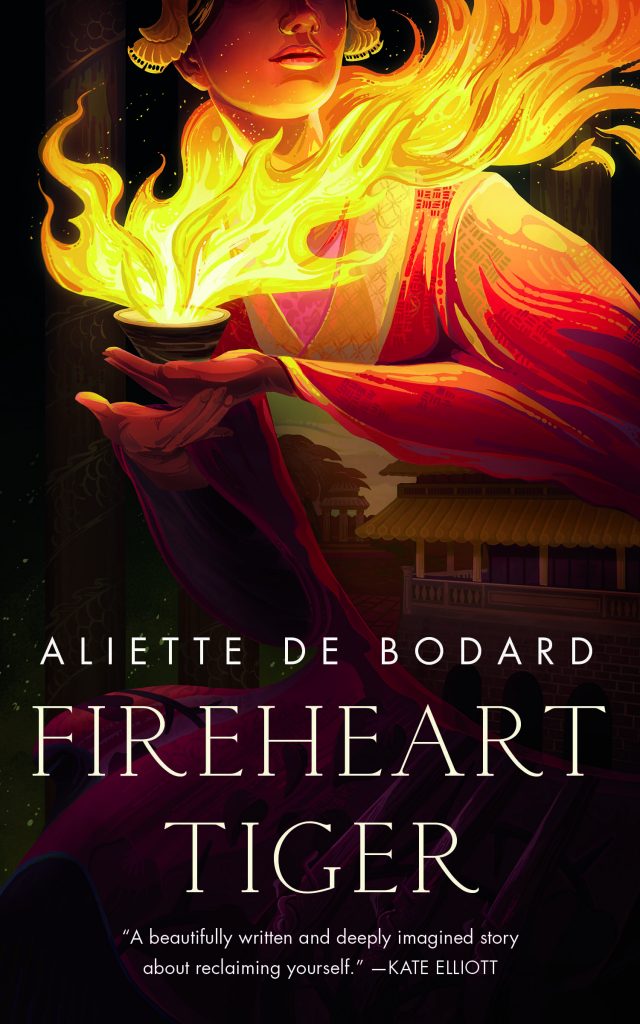 Aliette de Bodard's highly acclaimed novella FIREHEART TIGER (Tor.com) is a finalist in the Novella category. MULBERRY AND OWL (Uncanny Magazine) is a finalist in the Novelette category.
Fire burns bright and has a long memory…
Quiet, thoughtful princess Thanh was sent away as a hostage to the powerful faraway country of Ephteria as a child. Now she's returned to her mother's imperial court, haunted not only by memories of her first romance, but by worrying magical echoes of a fire that devastated Ephteria's royal palace.
Thanh's new role as a diplomat places her once again in the path of her first love, the powerful and magnetic Eldris of Ephteria, who knows exactly what she wants: romance from Thanh and much more from Thanh's home. Eldris won't take no for an answer, on either front. But the fire that burned down one palace is tempting Thanh with the possibility of making her own dangerous decisions.
Can Thanh find the freedom to shape her country's fate — and her own?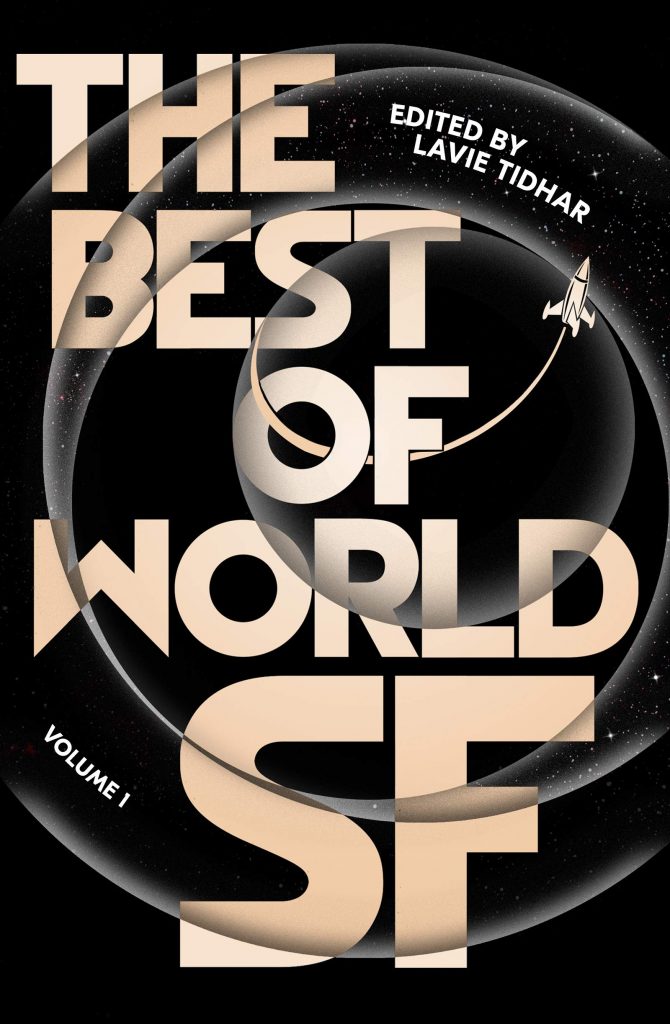 THE BEST OF WORLD SF, Volume 1 (Head of Zeus/AdAstra), edited by Lavie Tidhar (and including a story by Aliette: IMMERSION) is amongst the finalists in the Anthology category.
The future is coming. It knows no bounds, and neither should science fiction.
They say the more things change the more they stay the same. But over the last hundred years, science fiction has changed. Vibrant new generations of writers have sprung up across the globe, proving the old adage false. From Ghana to India, from Mexico to France, from Singapore to Cuba, they draw on their unique backgrounds and culture, changing the face of the genre one story at a time.
Prepare yourself for a journey through the wildest reaches of the imagination, to visions of Earth as it might be and the far corners of the universe. Along the way, you will meet robots and monsters, adventurers and time travellers, rogues and royalty.
In The Best of World SF, award-winning author Lavie Tidhar acts as guide and companion to a world of stories, from never-before-seen originals to award winners, from twenty-three countries and seven languages. Because the future is coming and it belongs to us all.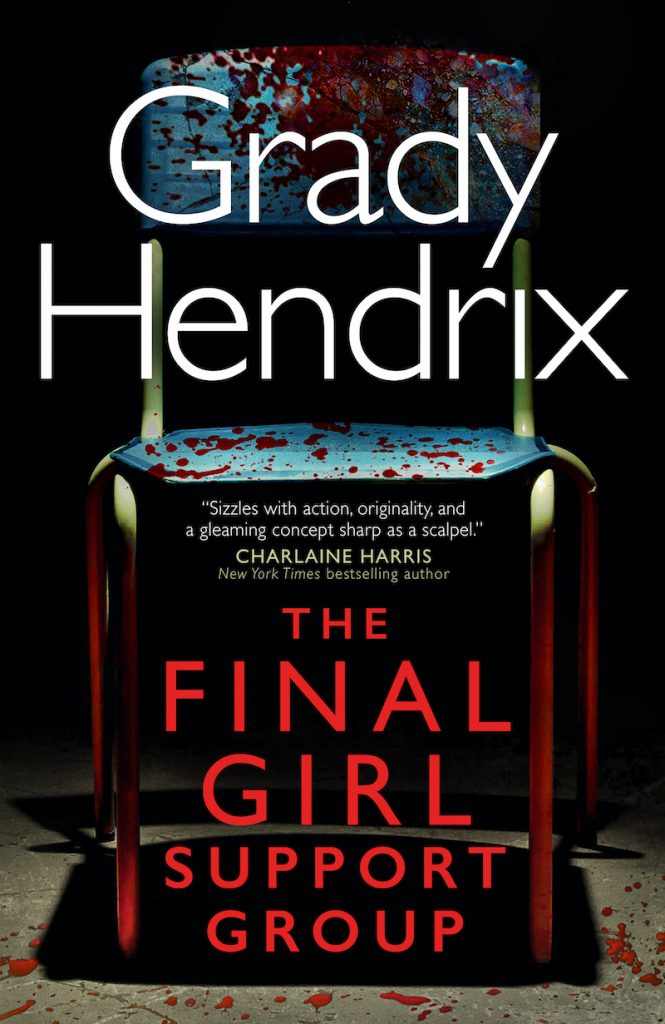 Grady Hendrix's THE FINAL GIRL SUPPORT GROUP (Titan), which also won a Goodreads Choice Award, is a finalist in the Horror category.
In horror movies, the final girl is the one who's left standing when the credits roll. The one who fought back, defeated the killer, and avenged her friends. The one who emerges bloodied but victorious. But after the sirens fade and the audience moves on, what happens to her?
Lynnette Tarkington survived a massacre twenty-two years ago, and it has defined every day of her life since. And she's not alone. For more than a decade she's been meeting with five other final girls and their therapist in a support group for those who survived the unthinkable, putting their lives back together, piece by piece. That is until one of the women misses a meeting and Lynnette's worst fears are realized — someone knows about the group and is determined to take their lives apart again, piece by piece.
But the thing about these final girls is that they have each other now, and no matter how bad the odds, how dark the night, how sharp the knife, they will never, ever give up.
Huge congratulations to Aliette, Lavie and Grady!
Award winners will be announced on June 25, 2022, during the virtual Locus Awards Weekend.
*
Zeno represents Grady Hendrix in the UK and Commonwealth, on behalf of the JABberwocky Literary Agency in New York.