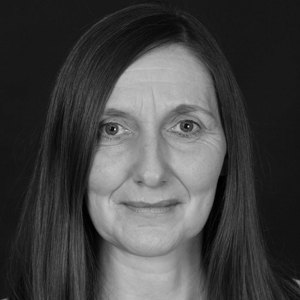 We are very happy to announce that UK and Commonwealth rights for Anne Griffin's ALL THAT I HAVE BEEN has been acquired by Sceptre Editorial Director Emma Herdman, following a four-way auction! In a press release today, Sceptre announced that the novel will be published as the lead fiction title in early 2019.
Maurice Hannigan, a successful eighty-four-year-old Irish farmer, sits alone at a hotel bar talking in his head to his son in America. Over the course of the evening, he has five drinks, offers five toasts and relays five memories: one for each person who has meant the most to him over the course of his lifetime.  But this is no ordinary night. When the toasts are done, when the ghosts are laid to rest, Maurice's final drink will be his last.
Offering a glimpse at the life of a flawed man who has trusted few but loved deeply, All That I Have Been is a heart-breaking love story with a beautifully crafted structure.
Here's what Emma Herdman had to say of the acquisition, per the press release: 'I read this submission overnight and haven't stopped thinking or talking about it since, though it's not just me who loved it. All That I Have Been spread through the office like wildfire, and has charmed us all. It's warm, insightful, moving: a deeply human novel. Spending a few hours with Maurice will make you cry and nod and laugh, and want to pull up a pew with him at the nearest bar. Anne is a wonderfully talented author, and I can't wait to launch her career.'
'I am delighted and honoured to be signing with Sceptre, home to some of the greatest writing talents around,' says Griffin. 'To be joining a list that includes some of my favourite authors is humbling. I am excited at the prospect of working with Emma Herdman who shows exceptional passion and skill in her work.'
Huge congratulations to Anne! We also can't wait to see the novel in print!