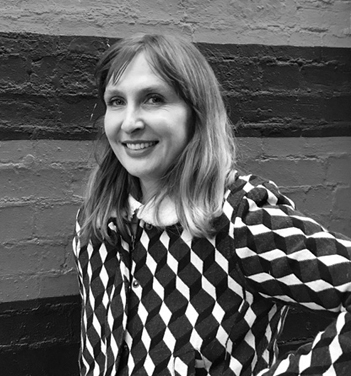 We're very happy to report that Anniki Sommerville's latest book, HOW TO BE A BOSS AT AGEING has been bought by Claire Bord at Thread, in a World English Language deal! The deal was announced in the Bookseller on Tuesday morning.
Sommerville hosts a podcast of the same name, and the book is currently scheduled for a March 8th, 2021, release (coinciding with International Women's Day).
'Anniki talks candidly about all aspects of ageing, covering everything from cosmetic surgery, parenthood, relationships and work in such a refreshing and inclusive way,' said Claire Bord. 'Funny, honest and packed with advice including interviews with experts, I want to press this book into the hands of all the incredible women I know and say, "read immediately!"'
Here's what Anniki has to say about the deal:
'I'm super excited to be signing with Thread and am confident that the book is going to speak to so many women who are currently dealing with a 'perfect storm' of ageing, managing the changing work climate, piles of domestic admin, relationships in flux, corona — the whole caboodle. I'm hoping it'll be a helpful tool and convince women that there is definitely a future and it's not all slankets and early nights post 40 (or actually it can be if you want it to be). I can't wait to get it out there!' 
Anniki Sommerville is the author of MOTHERWELMED, published by One More Chapter. The author's next novel, HANG ON, is due to be published by One More Chapter in February 2021.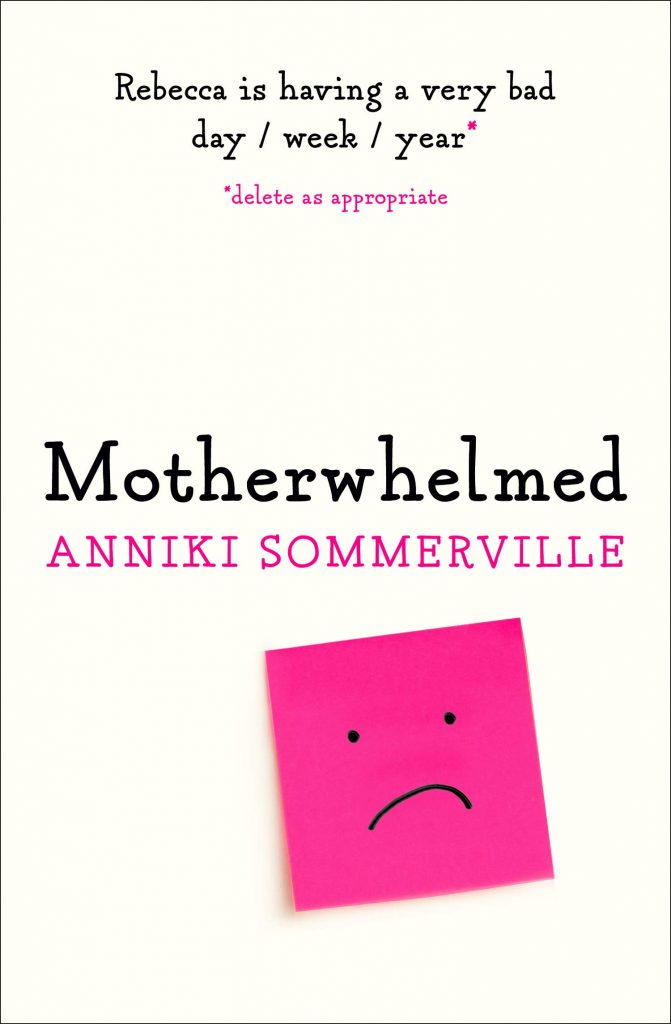 She is also the co-founder of The Hotbed – a podcast that focuses on sex and relationships after kids and has featured Rose McGowan, Meg Matthews, and Jess Philips.
On her podcast, How To Be A Boss At Ageing, she tackles a different aspect of growing older. Anniki also has her own monthly radio show on Soho Radio, and regularly speaks on panels on topics such as motherhood, the changing nature of work, relationships and ageing. She has also written for the Telegraph and Independent.