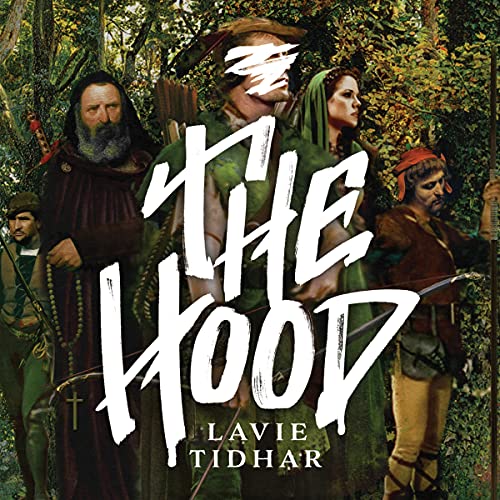 As you may be aware, Lavie Tidhar's latest novel, THE HOOD was published last week by Head of Zeus in print and eBook. Today, we want to let you know that it is also available as an audiobook, published by W. F. Howes and narrated by Toby Longworth. The stand-alone second novel in the author's Anti-Matter of Britain Quartet, here's the synopsis…
A viscerally entertaining, ominously subversive and poetically profane remixing of the myths and legends that shaped our nation.
God bless you, England, on this glorious Year of Our Lord, 1145.
Don't cross the Templars. Everybody knows that. But Will Scarlet, back from the crusades, hopped up on khat and cider, did. Stabbed thrice in the belly but somehow still alive, he's heading home to Nottingham.
And things are not right in Nottingham.
It's the wood, you see. Sherwood. Ice-age ancient, impenetrable, hiding a dark and secret heart. As the ancient sages say, If you go into the woods today, you may not come out tomorrow and the person who comes out may not be you…
The Hood is Lavie Tidhar's narcotic remix of an ancient English myth, a tale knotted from legends lost to time, shredded and re-stitched for each passing century. A tale for today.
The first novel in the Quartet, BY FORCE ALONE, is also available now, and is published in the UK by Head of Zeus and in North America by Tor Books.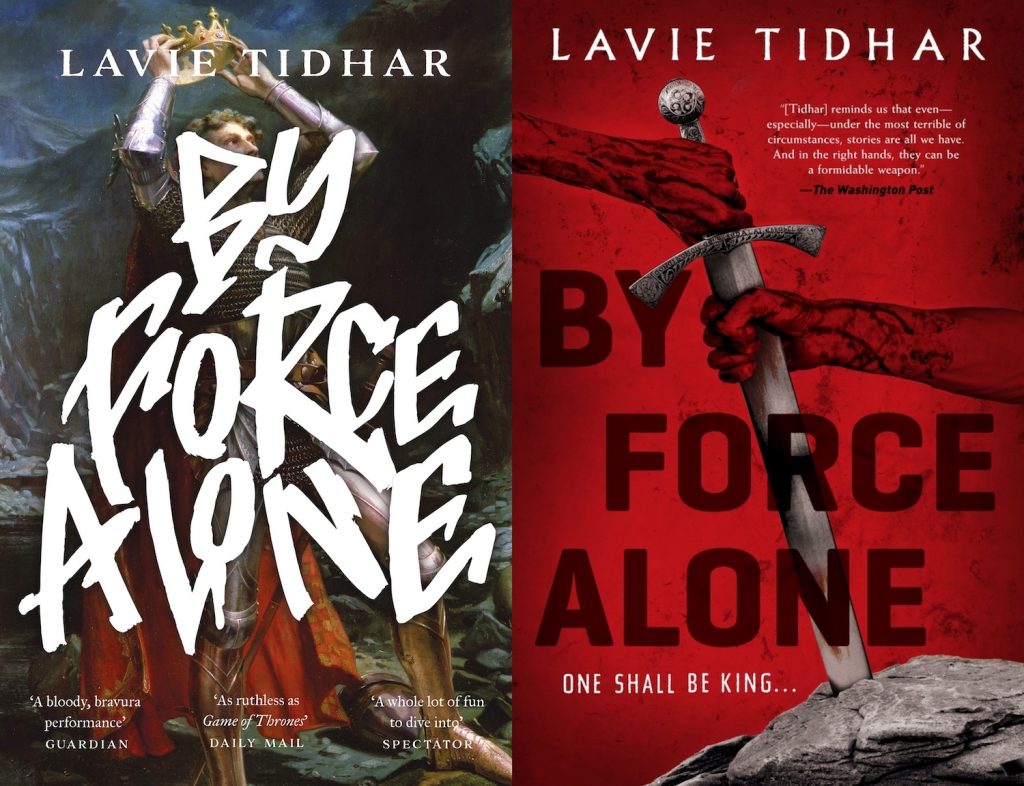 'A wild, inventive tapestry of myth and magic, with a wry sense of humor. Tidhar's writing is wonderfully vibrant' — Silvia Moreno-Garcia, bestselling author of Mexican Gothic