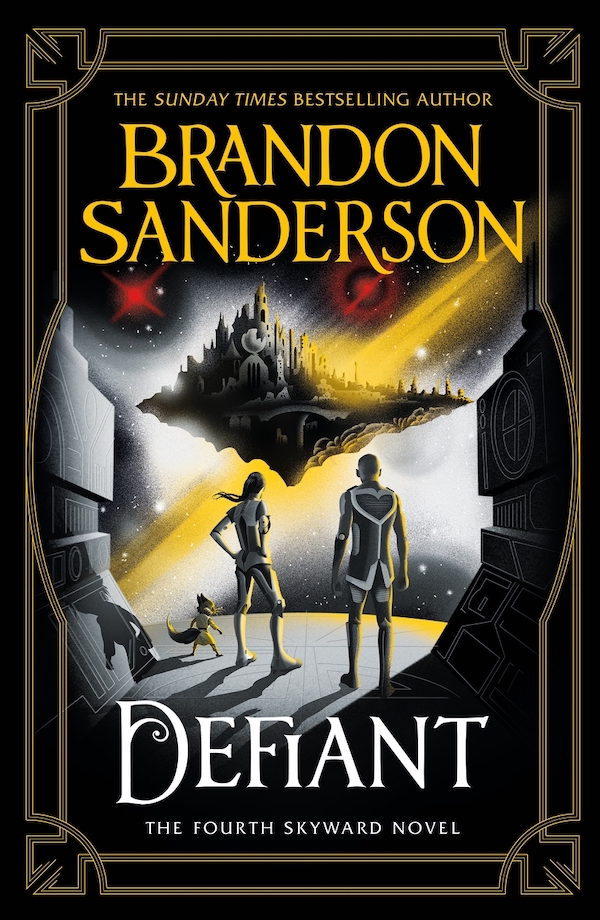 The fourth and final novel in Brandon Sanderon's acclaimed Skyward series, DEFIANT, is out now in the UK! Published by Gollancz, here's the synopsis…
From the #1 New York Times bestselling author Brandon Sanderson comes the final book in an epic series about a girl who will travel beyond the stars to save the world she loves from destruction.
Spensa made it out of the Nowhere, but what she saw in the space between the stars has changed her forever. She came face to face with the Delvers, and finally got answers to the questions she's had about her own strange Cytonic gifts.
The Superiority didn't stop in it's fight for galactic dominance while she was gone, though. Spensa's team, Skyward Flight, was able to hold Winzik off, and even collect allies to help with the cause, but it's only a matter of time until humanity – and the rest of the galaxy – falls.
Defeating them will require all the knowledge Spensa gathered while in the Nowhere. But being Cytonic is more complicated than she ever could have imagined. Now, Spensa must ask herself: how far is she willing to go for victory, if it means losing herself – and her friends – in the process.
The final book in the Skyward series will free humanity, or see it fall forever.
Gollancz also published the first three novels in the series — SKYWARD, STARSIGHT, and CYTONIC; as well as the Skyward Flight novellas, co-authored by Janci Patterson: SUNREACH, REDAWN, and EVERSHORE (available now in a single, collected volume).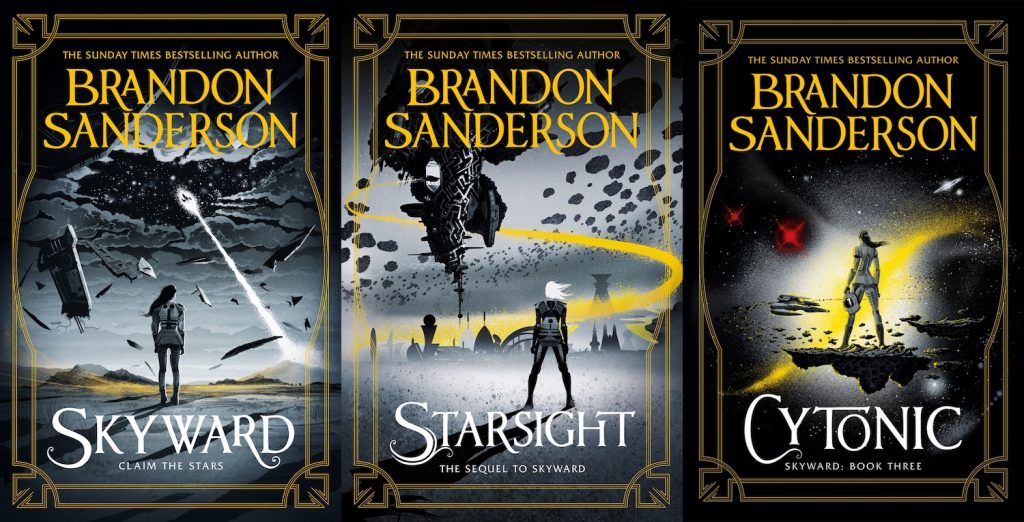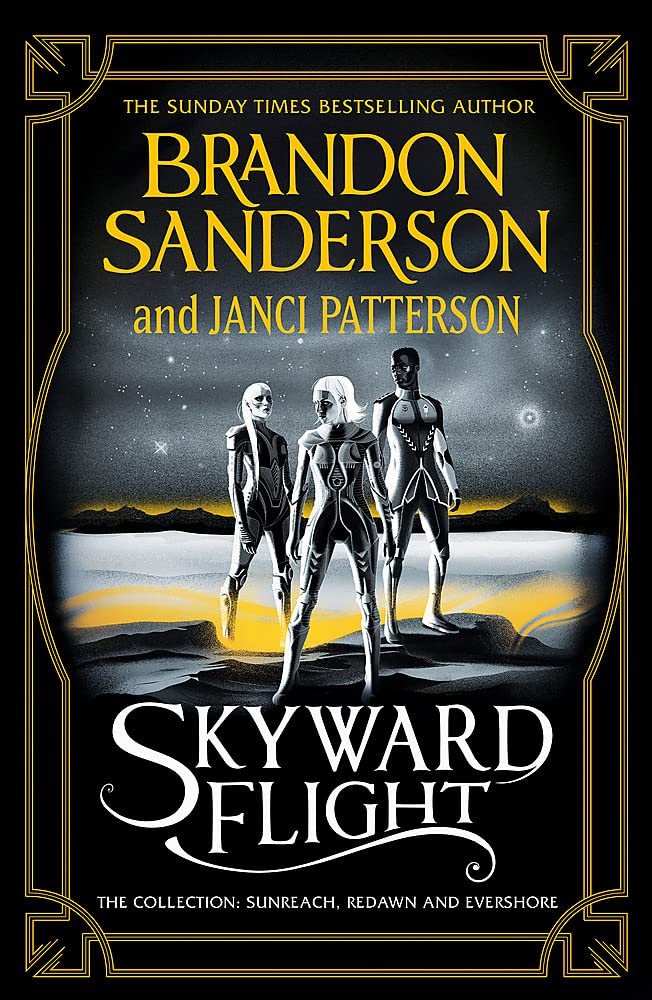 Zeno represents Brandon Sanderson in the UK and Commonwealth, on behalf of the JABberwocky Literary Agency in New York.