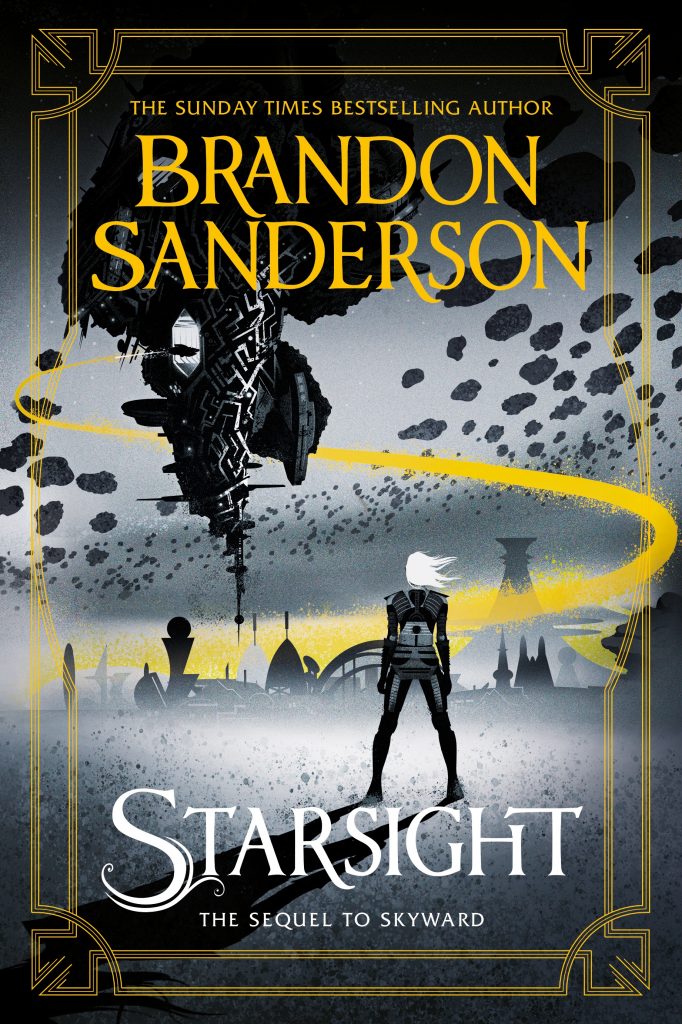 The paperback edition of Brandon Sanderson's acclaimed STARSIGHT is out today in the UK! The second novel in the Skyward sci-fi series, it's published by Gollancz. Here's the synopsis…
All her life, Spensa has dreamed of becoming a pilot. Of proving she's a hero like her father. She made it to the sky, but the truths she learned about her father were crushing. The rumours of his cowardice are true – he deserted his flight during battle against the Krell. Worse, though, he turned against his team and attacked them.
Spensa is sure there's more to the story. And she's sure that whatever happened to her father in his starship could happen to her. When she made it outside the protective shell of her planet, she heard the stars – and it was terrifying. What she learned turned her world upside down. Everything Spensa's been taught is a lie.
But Spensa also learned a few things about herself – and she'll travel to the end of the galaxy to save humankind if she needs to.
Gollancz has published a whole host of Sanderson's novels in the UK, including SKYWARD, the Mistborn series, the Stormlight Archive (latest novel out next month), and many more.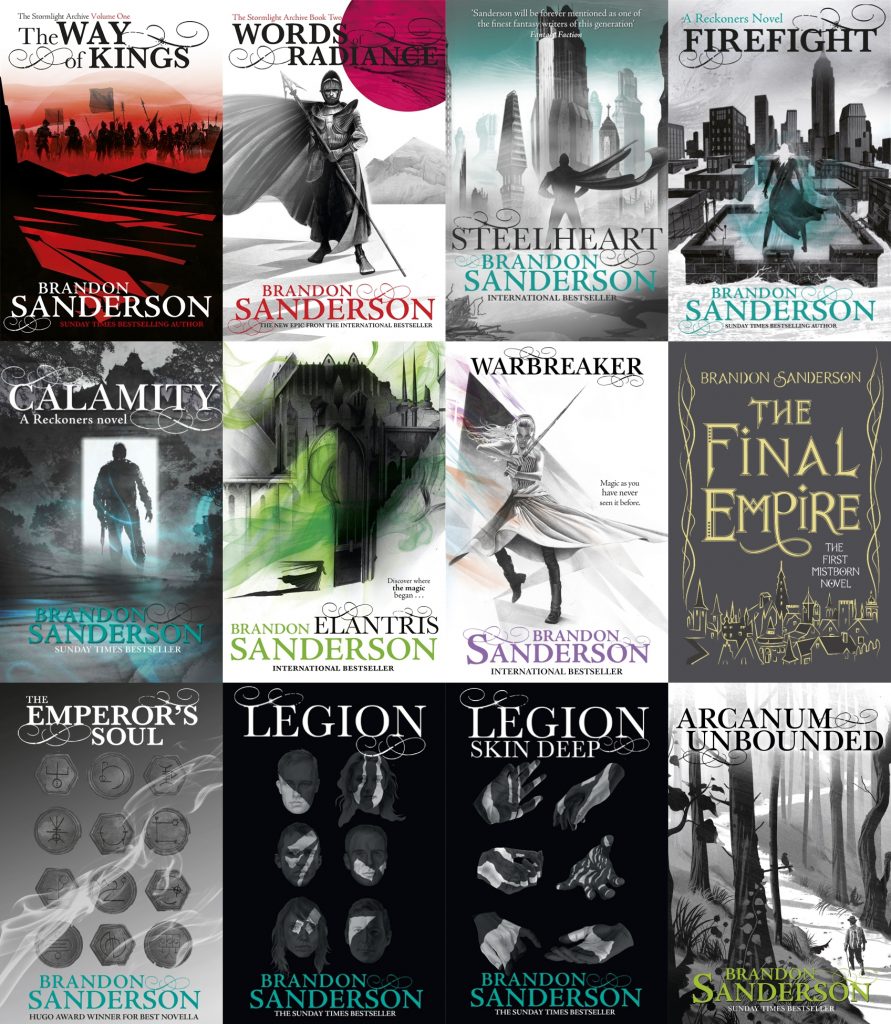 Zeno represents Brandon Sanderson in the UK and Commonwealth, on behalf of the JABberwocky Literary Agency in New York.