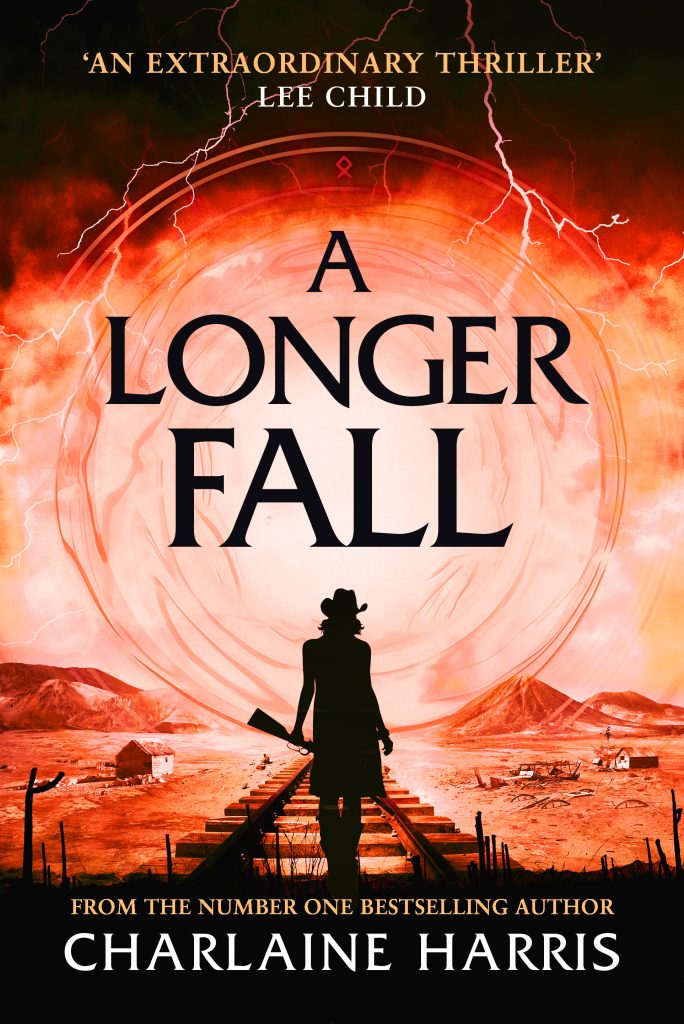 The UK paperback edition of A LONGER FALL is out today! The second book in Charlaine Harris's Gunnie Rose series, it's published by Piatkus. Here's the synopsis…
When Lizbeth Rose is hired onto a new crew to transport a crate into Dixie, she sees it as an easy protection gig. Dixie, the self-exiled southeast territory of the former United States, might be just about the last place she wants to visit, but the job itself is straightforward… until their cargo is stolen and her journey turns into a massacre.
Up against a wall in Dixie, Lizbeth has to go undercover with an old friend to retrieve the crate. Forces across three territories will be racing her, for what the crate contains is something powerful enough to spark a rebellion, if she can get it back in time…
Piatkus has also published the first book in the series, AN EASY DEATH, and are due to publish the third next month — THE RUSSIAN CAGE. Piatkus also publishes Harris's Aurora Teagarden series in the UK (all ten novels!)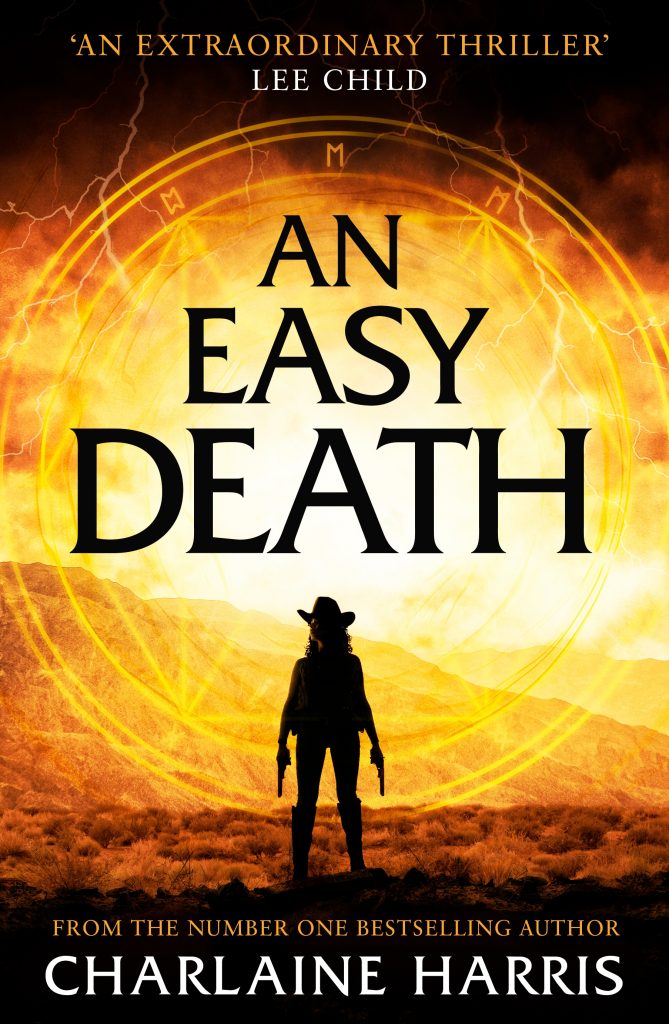 Here are just a few of the great reviews the series has received so far…
'In this fast-paced thriller fueled by magic and gunslinging, no one can be trusted. Harris's vividly detailed story will leave readers enthralled with the fascinating setting and a heroine who's sure to be a new fan favorite.' — Publishers Weekly (Starred Review) on AN EASY DEATH
'Harris […] populates her gritty, immersive new world with genuinely interesting characters, and chilling moments of horror—of both the human and supernatural kind—punctuate this relentlessly paced road trip. A refreshing and cinematic, weird Western starring a sharp-as-nails, can-do heroine. Harris' many fans will surely follow Gunnie Rose anywhere.' — Kirkus on AN EASY DEATH
'Harris has a remarkable talent for world building […] In all, this looks like another winning series from a sure-bet author.' — Booklist on AN EASY DEATH
'It's a thrill ride through a world transformed by magic and altered politics, with an excellent kick-ass guide in Gunnie Rose, making this a strong start to a new series.' — Locus on AN EASY DEATH
'AN EASY DEATH offers up a world worth exploring and a character you'll want to explore it with.' — Barnes & Noble's Sci-Fi & Fantasy Blog on AN EASY DEATH
'[A] shoot'em-up, rollicking ride.' — Kirkus on A LONGER FALL
'Harris' imagination is on high alert as she takes chances with A LONGER FALL and her characters.' — Sun Sentinel on A LONGER FALL
'Left me wanting more' — Locus on A LONGER FALL
THE RUSSIAN CAGE is also starting to rack up great reviews, including these two…
'An entertaining addition to a consistently fun series.' — Kirkus
'Rarely a dull moment. Fans of Harris's daring heroine will be pleased to accompany her on her latest adventure.' — Publishers Weekly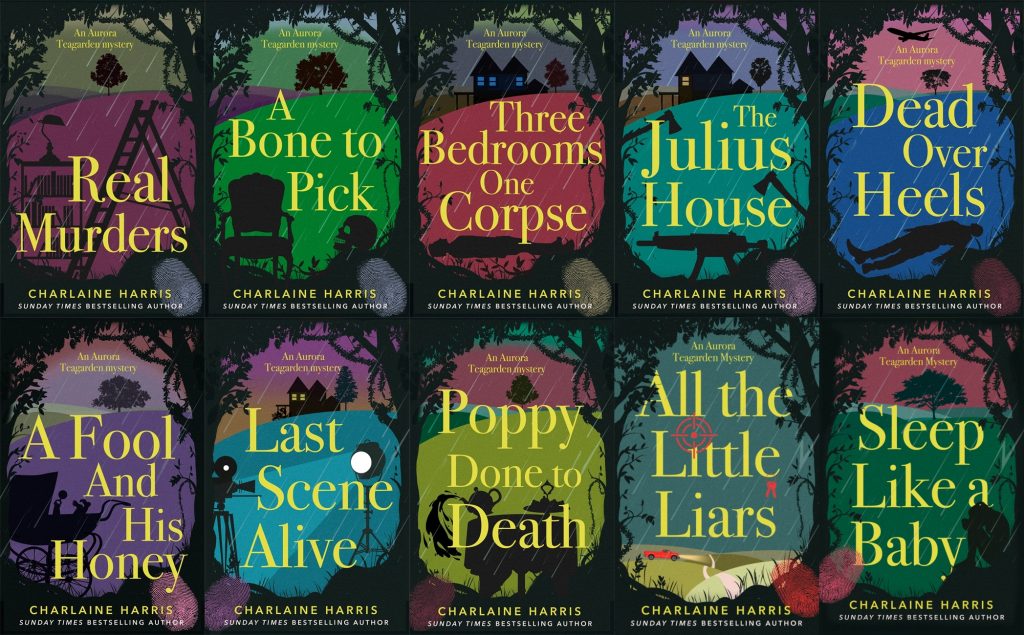 Zeno represents Charlaine Harris in the UK and Commonwealth, on behalf of the JABberwocky Literary Agency in New York.