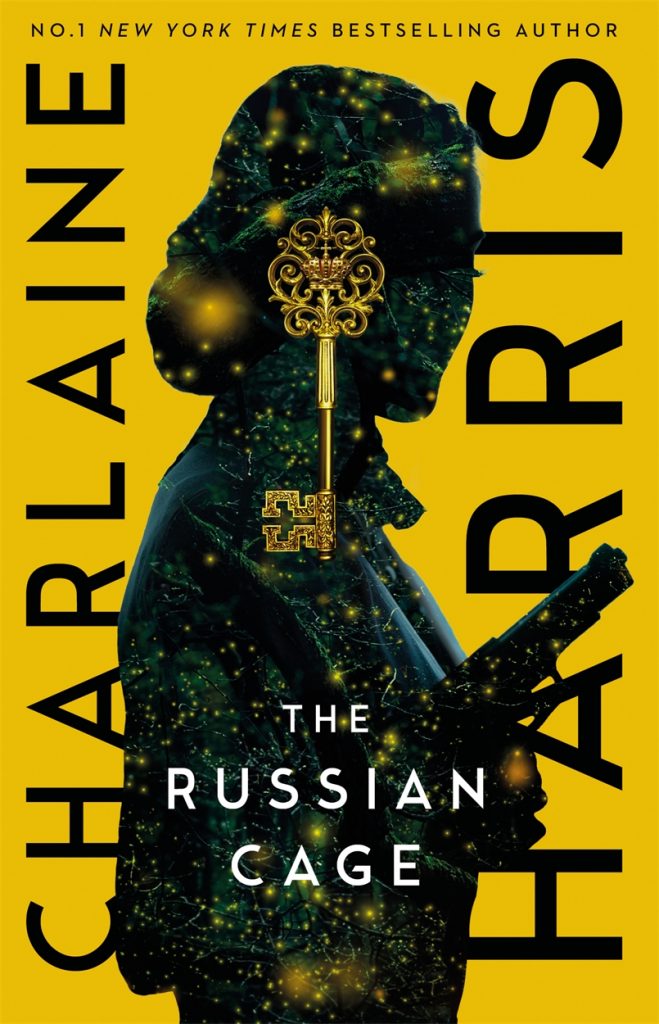 THE RUSSIAN CAGE, the highly anticipated third Gunnie Rose novel by Charlaine Harris, is due out in the UK in just three weeks (February 23rd)! To be published by Piatkus, here's the synopsis…
Alternate history of the United States where magic is an acknowledged but despised power in this third instalment of the Gunnie Rose series.
Picking up right where A Longer Fall left off, this thrilling third instalment follows Lizbeth Rose as she takes on one of her most dangerous missions yet: rescuing her estranged partner, Prince Eli, from the Holy Russian Empire. Once in San Diego, Lizbeth is going to have to rely upon her sister Felicia, and her growing Grigori powers to navigate her way through this strange new world of royalty and deception in order to get Eli freed from jail where he's being held for murder.
THE RUSSIAN CAGE continues to ramp up the momentum with more of everything Harris' readers adore her for with romance, intrigue, and a deep dive into the mysterious Holy Russian Empire.
The first two novels in the series — AN EASY DEATH and A LONGER FALL — are also published in the UK by Piatkus.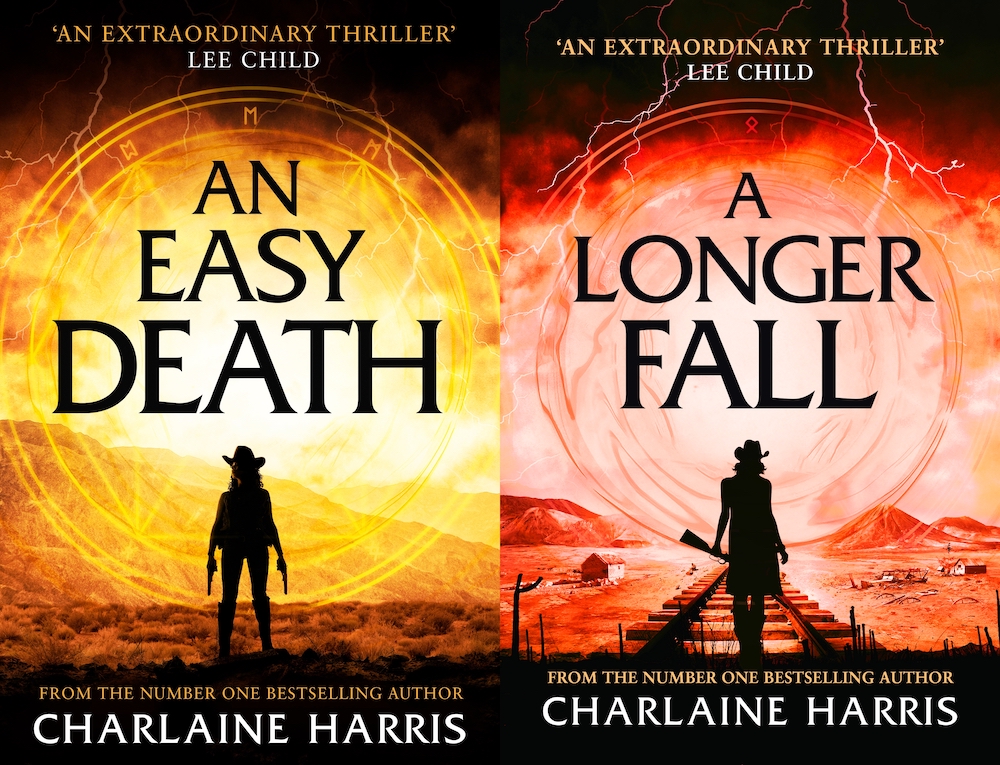 Here are just a few of the great reviews the series has received so far…
'An entertaining addition to a consistently fun series.' — Kirkus on THE RUSSIAN CAGE
'Rarely a dull moment. Fans of Harris's daring heroine will be pleased to accompany her on her latest adventure.' — Publishers Weekly on THE RUSSIAN CAGE
'In this fast-paced thriller fueled by magic and gunslinging, no one can be trusted. Harris's vividly detailed story will leave readers enthralled with the fascinating setting and a heroine who's sure to be a new fan favorite.' — Publishers Weekly (Starred Review) on AN EASY DEATH
'Harris…populates her gritty, immersive new world with genuinely interesting characters, and chilling moments of horror — of both the human and supernatural kind—punctuate this relentlessly paced road trip. A refreshing and cinematic, weird Western starring a sharp-as-nails, can-do heroine. Harris' many fans will surely follow Gunnie Rose anywhere.' — Kirkus on AN EASY DEATH
'It's a thrill ride through a world transformed by magic and altered politics, with an excellent kick-ass guide in Gunnie Rose, making this a strong start to a new series.' — Locus on AN EASY DEATH
'AN EASY DEATH offers up a world worth exploring and a character you'll want to explore it with.' — B&N's Sci Fi and Fantasy Blog on AN EASY DEATH
'[A] shoot'em-up, rollicking ride.' — Kirkus on A LONGER FALL
'Everything a reader wants or can expect is here. Mystery, magic, romance, adventure, action, and best of all, a fascinatingly imagined alternate America peopled with intriguing characters.' — Writing Pages on A LONGER FALL
'Harris' imagination is on high alert as she takes chances with A LONGER FALL and her characters.' — Sun Sentinel on A LONGER FALL
'Left me wanting more' — Locus on A LONGER FALL
Piatkus also publishes all of Charlaine's acclaimed Aurora Teagarden series in the UK.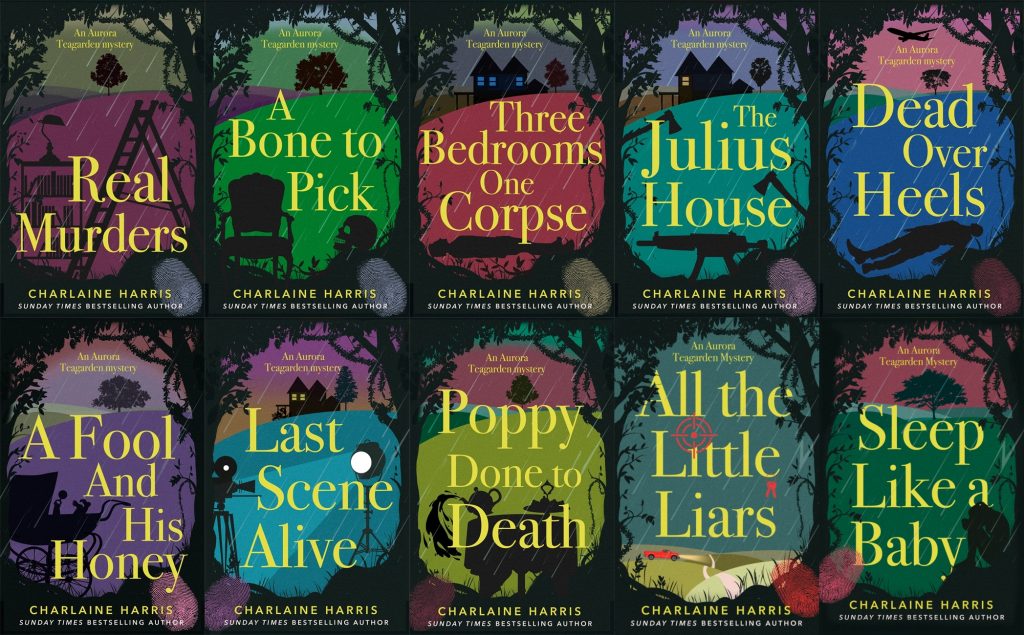 Zeno represents Charlaine Harris in the UK and Commonwealth, on behalf of the JABberwocky Literary Agency in New York.