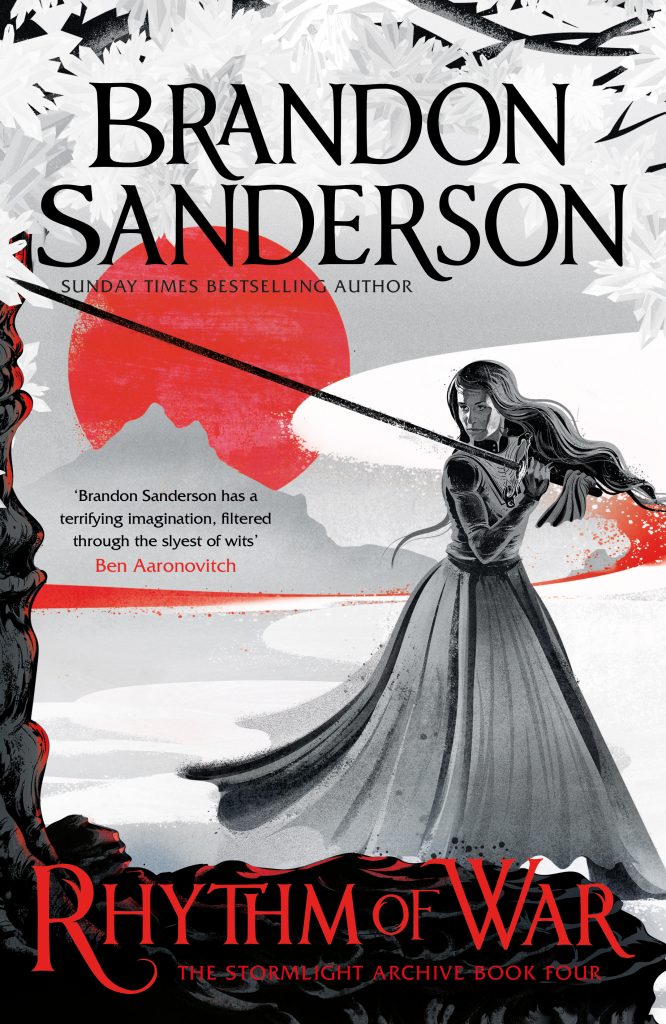 Unveiled yesterday via Waterstones, we're very happy to share the cover for RHYTHM OF WAR, Brandon Sanderson's highly-anticipated fourth Stormlight Archive novel! Due to be published in the UK by Gollancz on November 17th, 2020, here's the synopsis…
After forming a coalition of human resistance against the enemy invasion, Dalinar Kholin and his Knights Radiant have spent a year fighting a protracted, brutal war. Neither side has gained an advantage.
Now, as new technological discoveries begin to change the face of the war, the enemy prepares a bold and dangerous operation. The arms race that follows will challenge the very core of the Radiant ideals, and potentially reveal the secrets of the ancient tower that was once the heart of their strength.
Gollancz also publishes the first three novels in the series in the UK: THE WAY OF KINGS, WORDS OF RADIANCE, and OATHBRINGER.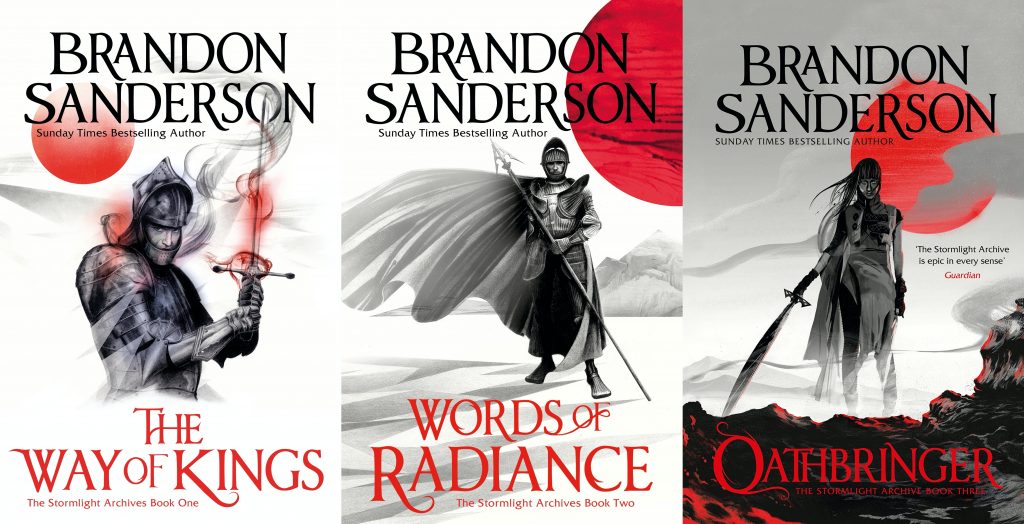 Zeno represents Brandon Sanderson in the UK and Commonwealth, on behalf of the JABberwocky Literary Agency in New York.