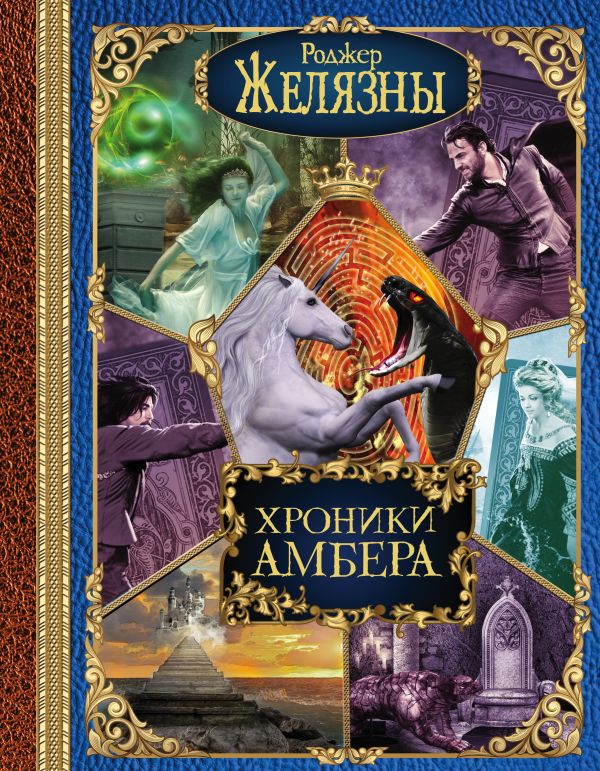 An omnibus edition of the Chronicles of Amber, Roger Zelazny's classic fantasy series, is out now in Russia! Published by Эксмо as Хроники Амбера, here's the synopsis…
"Хроники Амбера" — цикл романов, созданный Роджером Желязны в 1970-1991 годах, моментально стал классикой фантастики, заслужив признание миллионов читателей. Его многократно переиздавали, адаптировали для исполнения в театрах и по радио, использовали в качестве основы для компьютерных и настольных игр. Кинематографисты дважды (в 1998 и 2002 годах) приступали к экранизации "Хроник Амбера", но на сегодняшний день эта идея все еще ждет своего воплощения.
Эксмо has also been publishing the novels individually — eight are available now (with two more to come)…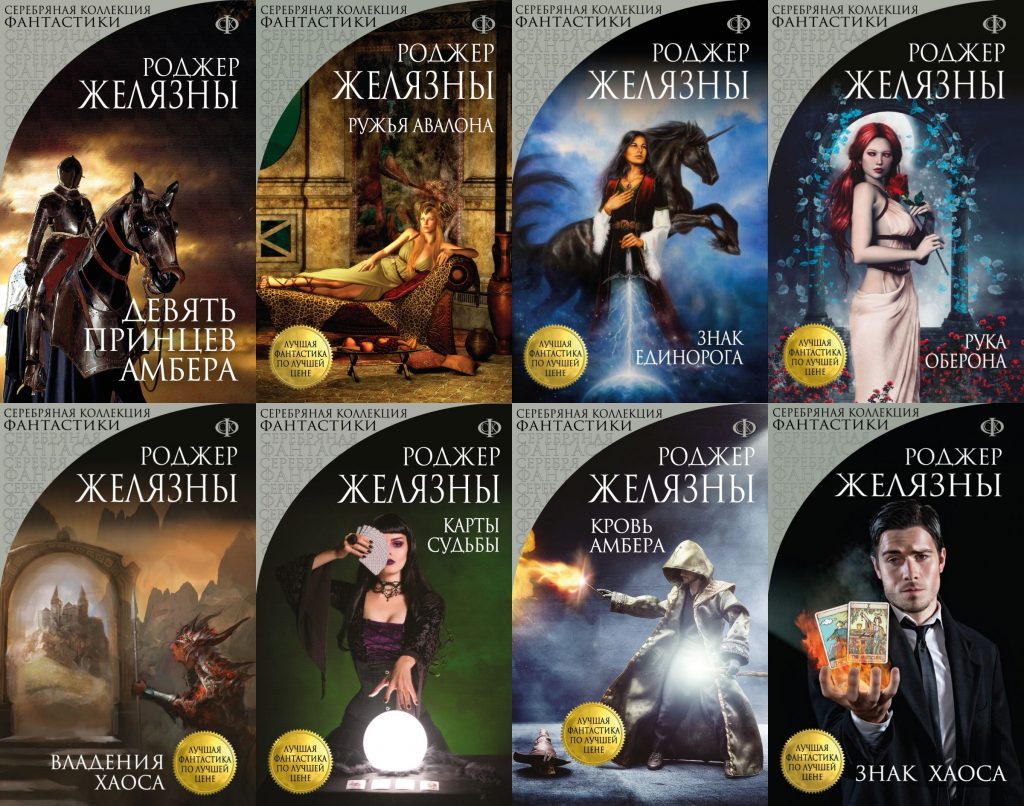 Zeno represents Roger Zelazny in translation, on behalf of the Zelazny Estate.