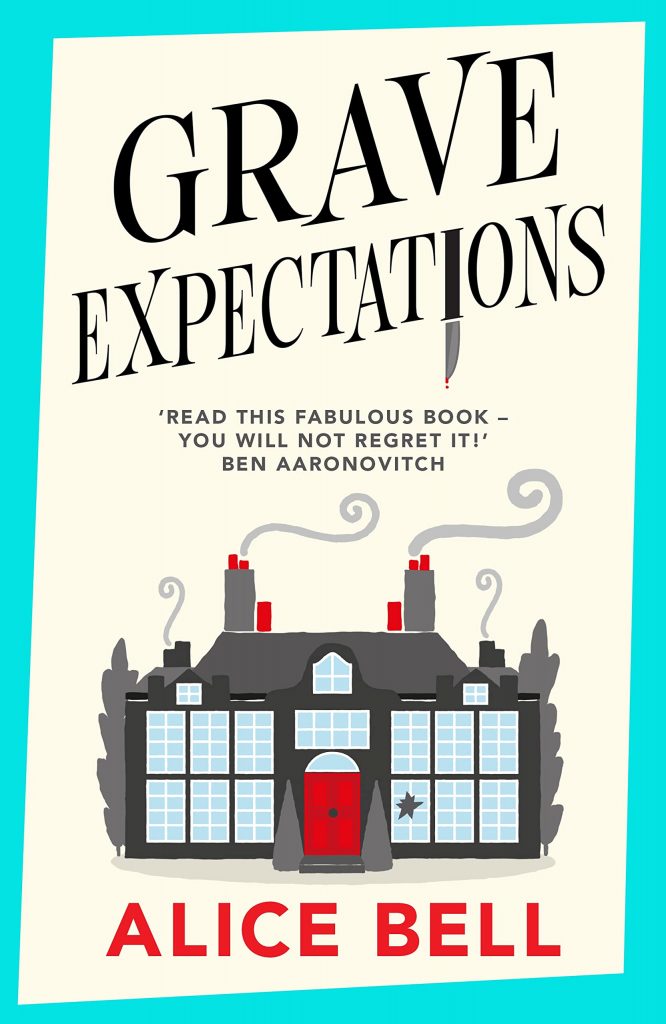 In May 2023, Corvus are due to publish the debut novel from Alice Bell, GRAVE EXPECTATIONS! Today, in addition to the cover (above), we can also share with you the synopsis…
Claire and Sophie aren't your typical murder investigators…
Claire Hendricks is a hapless 30-something true crime fan working as a freelance medium. When she is Invited to an old university friend's country pile to provide entertainment for a family party, her best friend Sophie tags along. In fact, Sophie rarely leaves Claire's side, because she's been haunting her ever since she was murdered at the age of 17.
When the pair arrive at The Cloisters it's clear this family is hiding more than just the good china, as Claire realizes someone has recently met an untimely end at the house. Teaming up with the least unbearable members of the Wellington-Forge family – depressive ex-cop Basher and teenage reactionary Alex – Claire and Sophie determine to figure out not just whodunnit, but who they killed, why and when.
Together they must race against incompetence to find the murderer before the murderer finds them, in this funny, modern, media-literate mystery for the My Favourite Murder generation.
Fans of mystery and the supernatural will definitely want to check this out!