Above you can hear the trailer for Anniki Sommerville's new podcast, How to Be a Boss at Ageing! Launched a little while ago, you may have seen our Tweets about the series, but we wanted to post this reminder, too. Here's the podcast's description:
'How to Be a Boss at Ageing' is the irreverent and funny podcast by Anniki Sommerville which tackles the question- who the heck am I now that I'm an 'older' woman? Each episode tackles a different issue, interviewing different female experts and focusing on how to combat falling out of love with your work, dealing with grief, coping with menopause and look okay without people saying things behind your back.
The podcast is available from most podcast outlets, including Apple and Spotify. The first episode, 'How to Be Less Grumpy at Work' is out now.
Anniki Sommerville is the author of MOTHERWHELMED, which is out now published by One Chapter More. The author's next book, THE B-WORD, is due to be published in September (eBook) and November 2020 (print).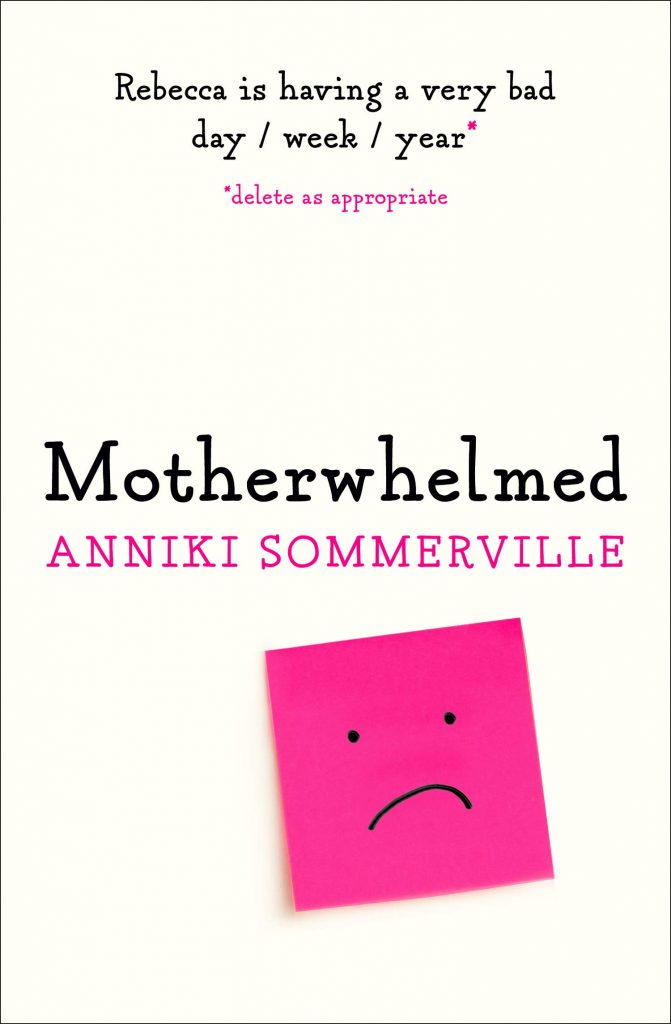 Here are just a few reviews that MOTHERWHELMED has received so far…
'Had me laughing and crying in equal measure – would recommend to anyone venturing into parenthood or considering it.' — Anna Whitehouse aka Mother Pukka
'I love Anniki's writing on motherhood. It's funny and totally honest, but also soulful and sometimes quite beautiful. She gets to the heart of the matter of what it feels like to be a mother.' — Clover Stroud
'Anniki has the magic touch of saying what many of us are too edited to say whilst also being hilarious – I don't know many parents that haven't felt the overwhelm and having someone so brilliantly put it on paper makes me feel like I'm not the only one.' — Cherry Healey
'It felt like it was written for me.' — Kate Hiscox (@wearsmymoney)
'Hilarious, painful and deeply accurate. . . I was torn between howling with laughter and wincing with pain.' — Julia Williams