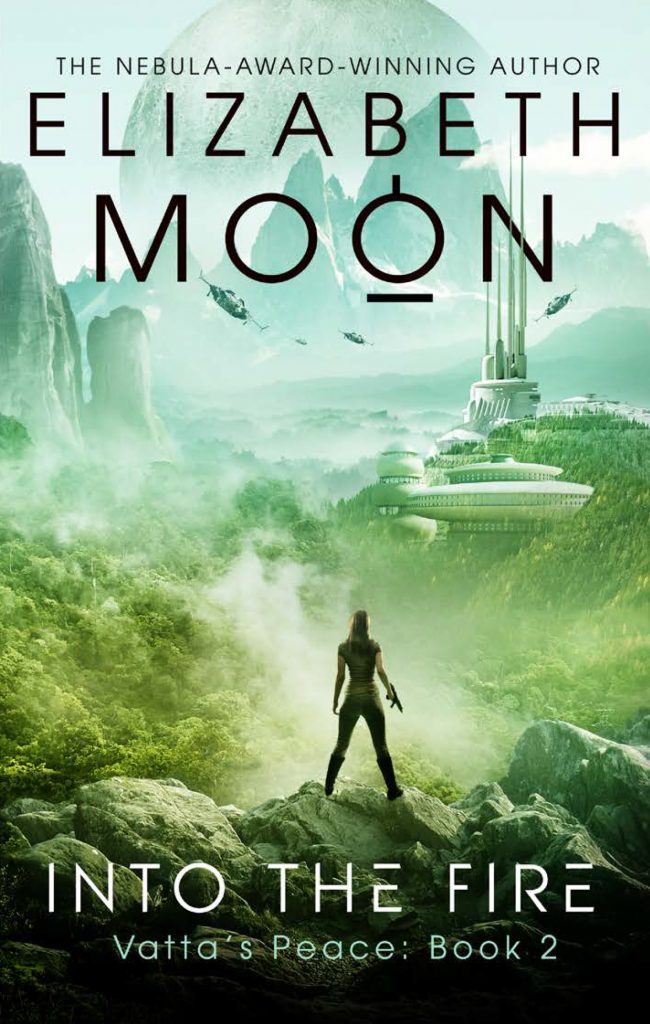 Above you can see the striking UK cover for the second novel in Elizabeth Moon's latest sci-fi series, Vatta's Peace. INTO THE FIRE is due to be published by Orbit Books, on February 6th, 2018. Here's the synopsis…
When Admiral Kylara Vatta and a ship full of strangers were marooned on an inhospitable arctic island, they uncovered secrets that someone on Ky's planet was ready to kill to keep hidden. Now, the existence of the mysterious arctic base has been revealed, but the organisation behind it still lurks in the shadows, doing all it can to silence her.
It is up to the intrepid Ky to force the perpetrators into the light, and uncover decades' worth of secrets – some of which lie at the very heart of her family's greatest tragedy.
Orbit has also published the first in the series, COLD WELCOME, as well as the preceding series Vatta's War.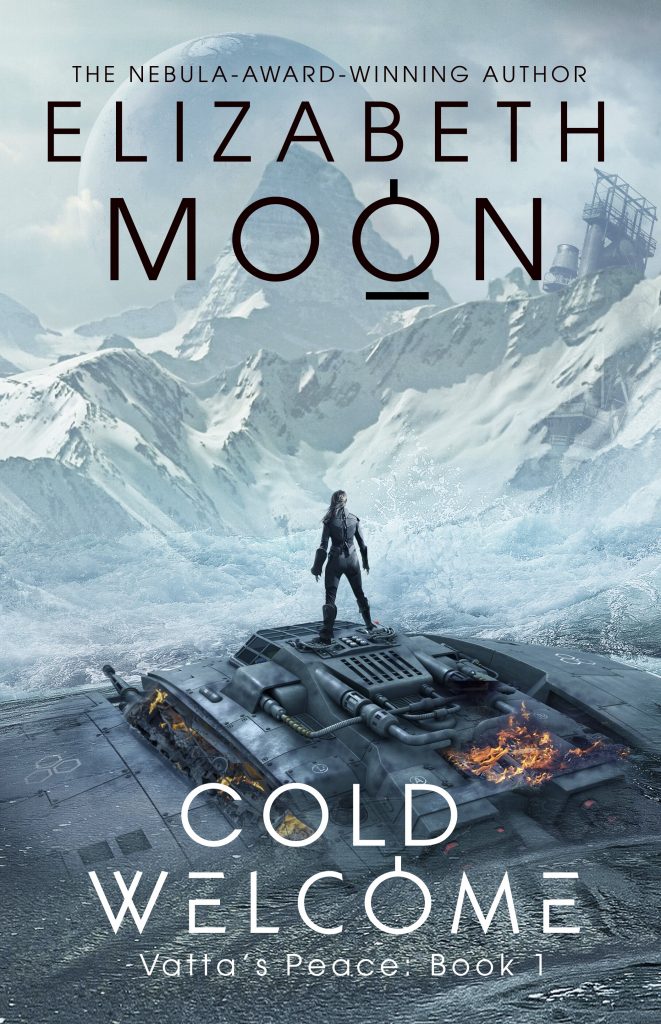 Here are a few of the reviews the first in the series has received so far…
'Abounding with a new set of piratical baddies, ramped-up military slang, assorted betrayals, and echoes of Shackleton's incredible cold-weather trek, this lengthy space opera alternates among Ky in the planet's coldest regions and a spooky tunnel environment, Aunt Grace's political and economic machinations in the planetary capital, and Rafe's paramilitary derring-do, all typical though flamboyant elements of Moon's sci-fi mystery-action saga.' — Publishers Weekly
'A tensely told story of survival against the odds, as Vatta battles against the natural elements, a quarry that wants her dead and a traitor in her midst. Nebula award-winning Moon excels at depicting an independent leader of men and women who is open to doubt and soul-searching.' — Guardian
'Once again, Moon's great strength is her characters, particularly the soldiers and how they comport themselves when under great stress.' — Kirkus
'A rousing adventure of survival, betrayal, and some fascinating new discoveries.' — Locus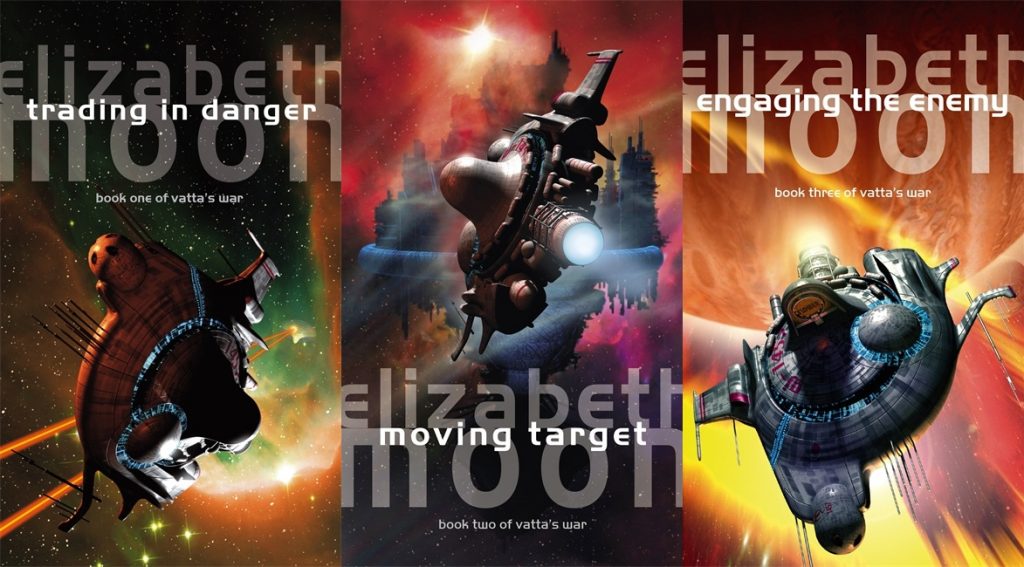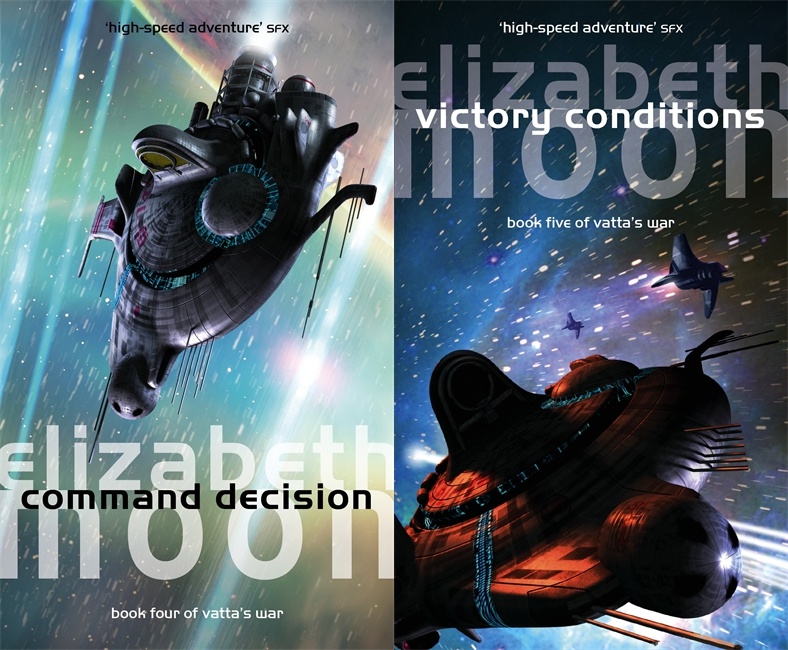 Zeno represents Elizabeth Moon in the UK and Commonwealth, on behalf of the JABberwocky Literary Agency in New York.