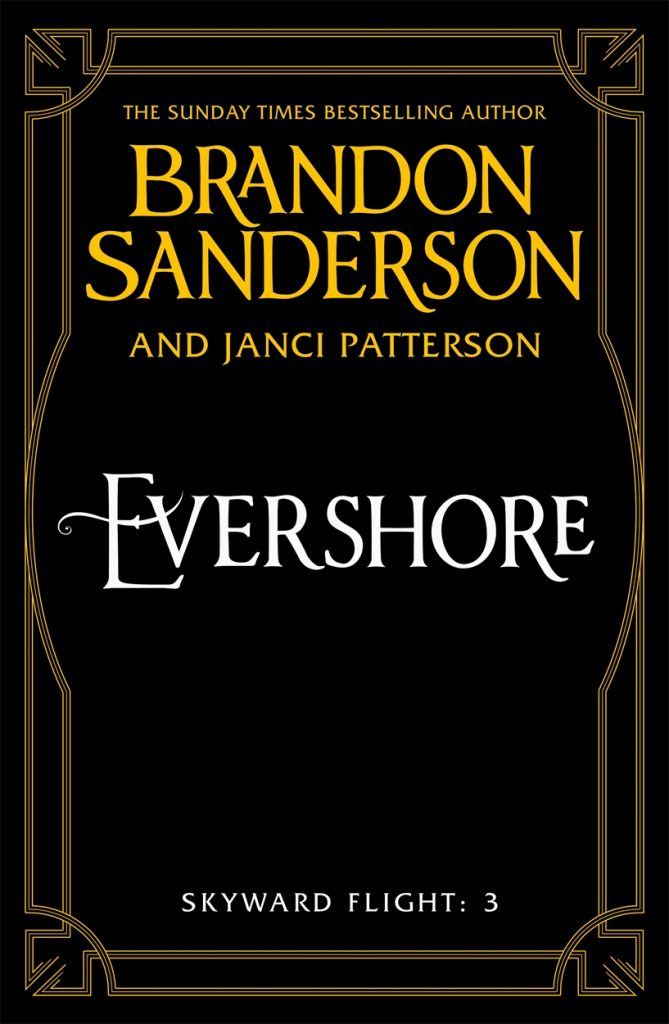 In two weeks, the third Skyward Flight novella by Brandon Sanderson and Janci Patterson will be out in in the UK! Something to look forward to reading during the end-of-year festivities.
Published by Gollancz as an eBook and audiobook, here's the synopsis…
With the government of Detritus in disarray because of Superiority treachery, and with Spensa still away on her mission in the Nowhere, Jorgen must work together with the alien Alanik to pick up the pieces. They intercept a strange transmission from the planet Evershore and its Kitsen inhabitants, who say they have some of Jorgen's people and want to return them-but can the Kitsen be trusted? And can Jorgen learn to master his increasingly erratic cytonic powers before they spiral out of control and destroy all hope of forming an alliance against the Superiority?
EVERSHORE is set after the events of Brandon's third Skyward novel, CYTONIC, which was published in the UK by Gollancz last month.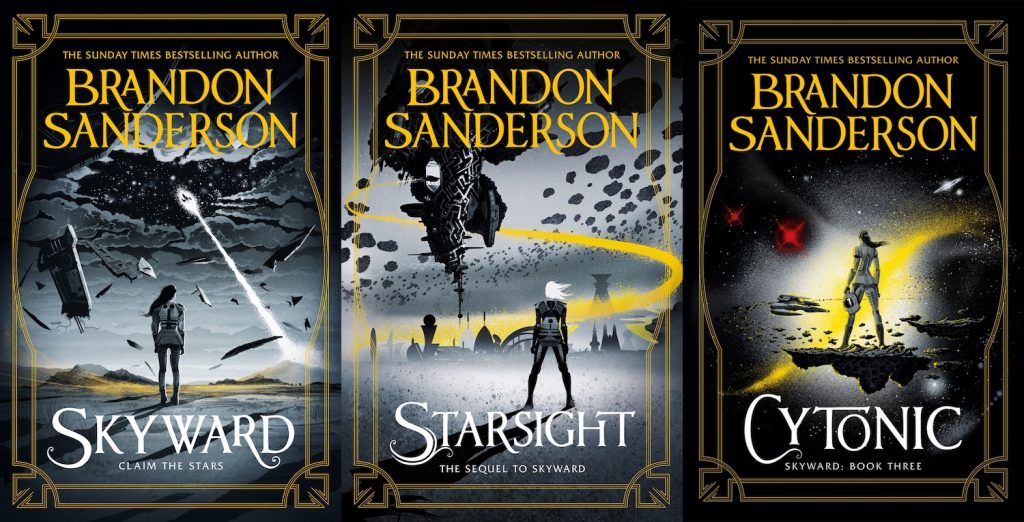 Zeno represents Brandon Sanderson in the UK and Commonwealth, on behalf of the JABberwocky Literary Agency in New York.