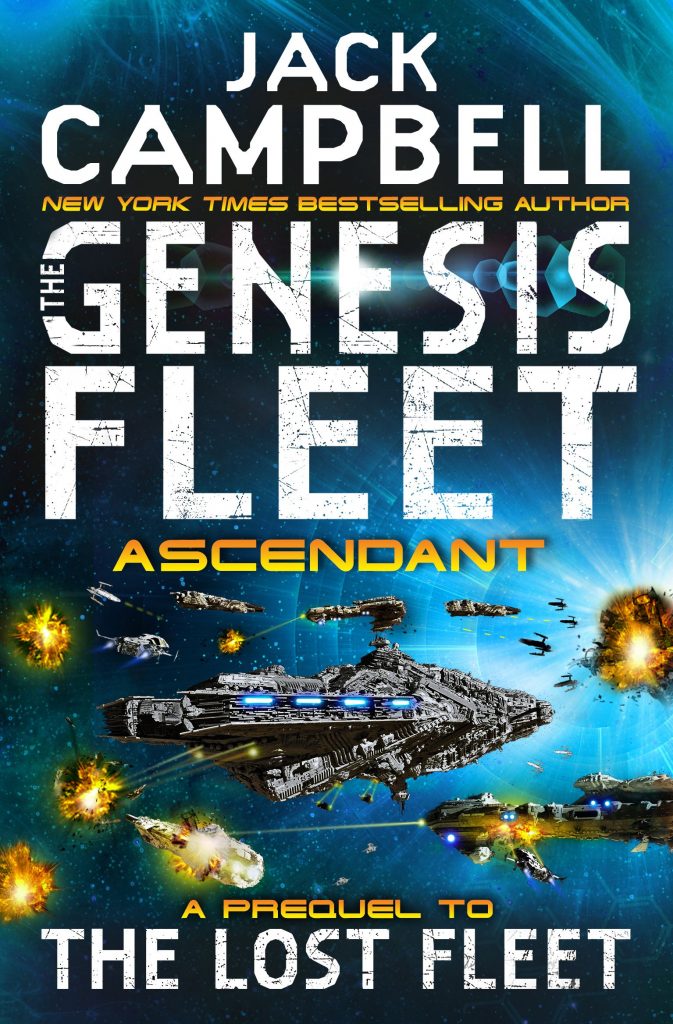 The second novel in Jack Campbell's Genesis Fleet series is published by Titan Books  today in the UK! Here's the synopsis for ASCENDANT…
A young fleet officer and a Marine stand together to defend their colony…
In the three years since former fleet officer Rob Geary and former Marine Mele Darcy led improvised forces to repel attacks on the world of Glenlyon, Old Earth and the Old Colonies have continued to shrink their military forces.
But open warfare erupts once again when Glenlyon tries to force open a trade route. Isolated and alone, Glenlyon places its hope in informal agreements with other worlds also facing attack. But fiercely independent worlds settled by people who wanted to escape higher authority don't easily agree to such commitments. While politicians try to bring some kind of formal alliance into being, Geary and Darcy once again find themselves fighting desperately to defend their world, hoping they can hold out until help arrives.
If it comes at all…
The Genesis Fleet series is, as the cover above notes, is a prequel series to Campbell's bestselling Lost Fleet novels, which are also published by Titan Books in the UK (as are a number of the author's other Sci-Fi series). Here is just a small selection of reviews that ASCENDANT has received so far…
'The second book in the Genesis Fleet series launches readers right back into the early, tumultuous years of Glenlyon, and the rich characters who have already made this series so engaging … [T]he action and suspense of this voyage will certainly hold readers' interest.' — RT Book Reviews
'Fans of David Weber, Ian Douglas, and John Scalzi should find plenty here to enjoy…The action and adventure keep coming and there is a lot to come in the third volume of the series.' — SFRevu
'This prequel series to Campbell's Lost Fleet saga offers fascinating backstory, but also stands alone nicely.' — B&N Sci-Fi & Fantasy Blog
'The second installment of the Genesis Fleet…offers a great entry point for new readers looking for realistic military science fiction…Campbell builds compelling characters and surrounds them with authentic details of skirmishes in space, on the ground, and everywhere in between that make this adventure a page-turner of the first order.' — Booklist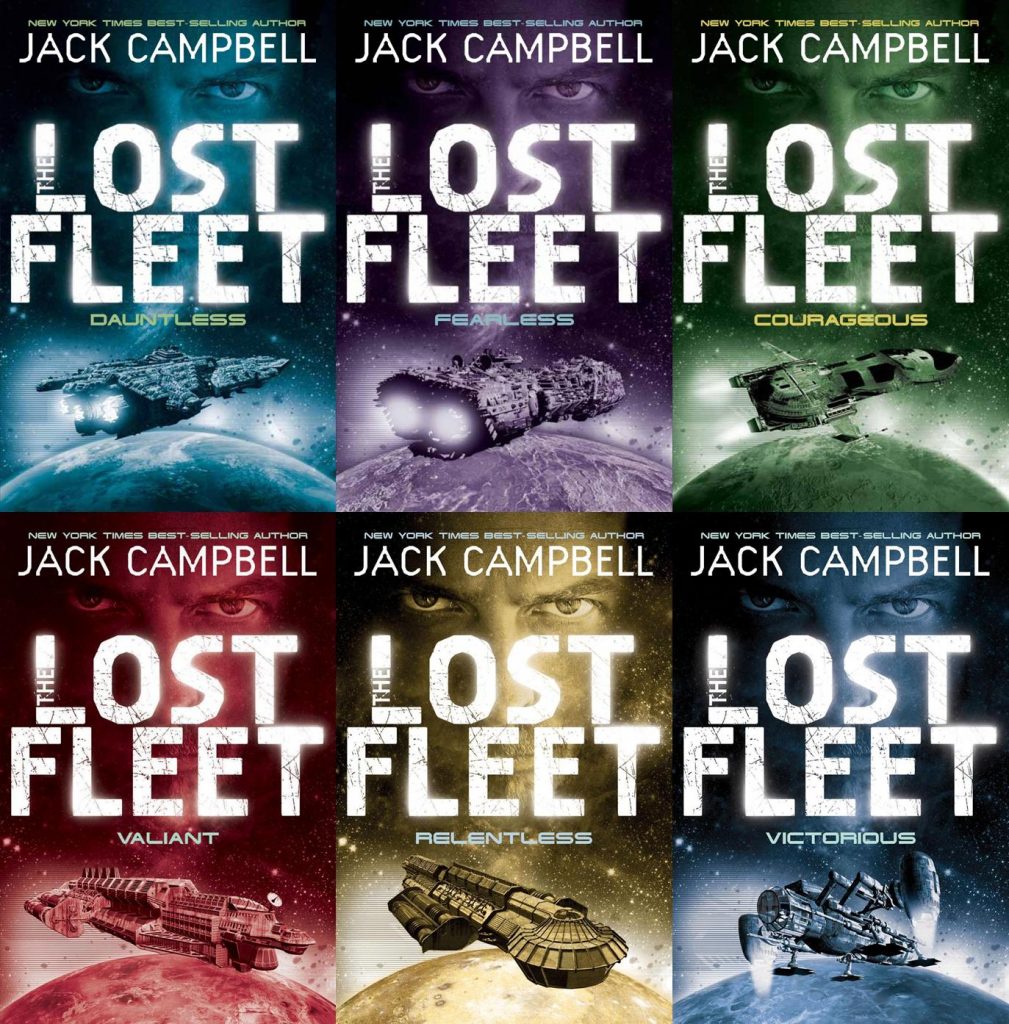 Zeno represents Jack Campbell in the UK and Commonwealth, on behalf of the JABberwocky Literary Agency in New York.