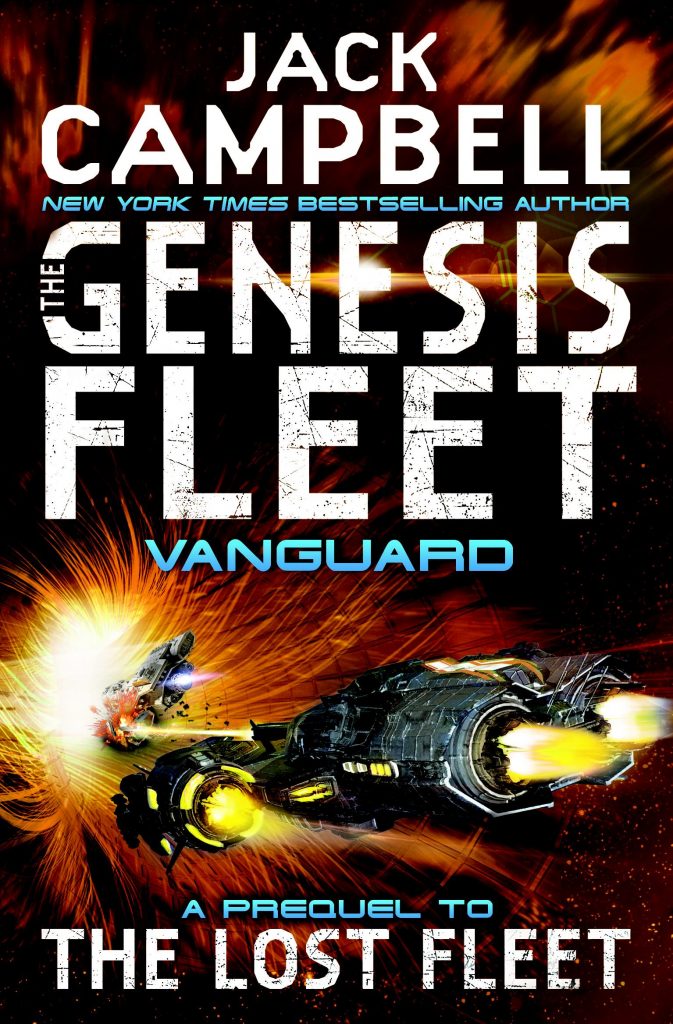 Tomorrow, Titan Books will publish Jack Campbell's latest novel, VANGUARD! The first novel in the Genesis Fleet prequel series, here's the synopsis…
Earth is no longer the centre of the universe. After the invention of the faster-than-light jump drive, humanity is rapidly establishing new colonies. But the vast distances of space mean that the protection of Earth's laws no longer exists. When a nearby world attacks, the new colony of Glenlyon turns to Robert Geary, a former junior fleet officer, and Mele Darcy, once an enlisted Marine. They must face down warships with nothing but improvised weapons and a few volunteers – or die trying.
The only hope for lasting peace lies with Carmen Ochoa, a "Red" from anarchic Mars, and Lochan Nakamura, a failed politician, and their plan for a mutual alliance. But if their efforts don't succeed, space could become a battlefield between the first interstellar empires…
The Genesis Fleet series is a prequel to Campbell's best-selling Lost Fleet series, which (along with a number of other series) is also published in the UK by Titan Books.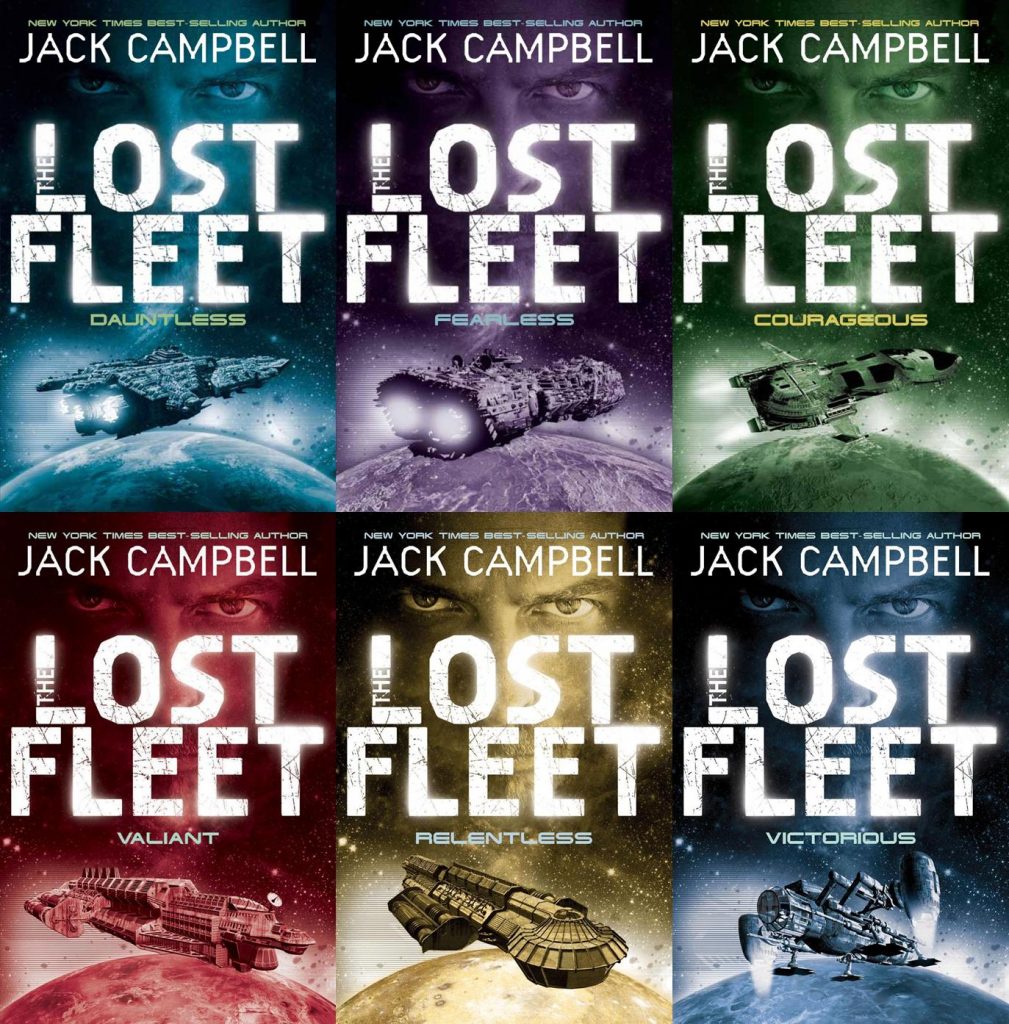 Zeno represents Jack Campbell in the UK and Commonwealth, on behalf of the JABberwocky Literary Agency in New York.