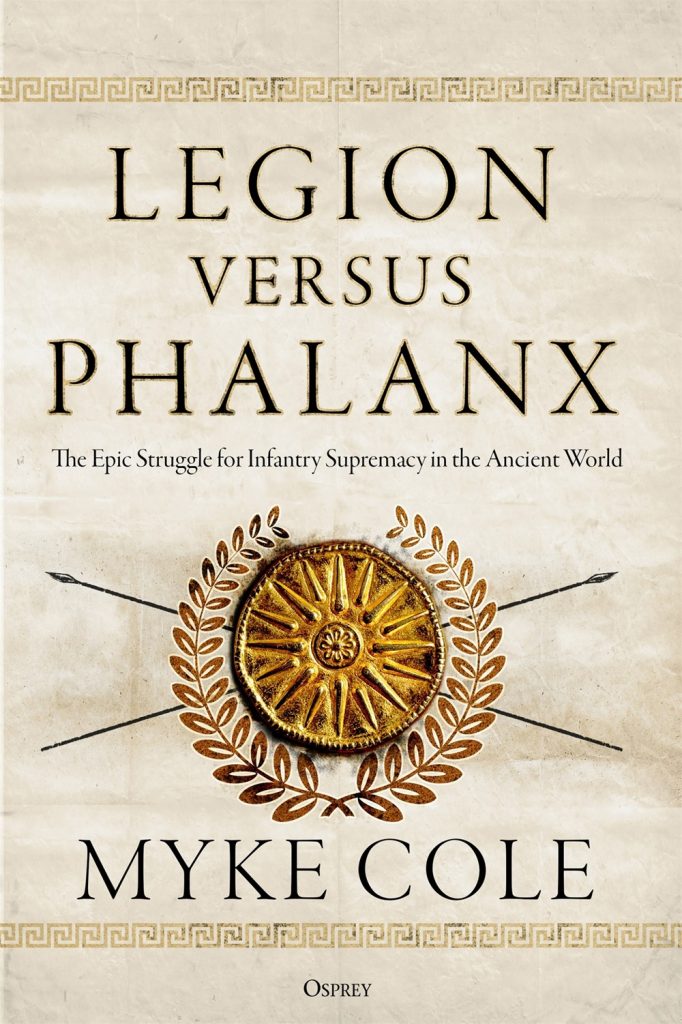 Released last week in the UK, we're happy to report that Myke Cole's first history book, LEGION VS PHALANX is out now in North America! Published by Osprey Publishing, here's the synopsis…
From the time of Ancient Sumeria, the heavy infantry phalanx dominated the battlefield. Armed with spears or pikes, standing shoulder to shoulder with shields interlocking, the men of the phalanx presented an impenetrable wall of wood and metal to the enemy. Until, that is, the Roman legion emerged to challenge them as masters of infantry battle.
Covering the period in which the legion and phalanx clashed (280-168 BC), Myke Cole delves into their tactics, arms and equipment, organization and deployment. Drawing on original primary sources to examine six battles in which the legion fought the phalanx — Heraclea (280 BC), Asculum (279 BC), Beneventum (275 BC), Cynoscephalae (197 BC), Magnesia (190 BC), and Pydna (168 BC) — he shows how and why the Roman legion, with its flexible organization, versatile tactics and iron discipline, came to eclipse the hitherto untouchable Hellenistic phalanx and dominate the ancient battlefield.
You can read an excerpt from the book over on Tor.com.
Cole is also the novel of the critically-acclaimed Shadow Ops and Operator trilogies, published in the UK by Headline.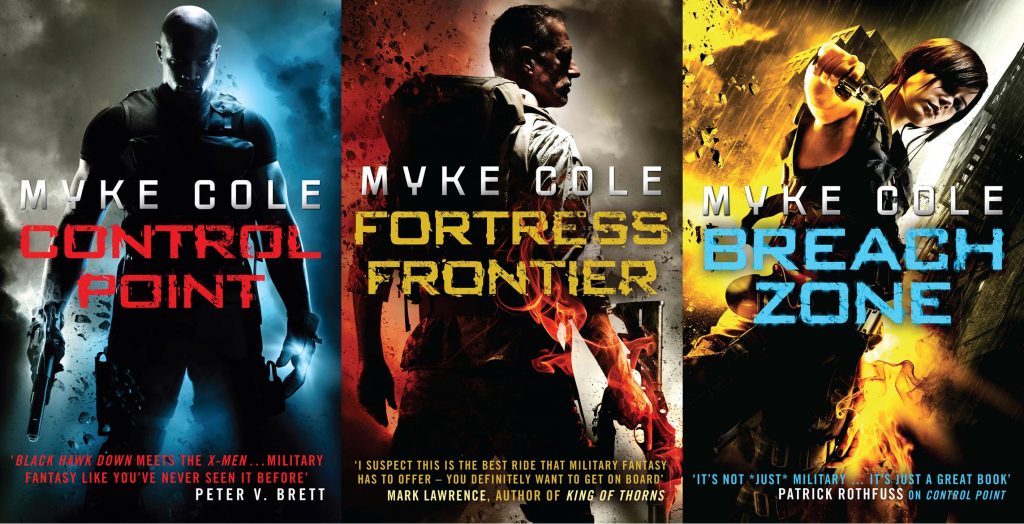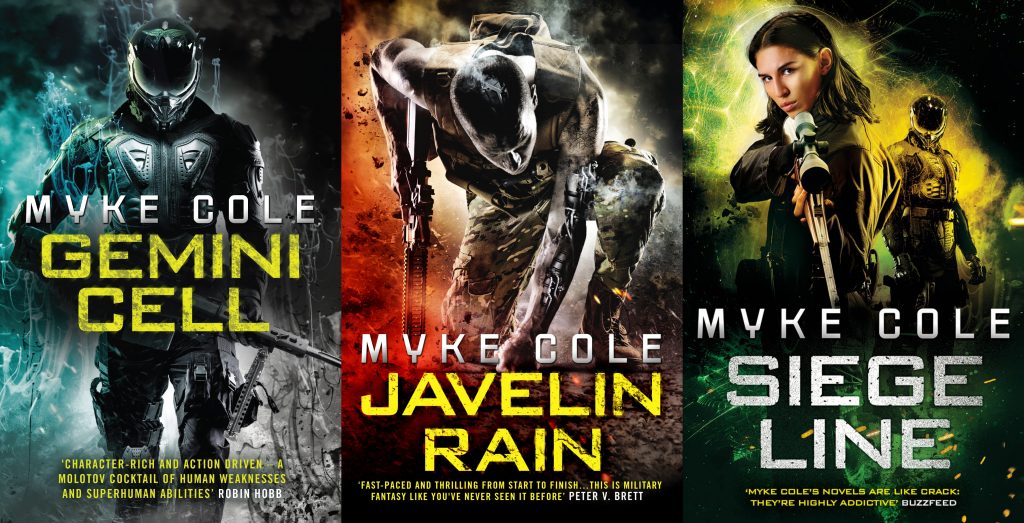 Zeno represents Myke Cole in the UK and Commonwealth, on behalf of the JABberwocky Literary Agency in New York.