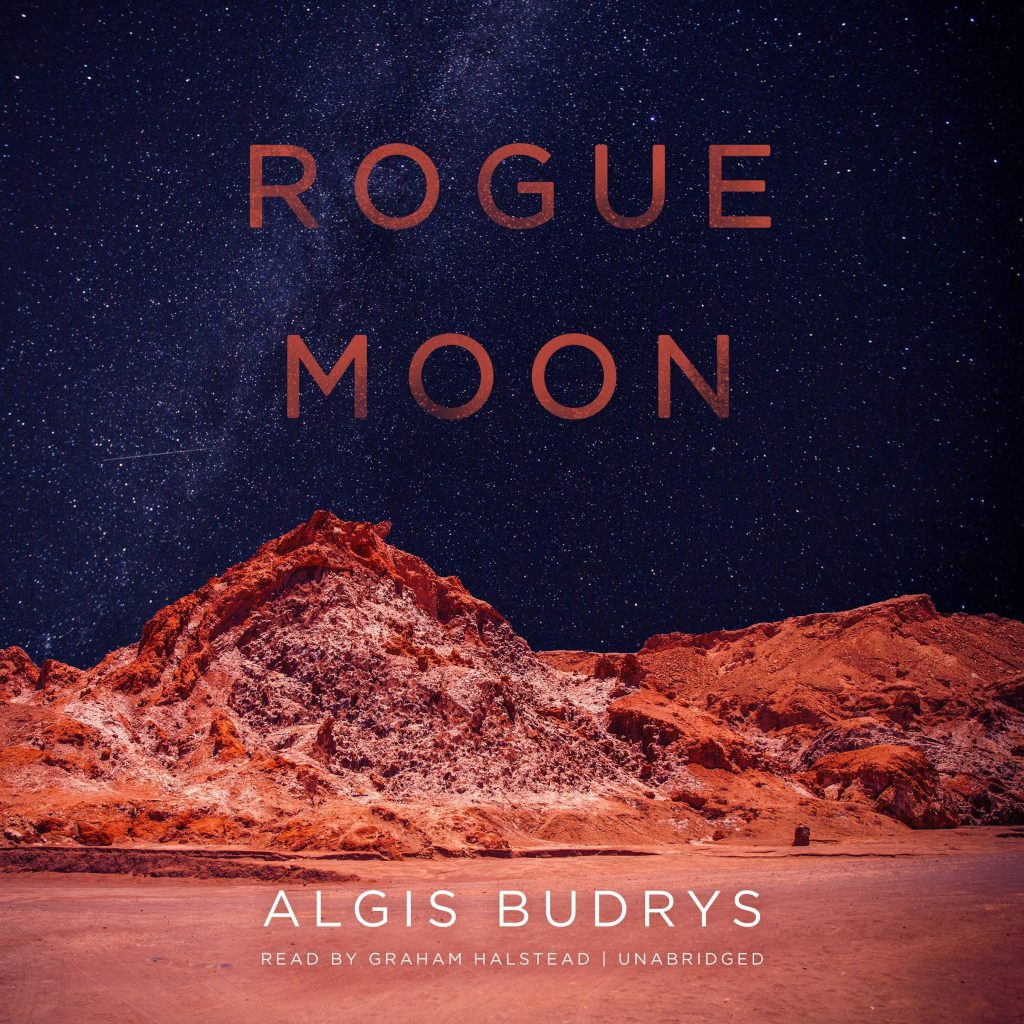 A new audiobook edition of Algis Budrys's ROGUE MOON is out now! Published by Blackstone Publishing, here's the synopsis…
A monstrous apparatus has been found on the surface of the moon. It devours and destroys in ways so incomprehensible to humans that a new language must be invented to describe it and a new kind of thinking to understand it. So far, the human guinea pigs sent there in hopes of unraveling the murderous maze have all died terrible deaths — except the last, now on suicide watch. The ideal candidate won't go insane, even as he feels the end approaching. And now they think they've found their man.
Al Barker has already stared into the face of death — he can handle it again. But Barker won't merely have to endure the trauma of dying: he will have to endure it over and over again — mentally linked to an ongoing series of duplicates of himself created and sent to the Moon by matter transmission — until the artifact reveals its secret.
With a cast of fascinating characters taking center stage, Rogue Moon is a rare thriller that doesn't just make you sweat — it makes you think.
Blackstone are also due to publish new audio editions of MICHAELMAS (November), WHO? (December), and HARD LANDING (January). We already have the cover for MICHAELMAS, too…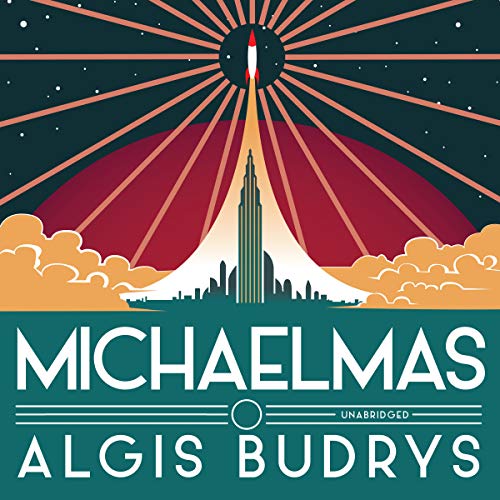 Six of Algis Budrys's classic books are published as eBooks by Open Road Media.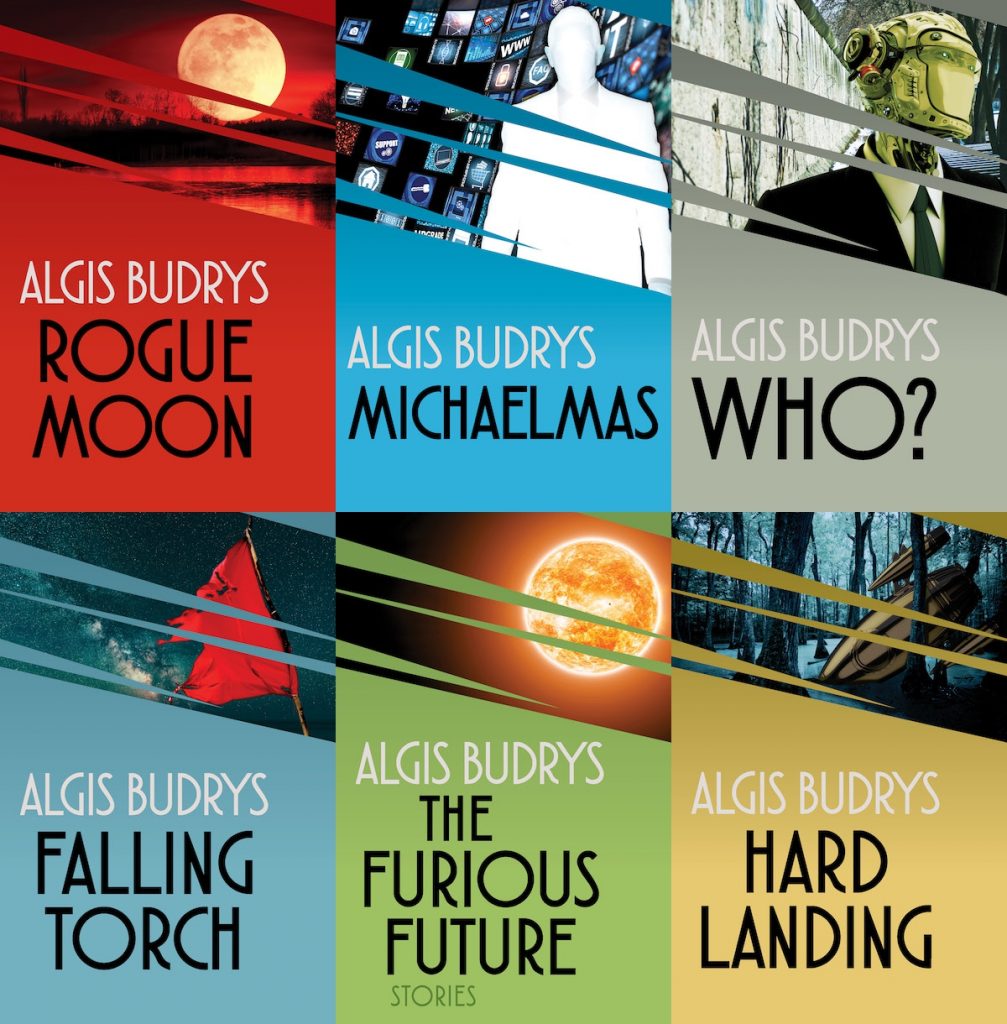 Zeno represents Algis Budrys on behalf of the Budrys Estate.