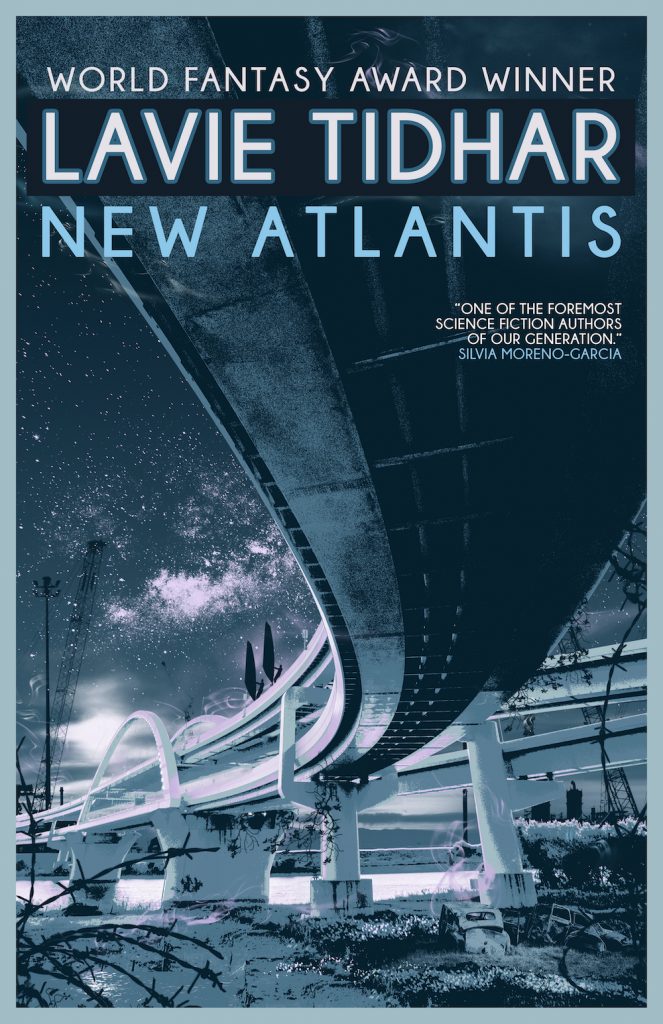 Lavie Tidhar's novella, NEW ATLANTIS is now available as an eBook! Previously published in the May/June 2019 issue of Fantasy & Science Fiction Magazine, it has been published solo via the JABberwocky eBook Program and is available from all major eBook retailers. Graced with a superb new cover by Sarah Anne Langton, here's the synopsis…
When a mysterious message arrives from vanished New Atlantis, a restless Mai undertakes the perilous journey to its drowned isles. But the journey is long and hard: through the Blasted Plains and the ancient cities of Tyr and Suf, through shipwreck and wilderness.
For this is a world where ants develop inexplicable weapons, where a lonely robot lives surrounded by cats in the ruins of old Paris, and where floating coral islands host sleeping sentience. Mai's journey takes her by land, sea and air to the islands of New Atlantis, and to the nightmare prison buried underneath old London.
On her way she will find heartbreak and love – and a new life, awakening.
The novella has already been described as 'Excellent' (SF Crowsnest), 'Amazing' (1000 Year Plan) and 'A wonderful, imaginative story' (SF Revu).
JABberwocky have made a number of Lavie's novellas and stories available as eBooks. You can find more information here.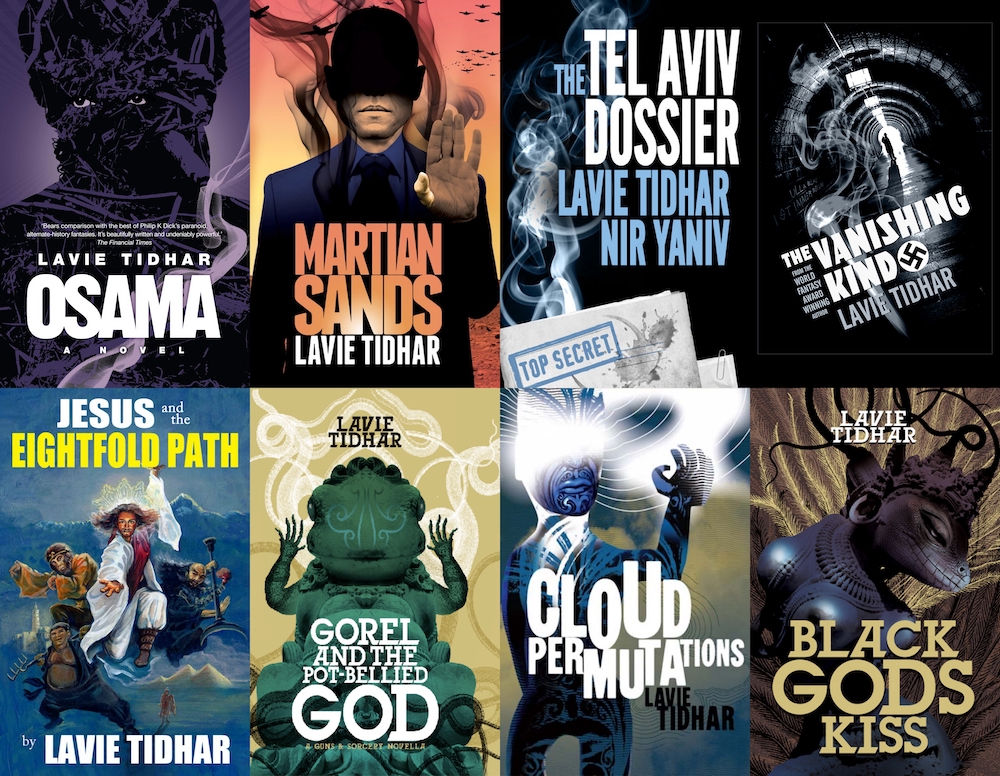 Lavie is also the author of, most recently, BY FORCE ALONE — a retelling of the King Arthur mythology, published by Head of Zeus in the UK (out now) and Tor Books in North America (due out in August).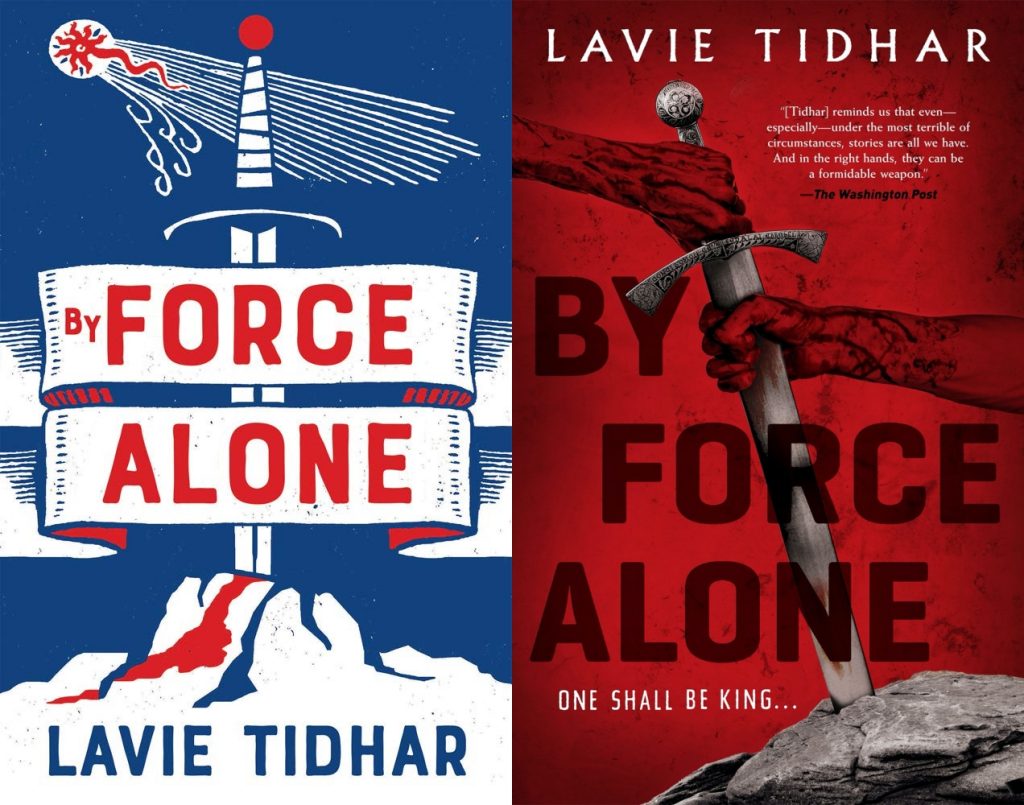 Lavie is also the author of the highly-acclaimed, award-winning CENTRAL STATION, UNHOLY LAND, and THE VIOLENT CENTURY — all of which are published by Tachyon Publications (also with spectacular covers by Sarah Anne Langton).