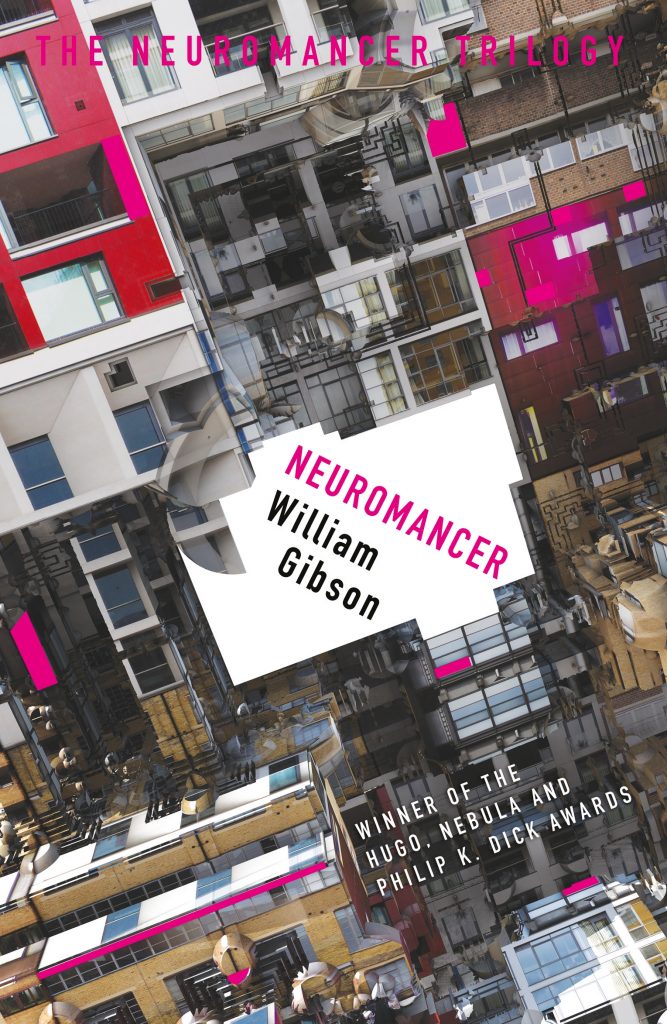 William Gibson's classic debut novel is being reissued tomorrow in the UK! The first novel to win the Hugo, Nebula and Philip K. Dick Awards, NEUROMANCER defined the cyberpunk movement when it was published in 1984, and revolutionised science fiction. Published by Gollancz, here's the synopsis…
The sky above the port was the colour of television, tuned to a dead channel.
The Matrix is a world within the world, a global consensus — hallucination, the representation of every byte of data in cyberspace…
Case had been the sharpest data-thief in the business, until vengeful former employers crippled his nervous system. But now a new and very mysterious employer recruits him for a last-chance run. The target: an unthinkably powerful artificial intelligence orbiting Earth in service of the sinister Tessier-Ashpool business clan. With a dead man riding shotgun and Molly, mirror-eyed street-samurai, to watch his back, Case embarks on an adventure that ups the ante on an entire genre of fiction.
Gollancz is due to publish the other three novels in the Sprawl series next February: COUNT ZERO, MONA LISA OVERDRIVE and BURNING CHROME. The first three novels are already available now as eBooks.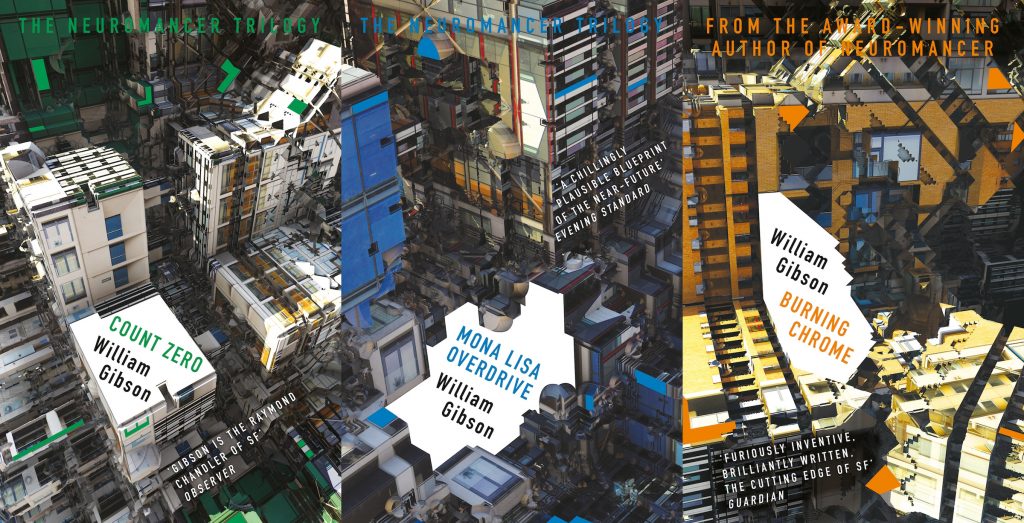 Zeno represents William Gibson in the UK and Commonwealth, on behalf of Martha Millard at Sterling Lord Literistic.