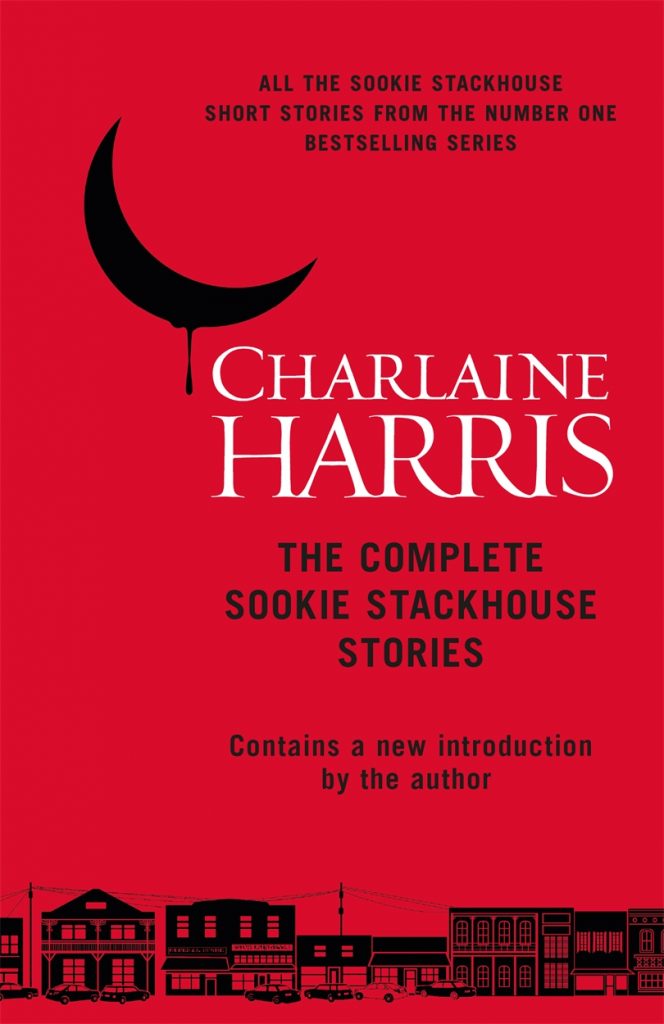 The paperback edition of THE COMPLETE SOOKIE STACKHOUSE STORIES by Charlaine Harris is due out next month! To be published by Gollancz, here's the synopsis…
For the first time together in one volume, the complete Sookie Stackhouse short stories – with new introductions from Charlaine Harris
New fans can fill in the gaps in their Sookie lore, while old friends can revisit some of their favourite moments and characters. From investigating the murder of a local fairy to learning that her cousin was a vampire, from remodelling Tara's house to attending a wedding with her shapeshifting boss Sam, Sookie navigates the perils and pitfalls of the paranormal world.
Gather round the bar at Bon Temps' favourite watering hole and hear stories that will make you wish that Sookie never left, including:
'Fairy Dust'
'One Word Answer'
'Dracula Night'
'Lucky'
'Gift Wrap'
'Two Blondes'
'If I Had a Hammer'
'Small-Town Wedding'
'Playing Possum'
'In the Blue Hereafter'
This definitive collection is the perfect binge read for people who like their stories with bite!
The inspiration for HBO's wildly popular True Blood TV show, Gollancz has published the whole of Charlaine's Sookie Stackhouse series in the UK — that's a lot of great binge-reading for the winter, if you're looking for a new series…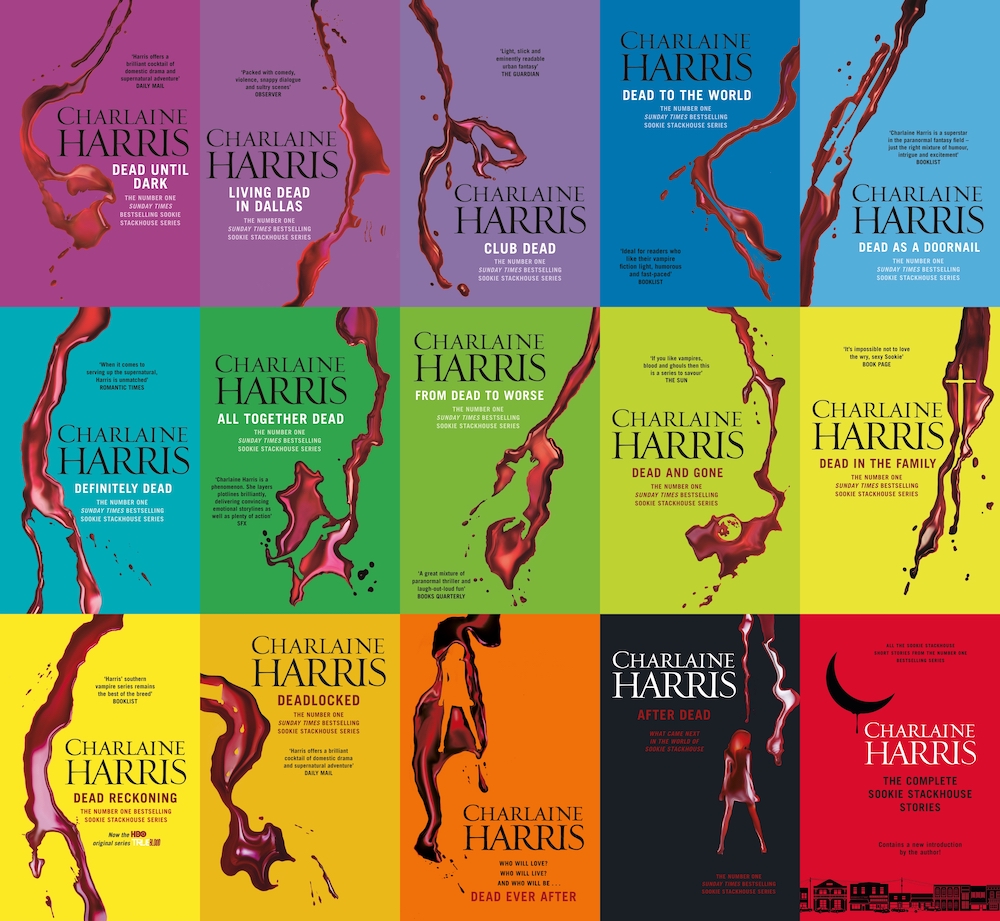 Zeno represents Charlaine Harris in the UK and Commonwealth, on behalf of the JABberwocky Literary Agency in New York.