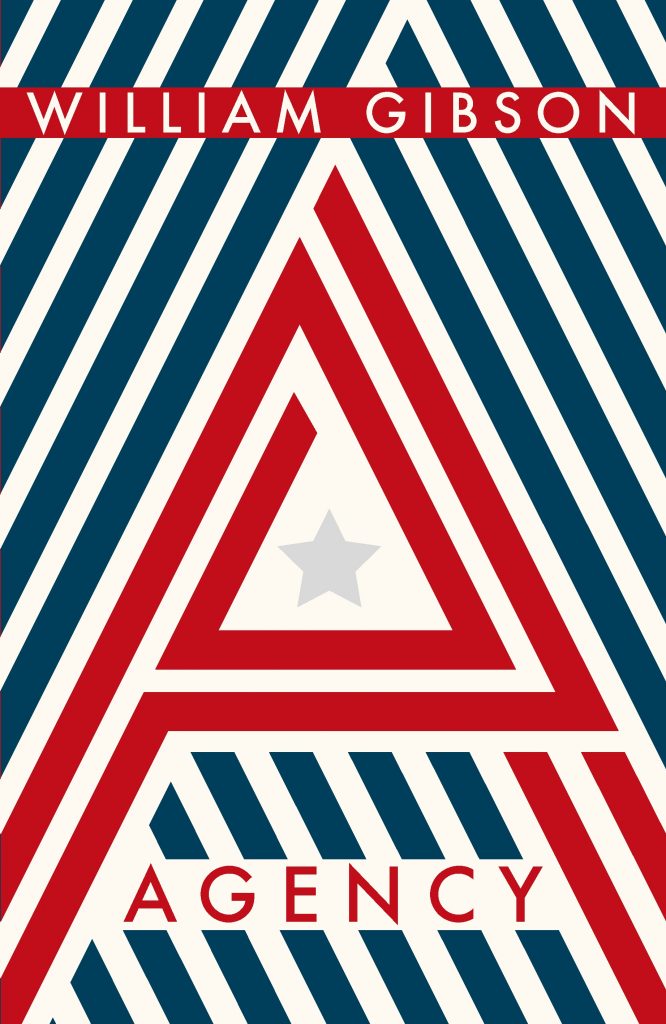 Next month, William Gibson's new masterpiece, AGENCY is due to be published! The follow-up to the acclaimed THE PERIPHERAL, it is a gripping thriller set in an alternate present. Publishers Weekly has already said that, 'Cyberpunk fans looking to dive into the "what-if's" of an alternate timeline will be as enraptured as ever by Gibson's imagination'.
Published in the UK by Viking, on January 23rd, here's the synopsis…
San Francisco, 2017. Clinton's in the White House, Brexit never happened — and Verity Jane's got herself a new job.
They call Verity 'the app-whisperer', and she's just been hired by a shadowy start-up to evaluate a pair-of-glasses-cum-digital-assistant called Eunice. Only Eunice has other ideas.
Pretty soon, Verity knows that Eunice is smarter than anyone she's ever met, conceals some serious capabilities and is profoundly paranoid – which is just as well since suddenly some bad people are after Verity.
Meanwhile, in a post-apocalyptic London a century from now, PR fixer Wilf Netherton is tasked by all-seeing policewoman Ainsley Lowbeer with interfering in the alternative past in which Verity and Eunice exist. It appears something nasty is about to happen there – and fixing it will require not only Eunice's unique human-AI skillset but also a little help from the future.
A future which Verity soon fears may never be…
Sure to be one of the biggest releases of the year, we can't wait for you to read this one! For more insight into this novel, check out this interview with the author over at Locus Magazine. If you can't wait, be sure to read THE PERIPHERAL before AGENCY arrives — it is out now, published by Penguin.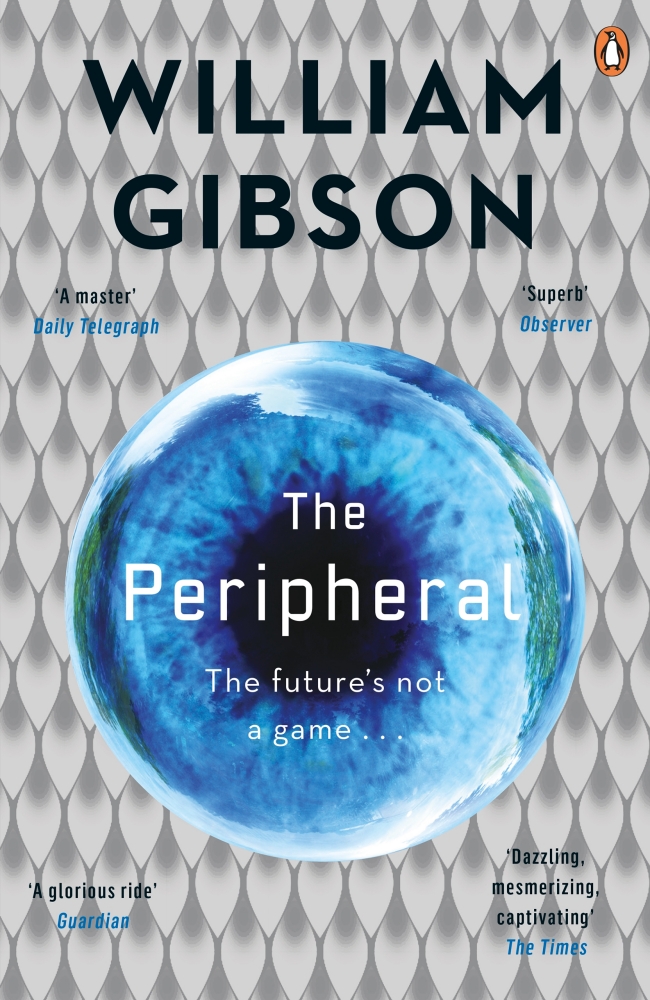 Of course, we also recommend you check out Gibson's classic Neuromancer series, published in the UK by Gollancz. The first in that series is also available as a SF Masterworks special edition.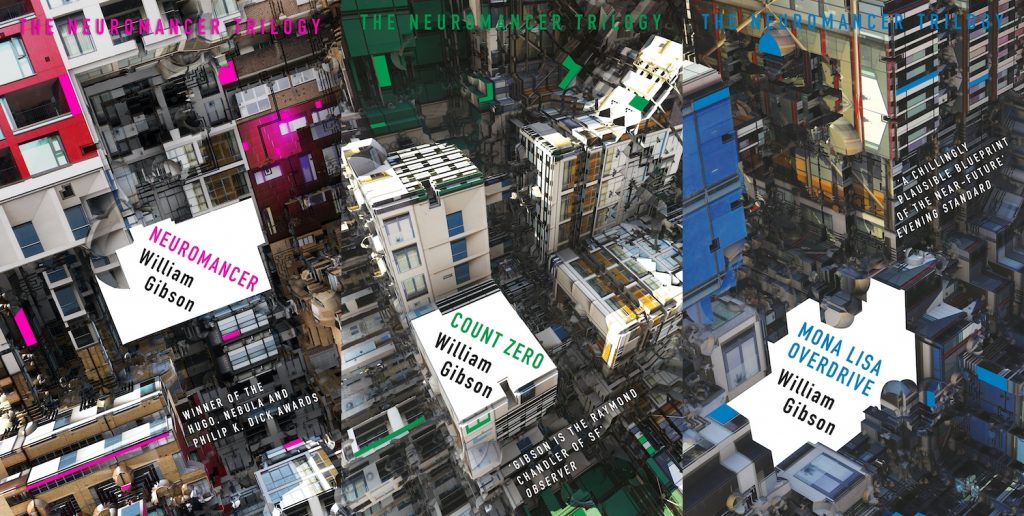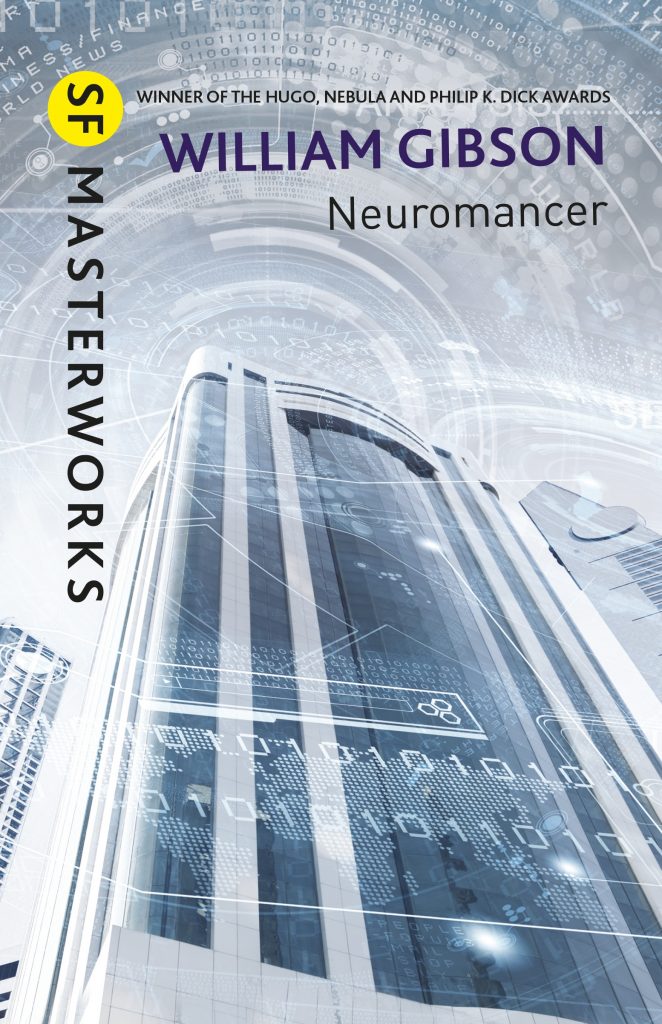 Zeno represents William Gibson in the UK and Commonwealth, on behalf of Nell Pierce at Sterling Lord Literistic.