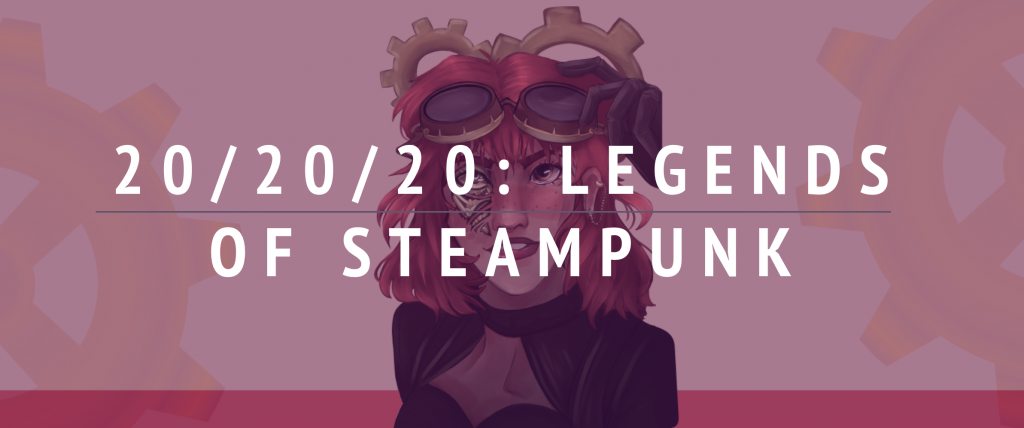 Next week, Orange County School of the Arts (OCSA) is hosting a 20-day-long Legends of Steampunk festival, marking the 20th anniversary of their Creative Writing Conservatory. A special focus of the festival is the work of Zeno clients Tim Powers and James P. Blaylock — two of the founding fathers of Steampunk (and also the Writing program)! In addition to Tim and James, Zeno Director John Berlyne will also be at the festival, taking part in a couple of events.
February 5th…
"Langdon St. Ives: The Steampunk Musical" — Creative writing director John Blaylock and collaborator Josh Freilich discuss musical theater writing and collaboration while sharing songs from their current project, and adaptation of the Victorian scientist-sleuth's several steampunk adventures. 
February 11th…
Discussion: William Ashbless — This incredible, illusive fictional poet created by Tim Powers and James Blaylock visits students at California School of the Arts – San Gabriel Valley (CSArts-SGV). The character has taken on a cult following. John Berlyne moderates discussion.
February 12th…
Speaker: John Berlyne — A UK-based editor and an expert on Tim Powers' works.
February 29th…
Scavenger Hunt: Find notable places from Blaylock and Power's novels. Send your photos of these places to us for a chance to win!
Writing Contest: Creative Writing students from OCSA and CSArts-SGV will submit their work for a writing contest, which will be judged by Blaylock and Powers. Winners will be announced at the Finale.
We're sure everyone who's able to attend the event will have a great time!
James P. Blaylock is the author of the widely-acclaimed Langdon St. Ives novels and novellas — published by Titan Books and Subterranean Press, respectively.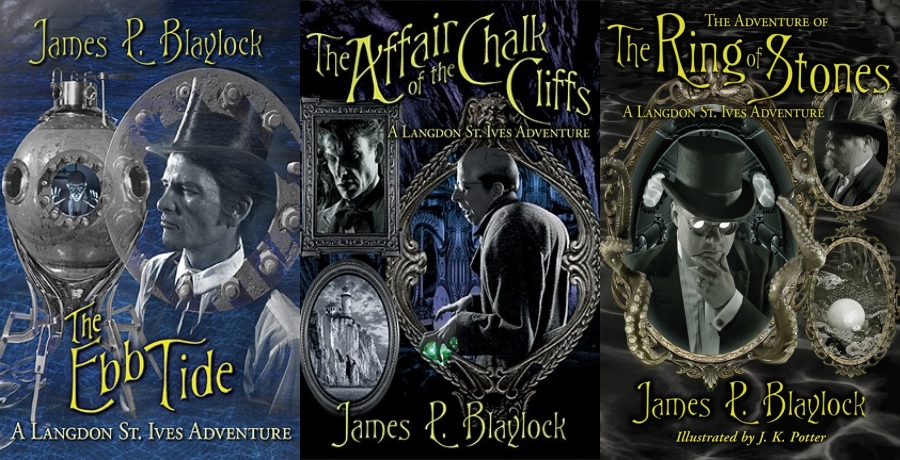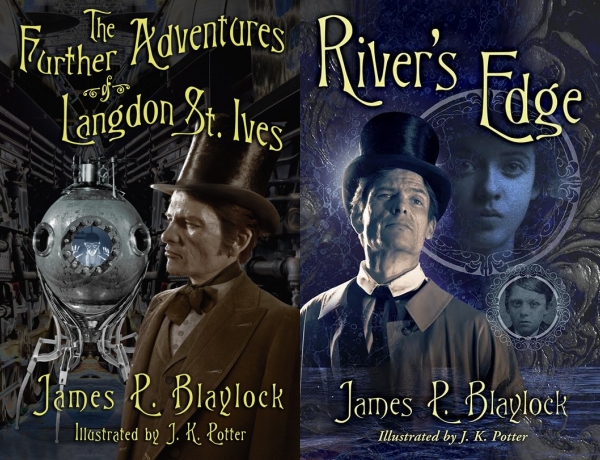 Tim Powers is the author a wide range of novels, many of which are published in the UK by Corvus or Gollancz.