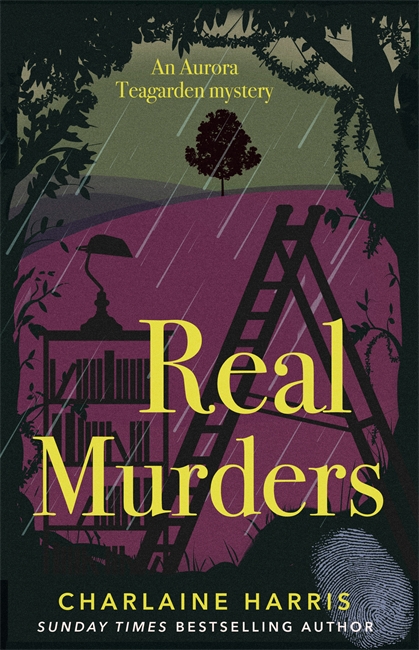 REAL MURDERS by Charlaine Harris is a Bookbub special deal, today! Only 99p in the UK (eBook), it is the first novel in the author's Aurora Teagarden series of mysteries. Published in the UK by Piatkus, here's the synopsis…
Lawrenceton, Georgia, may be a growing suburb of Atlanta, but it's still a small town at heart. Librarian Aurora 'Roe' Teagarden grew up there and knows more than enough about her fellow townsfolk, including which ones share her interest in the darker side of human nature…
With those fellow crime buffs, Roe belongs to a club called Real Murders, which meets once a month to analyze famous cases. It's a harmless pastime — until the night she finds a member dead, killed in a manner that eerily resembles the crime the club was about to discuss.
As other brutal "copycat" killings follow, Roe will have to uncover the person behind the terrifying game, one that casts all the members of Real Murders, herself included, as prime suspects-or potential victims…
Piatkus has published all of the Aurora Teagarden novels to date, in the UK.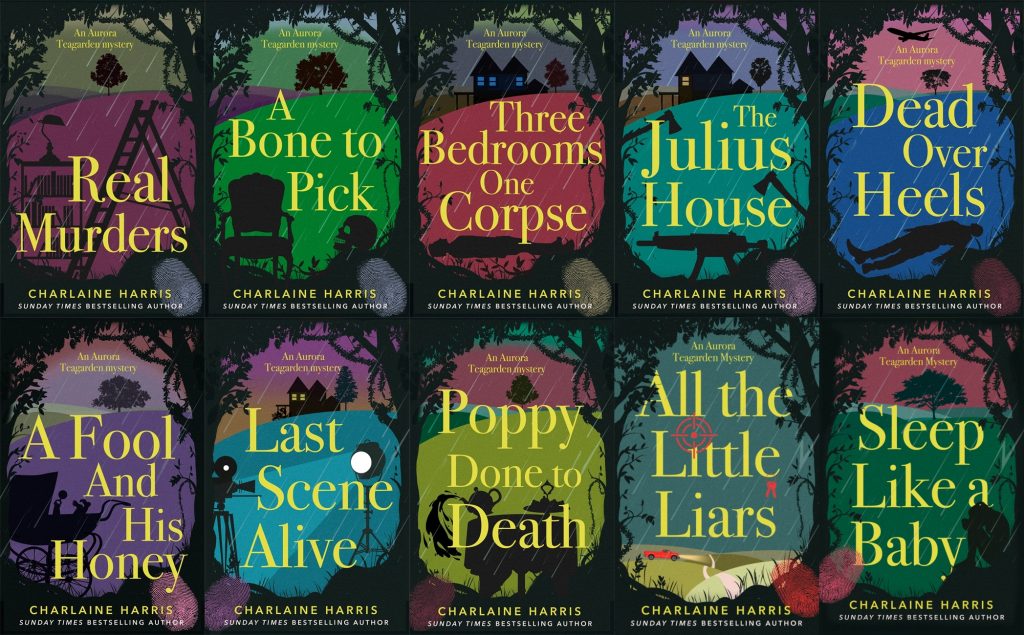 Here are just a few of the reviews the novel has received since publication…
'Harris has a knack for writing a compelling mystery… REAL MURDERS is a fantastic start to the Aurora Teagarden series and we can't wait to continue working our way through the rest of the books… Written in a snappy, gripping and humour-filled style, REAL MURDERS is a real page turner and the most addicted we've been to a book in ages.' — Entertainment Focus
'Clever pacing along with ample red herrings and judiciously placed clues keep the story moving briskly. Let's hope for another fast-paced mystery featuring Aurora and her friends.' — School Library Journal
'Teagarden is a quirky but likeable character. Enjoyable from beginning to end.' — Critical Mass
Piatkus are also due to publish Harris's next new novel (and first in a new series), AN EASY DEATH, on October 2nd.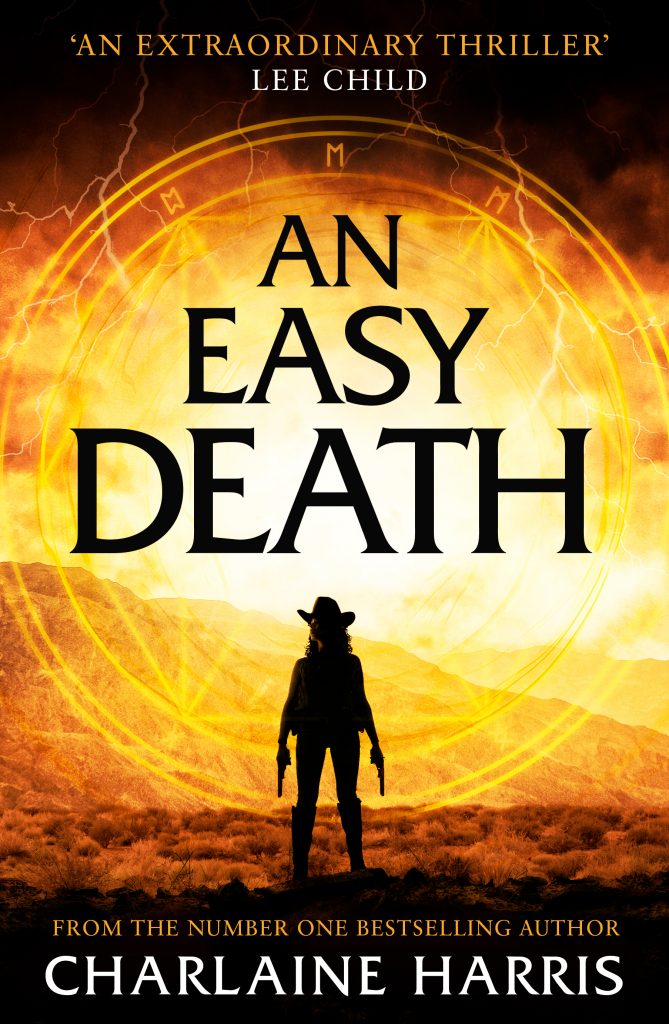 Zeno represents Charlaine Harris in the UK and Commonwealth, on behalf of the JABberwocky Literary Agency in New York.