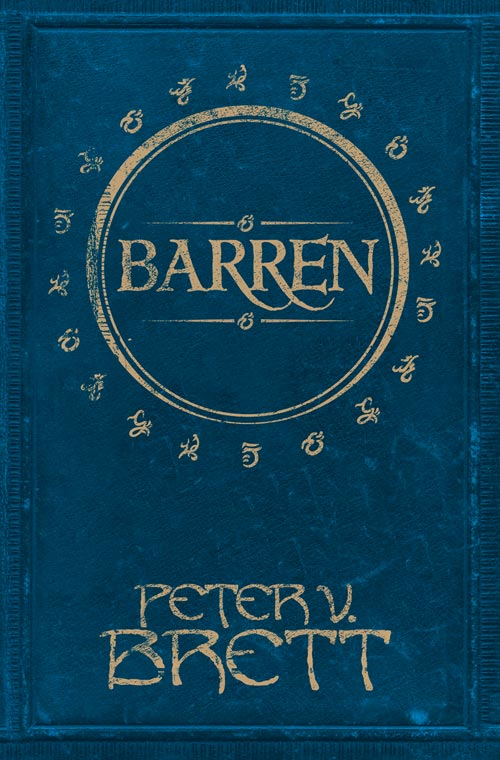 Peter V. Brett's latest novella, BARREN is due out at the end of May! To be published in the UK by Harper Voyager, the book is the final novella in Brett's best-selling, critically-acclaimed Demon Cycle series.
There isn't yet a full synopsis available, but on Brett's website, he's stated that BARREN
'takes place concurrently with the events of The Core, resolving the remaining open storylines in Arlen's home town of Tibbet's Brook, targeted by demons in our hero's absence. Can the fractured folk of the Brook survive when a mind demon comes to call?'
A must-read for all fans of Peter's epic series, and another welcome story set in the author's brilliantly realised, dark fantasy world. The entire Demon Cycle series is published in the UK by Voyager. The novels include THE PAINTED MAN, THE DESERT SPEAR, THE DAYLIGHT WAR, THE SKULL THRONE and THE CORE. The novellas include THE GREAT BAZAAR & BRAYAN'S GOLD and MESSENGER'S LEGACY.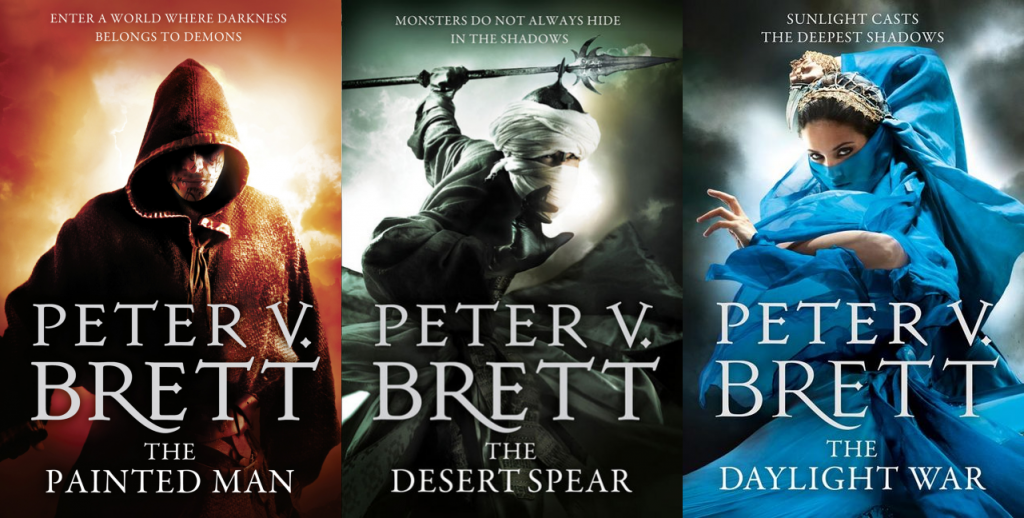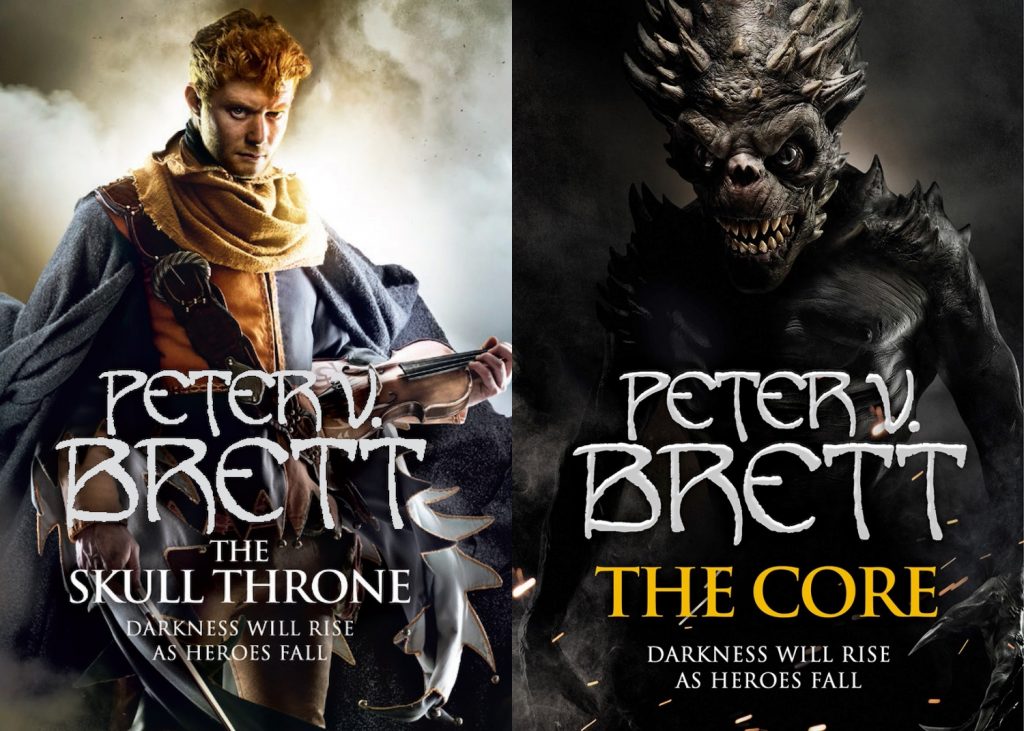 Zeno represents Peter V. Brett in the UK and Commonwealth, on behalf of the JABberwocky Literary Agency in New York.