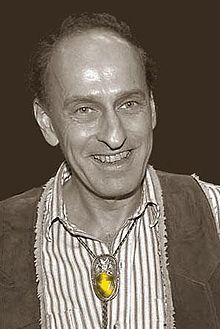 As reported in Hollywood Reporter a short while ago, the Chronicles of Amber, Roger Zelazny's classic fantasy series, is in development for television! Robert Kirkman, creator of The Walking Dead, and David Alpert of Skybound Entertainment are teaming up with Vincent Newman Entertainment to bring the influential series to the small screen.
Said Alpert, 'Chronicles of Amber is one of my favorite book series of all time, and one of my main inspirations for working in film and television. Getting to produce this project is the fulfillment of a lifelong dream. I can't wait to share this amazing story with a new generation of fans.' Here's some information about the series…
Roger Zelazny's Chronicles follows the story of Corwin, who awakens on Earth with no memory, but soon finds he is a prince of a royal family that has the ability to travel through different dimensions of reality (called "shadows") and rules over the one true world/dimension known as Amber. The novel series unfolds over ten books with two definitive story arches entitled "The Corwin Cycle" and "The Merlin Cycle." The series has sold more than fifteen million copies globally and has been credited as one of the main inspirations for Game of Thrones.
Be sure to check back in coming weeks for some new international editions of the Chronicles of Amber and other titles from Zelazny's critically-acclaimed, classic backlist. Here's a selection of recent international editions…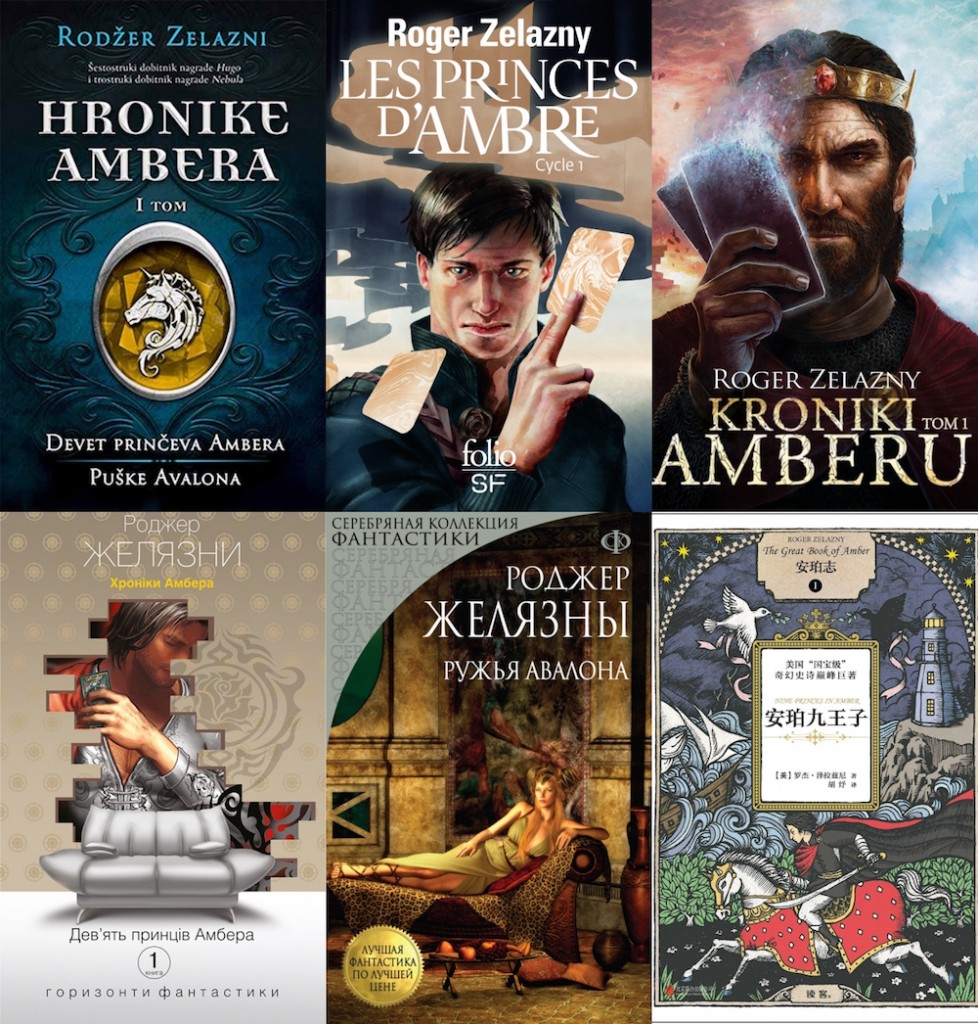 Zeno represents Roger Zelazny in translation, on behalf of the Zelazny Estate.