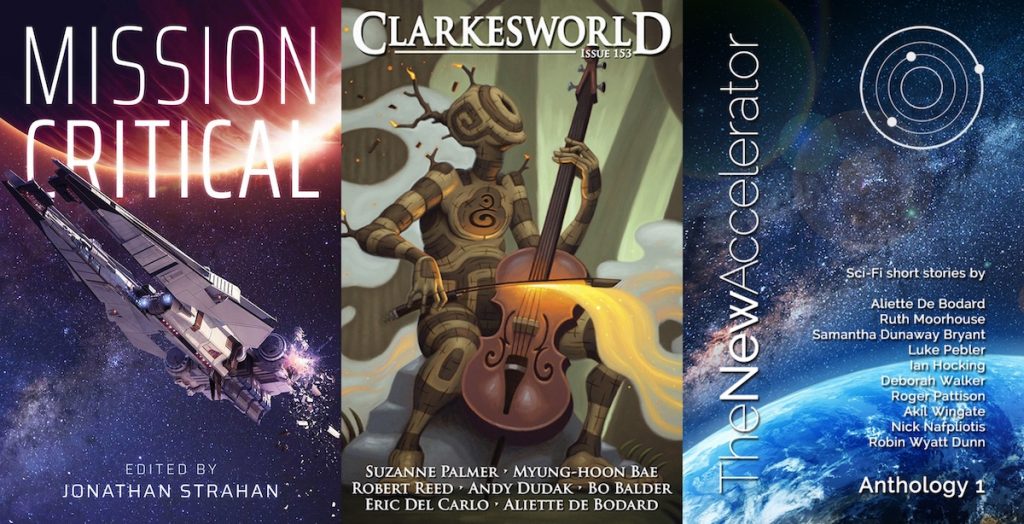 Today we have a bit of a smorgasbord of short fiction to draw your attention to, from Aliette de Bodard, Ian McDonald, and Lavie Tidhar.
Let's start with Aliette de Bodard, who has stories featuring in three different publications (pictured at the top). First, Aliette has a story in MISSION CRITICAL, an anthology edited by Jonathan Strahan, due to be published by Solaris. Here's the collection's synopsis…
HOUSTON, WE HAVE A PROBLEM…
Life is fragile. The difference between success and failure can come down to nothing – the thread of a screw, the flick of a switch – and when it goes wrong, you fix it. Or someone dies.
Mission Critical takes us from our world, across the Solar System, and out into deep space to tell the stories of people who had to do the impossible.
And do it fast.
In addition to this, Aliette has stories in the latest issue of Clarkesworld ("Two Sisters in Exile", also available online), and also the first anthology from New Accelerator ("A Dance of Dust and Life").
THE BEST SCIENCE FICTION OF THE YEAR: VOL. 4 has stories from Aliette, Ian McDonald, and Lavie Tidhar. Published by Night Shade Books, here's the relevant content…
"Ten Landscapes of Nili Fossae" by Ian McDonald (2001: An Odyssey in Words, edited by Ian Whates and Tom Hunter)
"The Buried Giant" by Lavie Tidhar (Robots vs. Fairies, edited by Dominik Parisien and Navah Wolfe)
"Among the Water Buffaloes, a Tiger's Steps" by Aliette de Bodard (Mechanical Animals, edited by Selena Chambers and Jason Heller)
Ian McDonald is the author of, most recently, the Luna series — NEW MOON, WOLF MOON, and MOON RISING — published by Gollancz (UK) and Tor Books (US). He is also the author of the novellas TIME WAS and the forthcoming THE MENACE FROM FARSIDE (Tor.com).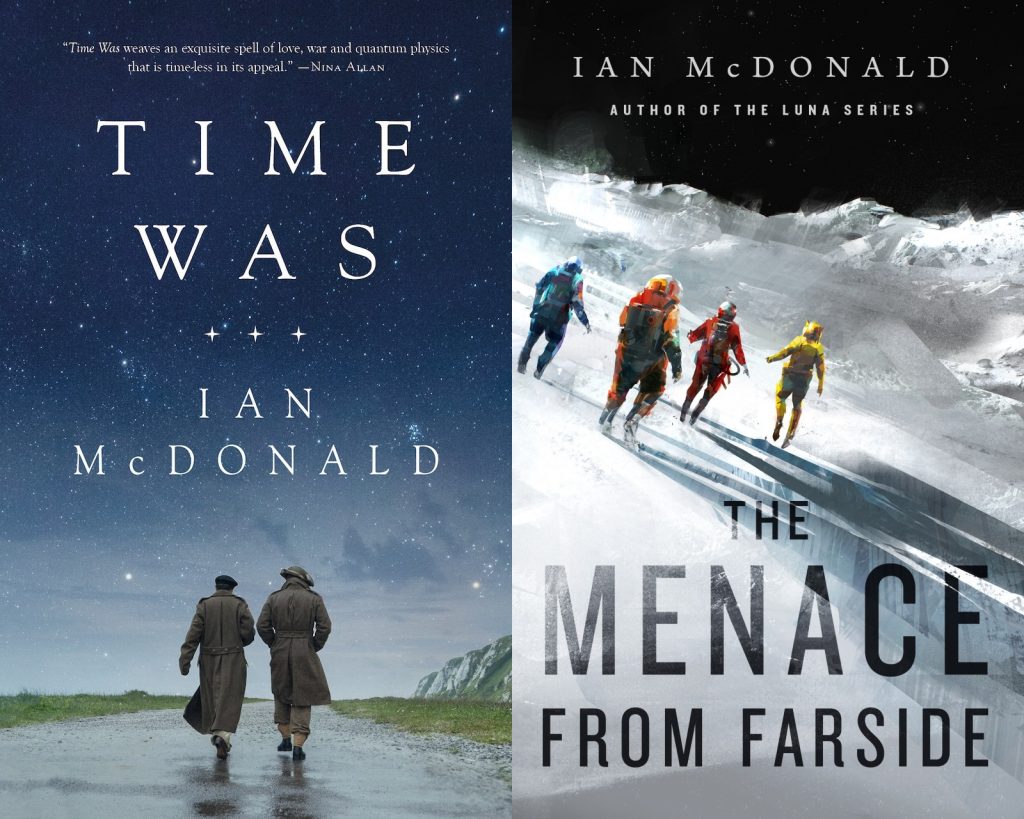 Lavie Tidhar is the author of a number of award-winning and critically-acclaimed novels and novellas, including UNHOLY LAND (Tachyon), CENTRAL STATION (Tachyon), A MAN LIES DREAMING (Hodder/Melville House), THE VIOLENT CENTURY (Hodder/Tachyon), OSAMA, and his first novel for young readers, CANDY (Scholastic).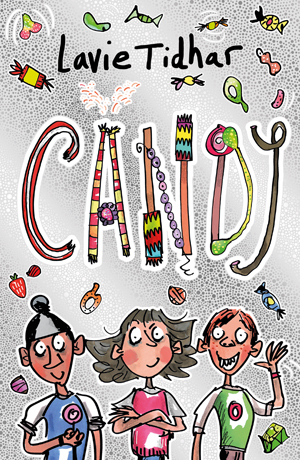 Aliette is also the author of the Dominion of the Fallen series, published by Gollancz in the UK and Roc Books in North America (1-2): THE HOUSE OF SHATTERED WINGS, THE HOUSE OF BINDING THORNS, and the upcoming THE HOUSE OF SUNDERING FLAMES. She is also the author of IN THE VANISHERS' PALACE (JABberwocky), THE TEA MASTER AND THE DETECTIVE (Subterranean Press/JABberwocky), and OF WARS, AND MEMORIES, AND STARLIGHT (Subterranean Press).