In this instalment of Short Fiction Watch, we wanted to draw your attention to THE BEST SCIENCE FICTION & FANTASY OF THE YEAR, VOL.11. Published today by Solaris Books, this mighty tome includes the following stories by our clients…
Here's the book's official synopsis…
The internationally-acclaimed Best Science Fiction and Fantasy of the Year series moves into its second decade with the very best science fiction and fantasy from around the world. Hard science fiction, space opera, epic fantasy, dystopia, alternate history, swords and sorcery – you can find it all in the more than two dozen stories carefully chosen for this book by award-winning anthologist Jonathan Strahan to give readers a captivating and always-entertaining look at the very best the genre has to offer.
Aliette's latest novel, THE HOUSE OF BINDING THORNS is out this week in the UK (Gollancz) and the US (Roc Books).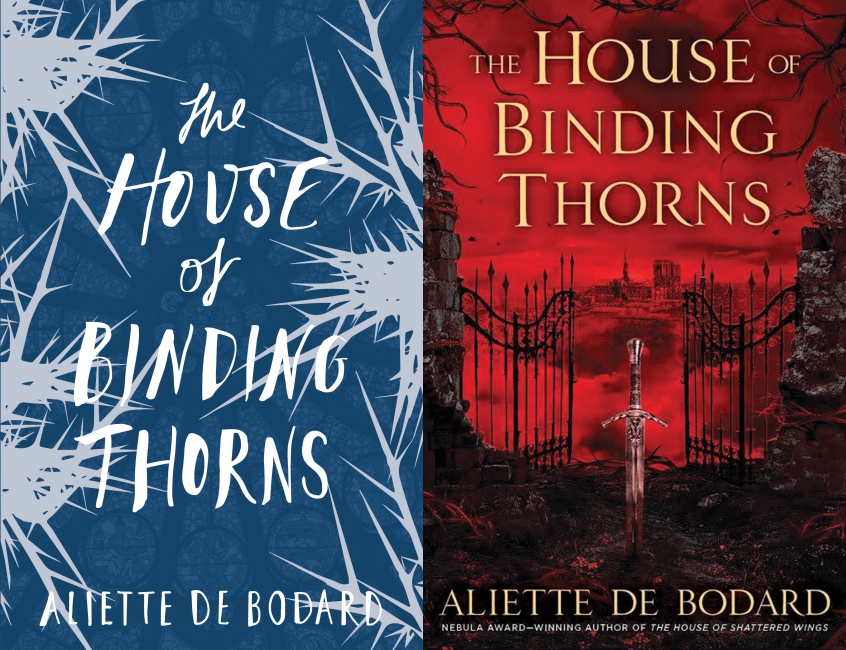 Ian R. MacLeod's latest novel, RED SNOW is out this month, published by PS Publishing (check back tomorrow for details).
Lavie's critically-acclaimed latest novel, CENTRAL STATION, is published by Tachyon Publications.