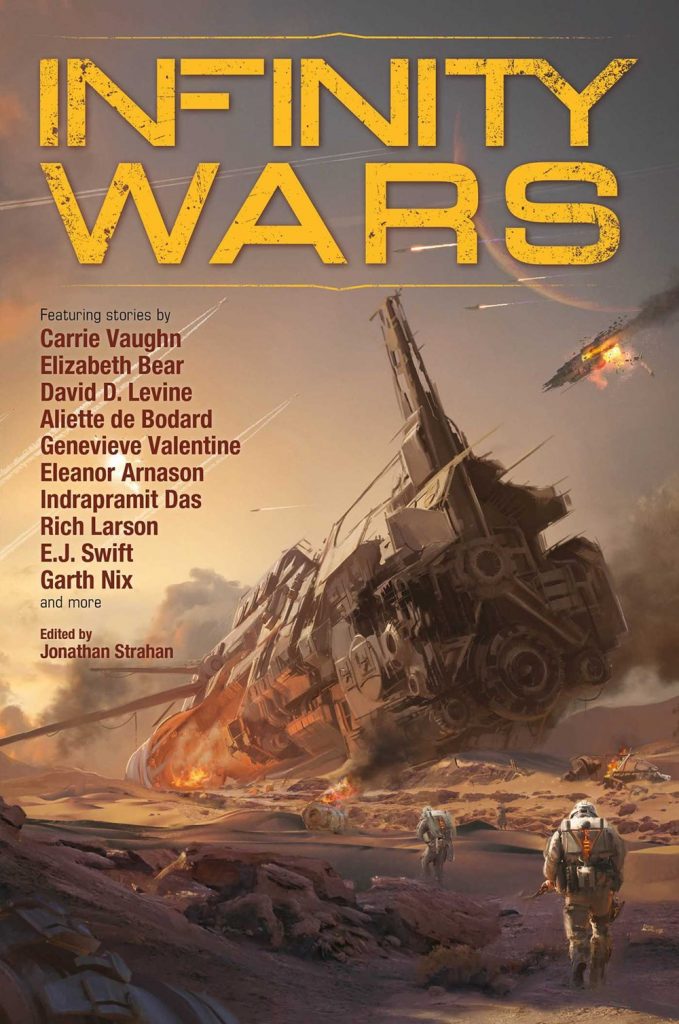 In our latest instalment of Short Fiction Watch, we wanted to draw your attention to INFINITY WARS, a new anthology published recently by Solaris Books. Here's the synopsis…
Conflict is eternal
We have always fought. War is the furnace that forges new technologies and pushes humanity ever onward. We are the children of a battle that began with fists and sticks, and ended on the brink of atomic Armageddon. Beyond here lies another war, infinite in scope and scale.
Zeno's own Aliette de Bodard and E.J. Swift have stories included in the collection — "In Everlasting Wisdom" and "Weather Girl", respectively.
Aliette de Bodard is the author, most recently, of the award-winning Dominion of the Fallen series: THE HOUSE OF SHATTERED WINGS and THE HOUSE OF BINDING THORNS, published by Gollancz (UK) and Roc Books (US).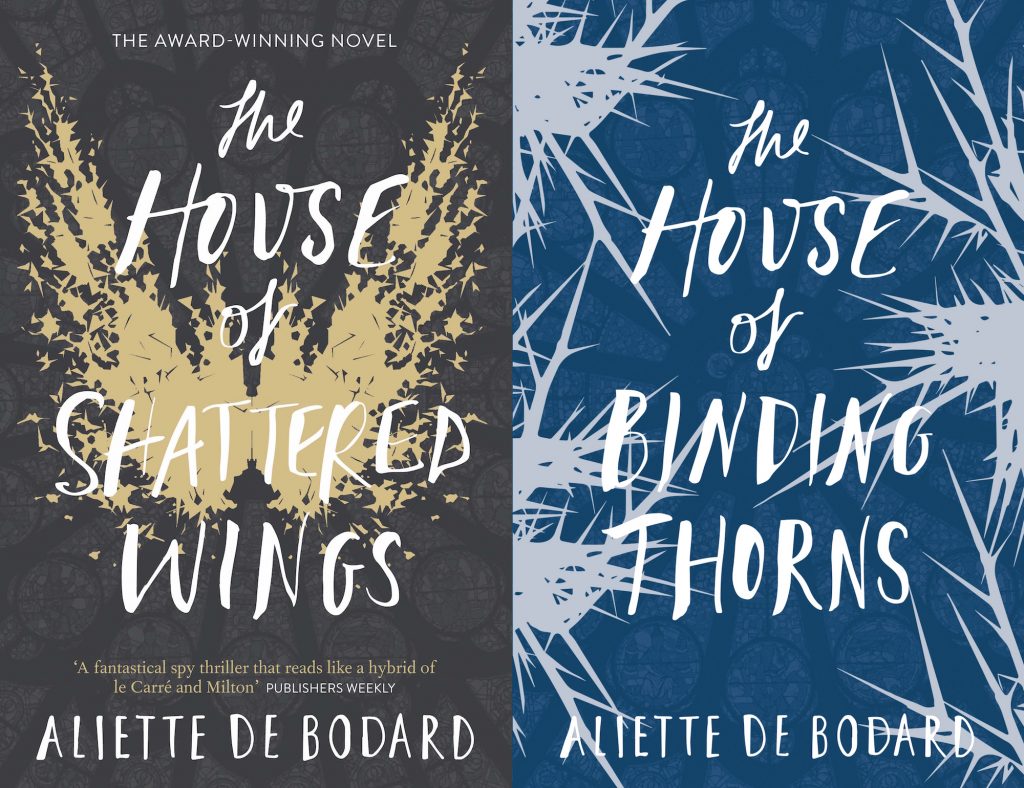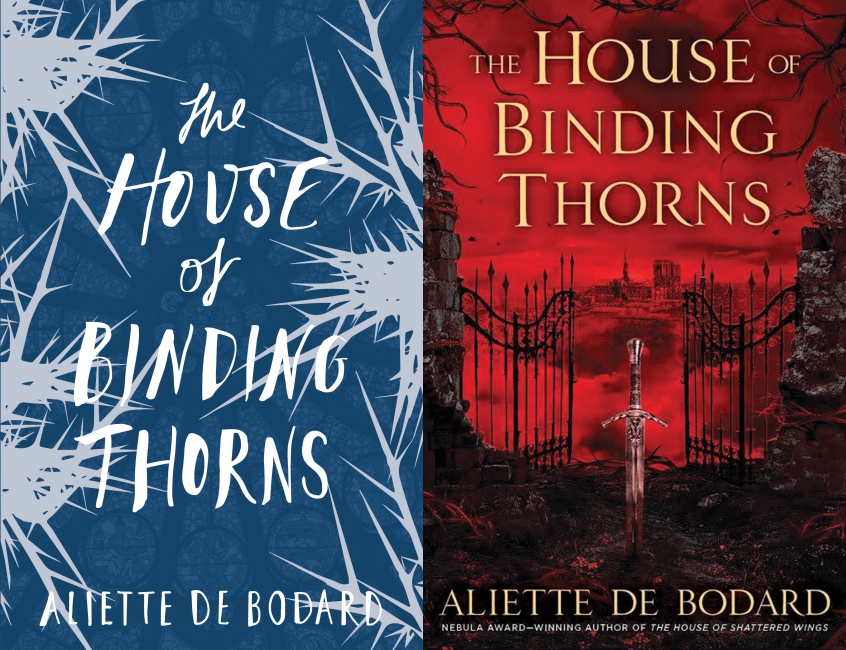 E.J. Swift is the author of the critically-acclaimed Osiris Project sci-fi trilogy: OSIRIS, CATAVEIRO and TAMARUQ, published by Del Rey (UK) and available as eBooks via the JABberwocky eBook Program.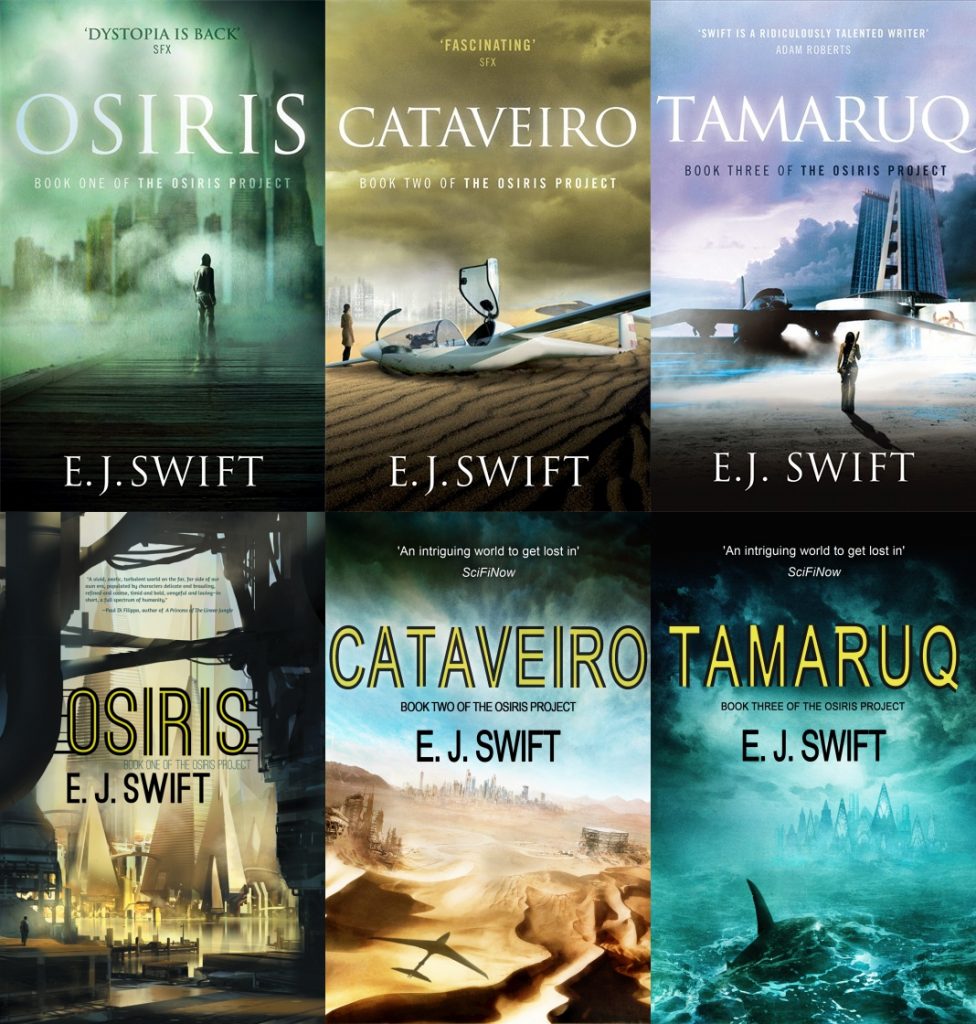 Swift's next novel is PARIS ADRIFT, which will be published next year by Solaris. Here's the gorgeous cover by Joey Hi-Fi…