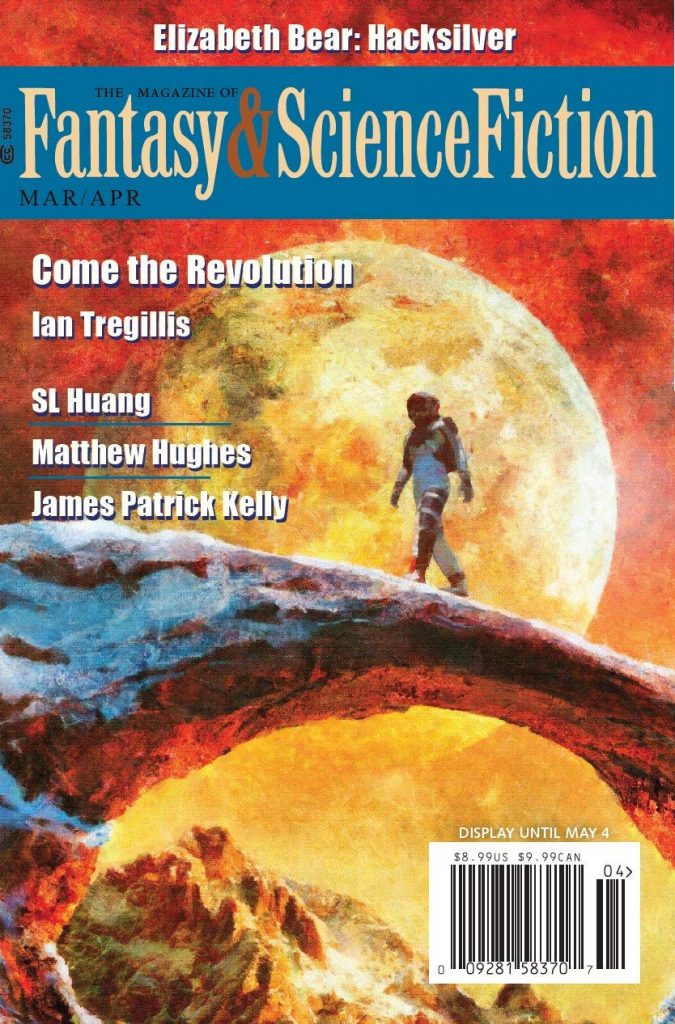 Ian Tregillis has a new Alchemy Wars story, COME THE REVOLUTION, in the latest issue of Fantasy & Science Fiction magazine! It's a must-read for fans of the critically-acclaimed series. Here's is the description, from the editors…
Like much of Tregillis's fiction, this story combines elements of alternate history, hard science, and fantasy adventure with the exploration of difficult ethical questions and an unmistakable voice… "Come the Revolution" takes place before the first book in the series and plants the seed of that rebellion. Readers who loved the series now have the chance to find out more about it, and readers coming to Tregillis's world for the first time will be happy to know that there are more books to read when they finish this story.
Ian was also interviewed about the story, and you can read that here.
The Alchemy Wars trilogy is published by Orbit Books in the UK and North America: THE MECHANICAL, THE RISING and THE LIBERATION. In case you missed it, here's the synopsis for the first novel…
My name is Jax.
That is the name granted to me by my human masters.
I am a slave.
But I shall be free.
Set in a world that might have been, of mechanical men and alchemical dreams, the new novel from Ian Tregillis confirms his place as one of the most original new voices in speculative fiction.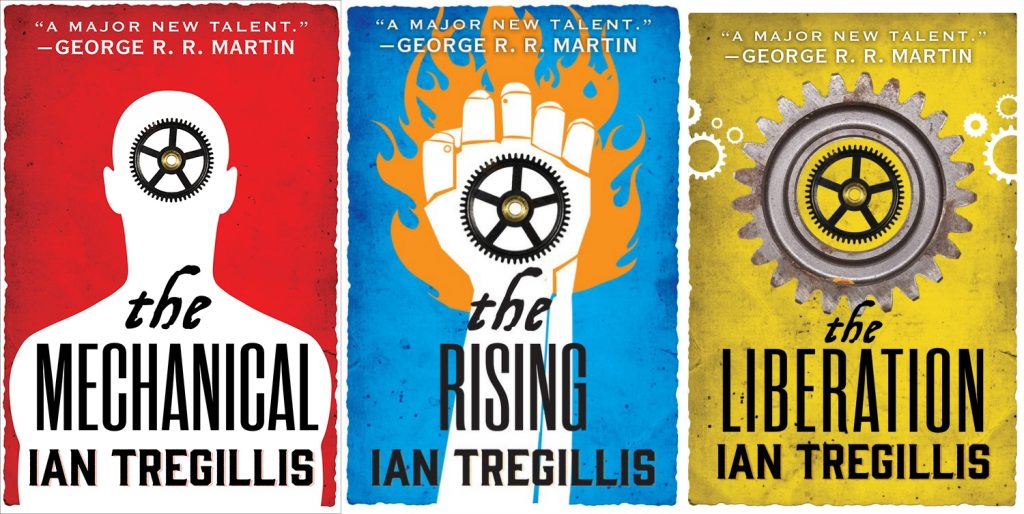 Ian is also the author of the equally-acclaimed Milkweed Trilogy, also published in the UK by Orbit Books: BITTER SEEDS, THE COLDEST WAR, and NECESSARY EVIL.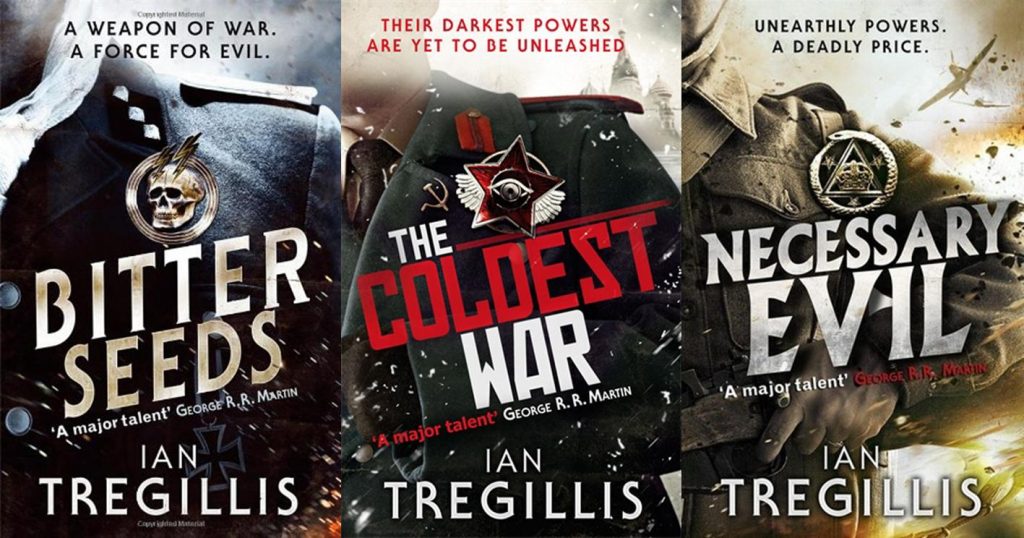 Zeno represents Ian Tregillis in the UK & Commonwealth and in Translation, on behalf of Aurous, Inc.