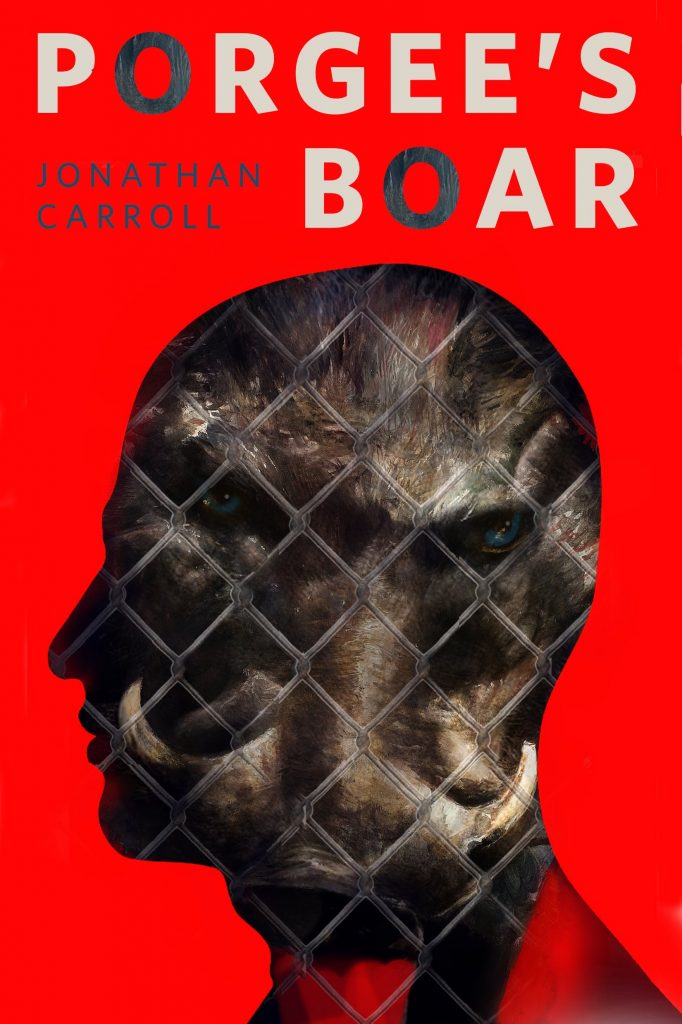 In this edition of Short Fiction Watch, we wanted to draw your attention to the latest story by Jonathan Carroll: PORGEE'S BOAR is published on Tor.com, and is also available as an eBook. Edited by Ellen Datlow, and with cover artwork by Robert Hunt, here's the synopsis…
An artist's work attracts the eye of Andrey Porgee, a notorious gangster, who becomes her best customer.
But when he commissions a painting based on a childhood photograph, the artist fears his reaction to the final product.
If you are a long-time fan of Carroll's work, or a newcomer, we think you'll love this new story.
Jonathan Carroll is the author of multiple of award-winning, award-nominated, and internationally-acclaimed novels and short stories — including THE PANIC HAND, which won the Bram Stoker Award in 1996; and OUTSIDE THE DOG MUSEUM, which won the British Fantasy Award in 1992. His next novel is MR. BREAKFAST, which is due to be published in 2023.