This is just a quick post to let people know, in case they missed it, that Waterstones have signed copies of THE DESERT PRINCE, Peter V. Brett's highly anticipated next novel, available for pre-order!
Due to be published in the UK by Voyager, on August 3rd, the novel is set in the same world as Brett's best-selling, acclaimed Demon Cycle series — this time, focused on the next generation of heroes. Here's the synopsis…
Fifteen years have passed since the end of the war with demons, creatures of darkness who have hunted the night and plagued humanity for time out of mind. The heroes of mankind's hour of need have become legend, and those that remain struggle to escape their shadows.
Olive Paper and Darin Bales have grown up in this new, peaceful world. Demons have all but been destroyed, but dangers still lurk for the children of heroes.
Olive, Princess of Hollow, has her entire life planned out by her mother, Duchess Leesha Paper.
A steady march on a checklist to prepare her for succession. The more her mother writes the script, the more Olive rails against playing the parts her mother assigns.
Darin faces challenges of a different kind. Though free to choose his own path, the weight of legacy hangs heavy round his shoulders. It isn't easy being the son of the man people say saved the world. Everyone expects greatness from Darin, but the only thing he's ever been great at is hiding.
But when Olive and Darin step across the wards one night, they learn the demons are not all gone, and those that remain hunger for revenge. Events are set in motion that only Prophecy can foresee as Olive and Darin seek to find their own places in the world in time to save it again.
Voyager has published all of Brett's books in the UK to date. The Demon Cycle series includes the novels THE PAINTED MAN, THE DESERT SPEAR, THE DAYLIGHT WAR, THE SKULL THRONE, and THE CORE; and the novellas THE GREAT BAZAAR & BRAYAN'S GOLD, MESSENGER'S LEGACY, and BARREN.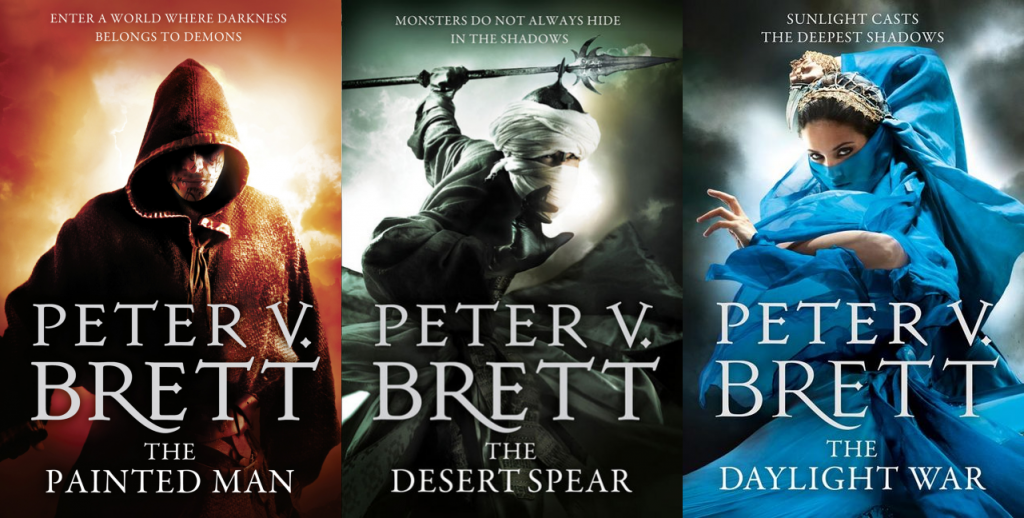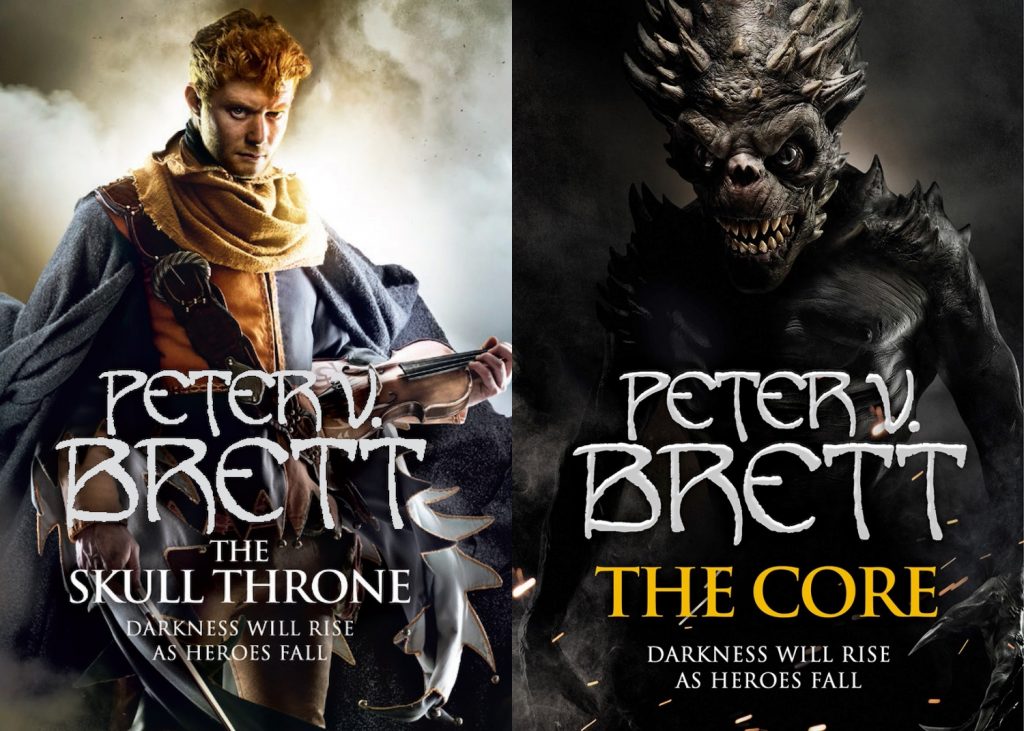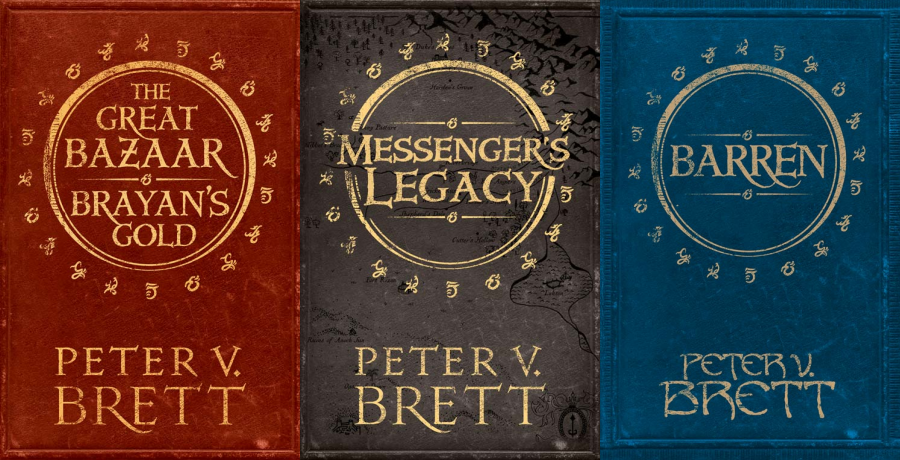 'An intricately crafted tale of intrigue and courage where one's station and lineage determines everything, good and bad. An exciting read. Peter Brett has outdone himself with this first book in a new series.' — Terry Brooks
'THE DESERT PRINCE is a deeply intimate, yet epic adventure. Heart-wrenching, smart, and modern, this book kept me wide-eyed and wide awake for many-a-nights as I struggled step-for-step alongside Olive and Darin from the green lands to the desert pits to the darkest recesses of the demon minds. THE DESERT PRINCE has set a new standard for fantasy.' — Wesley Chu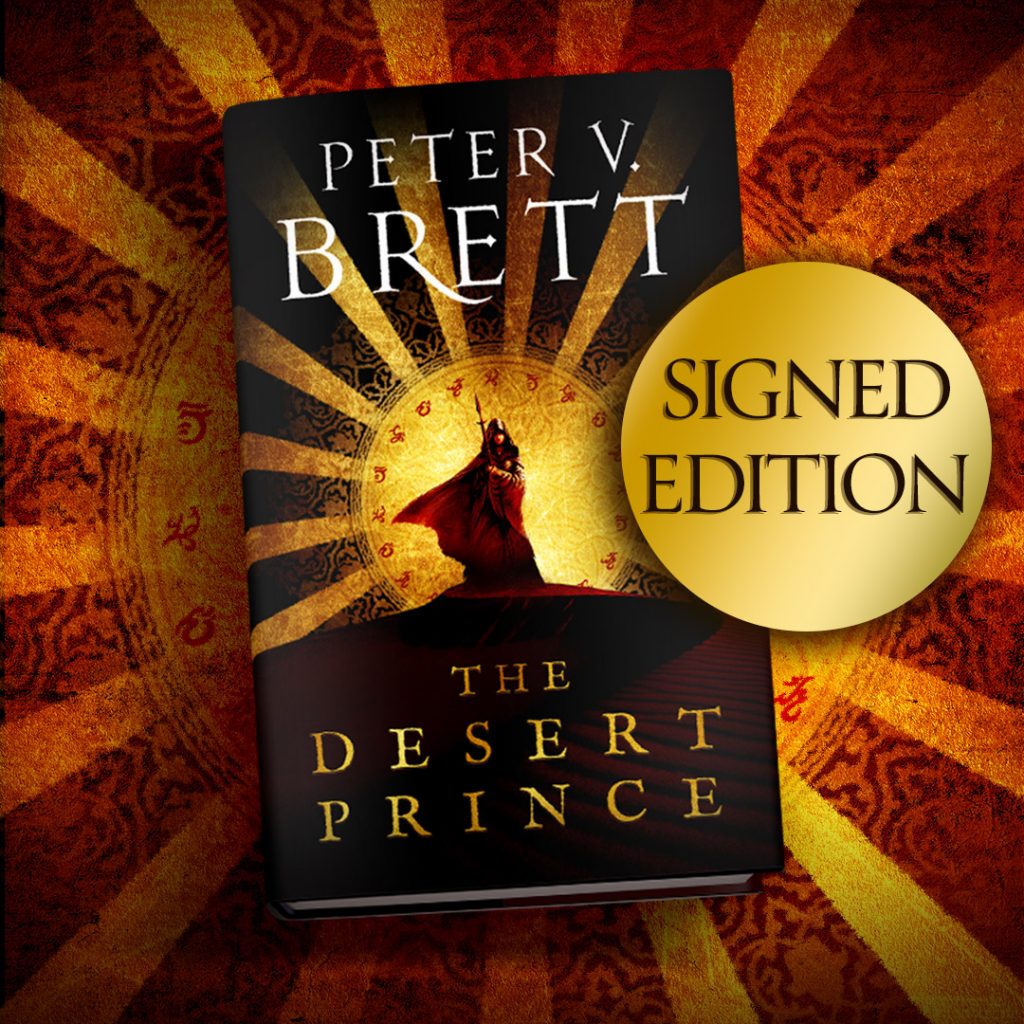 Zeno represents Peter V. Brett in the UK and Commonwealth, on behalf of the JABberwocky Literary Agency in New York.