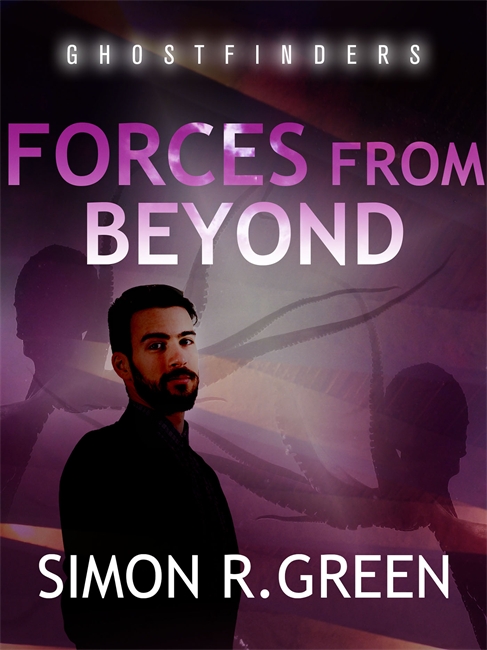 Simon R. Green's sixth Ghost Finders novel, FORCES FROM BEYOND, is out today as an eBook in the UK! Published by Jo Fletcher Books, here's the synopsis…
The Ghost Finders are in deep trouble — but is teaming up with their evil ghost-busting rivals at the Crowley Institute really the answer?
The North Sea is bitterly cold, grey and unfriendly… and it's also home to a major threat to humanity. The interdimensional entity known as the Flesh Undying, a monstrous being of unimaginable power, is way out of the Ghost Finders' league, so JC Chance, Melody Chambers and Happy Jack Palmer have no choice but to accept an alliance with their evil counterpart, Project Crowley.
What they don't yet know is that the creature lurking in the seabed has already turned its eye upon the Ghost Finders — and dispatched an assassin with a deadly vendetta against them…
Jo Fletcher Books has also published the first five novels in the fan-favourite series: GHOST OF A CHANCE, GHOST OF A SMILE, GHOST OF A DREAM, SPIRITS FROM BEYOND and VOICES FROM BEYOND.
'Green's boundless imagination never fails to delight, and his ability to blend chillingly creepy descriptions and emotionally wrenching details with arch humor makes this sixth Ghost Finders novel particularly memorable — and thoroughly eerie. He doesn't waste a moment launching his endearing and enigmatic operatives on their quest through a revealing opening scene reminiscent of Lovecraft, and their adventure is, as ever, high-stakes and fast-paced. The final scenes are particularly epic, jarring and bittersweet in a way that only Green can craft.' — RT Book Reviews on FORCES FROM BEYOND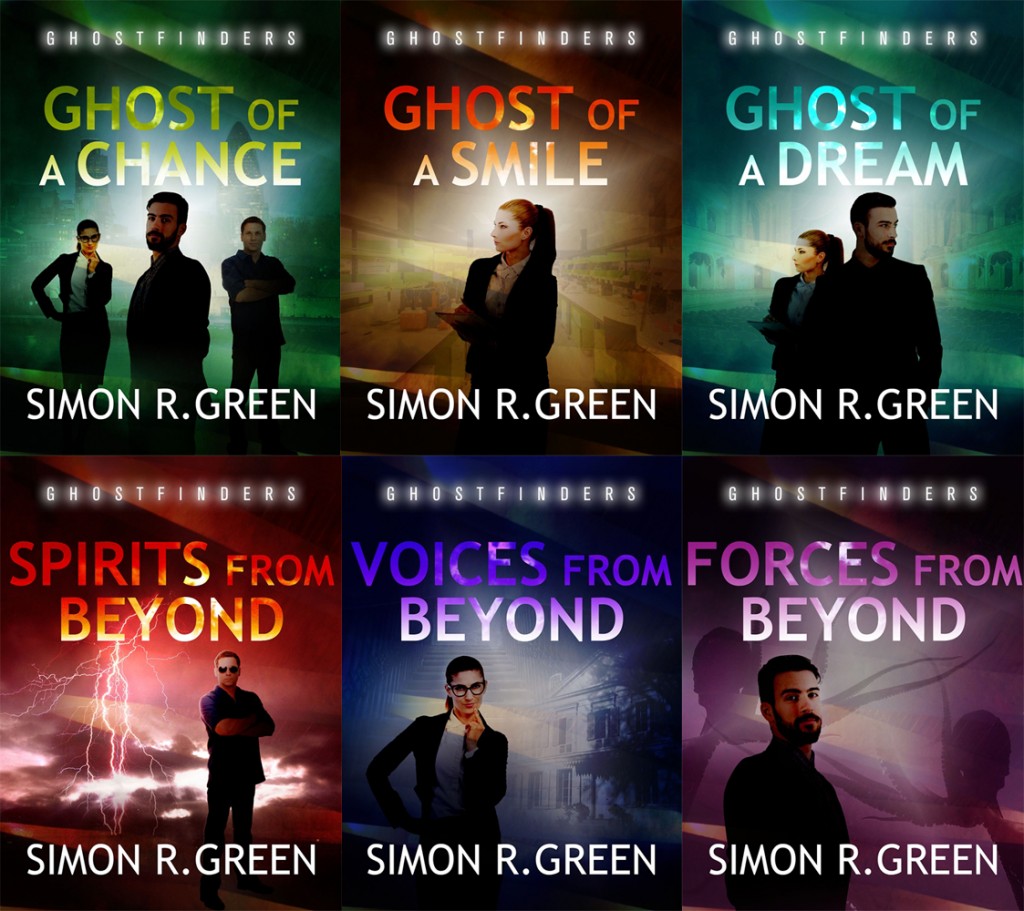 Jo Fletcher Books also publishes Simon's Nightside and Secret History series.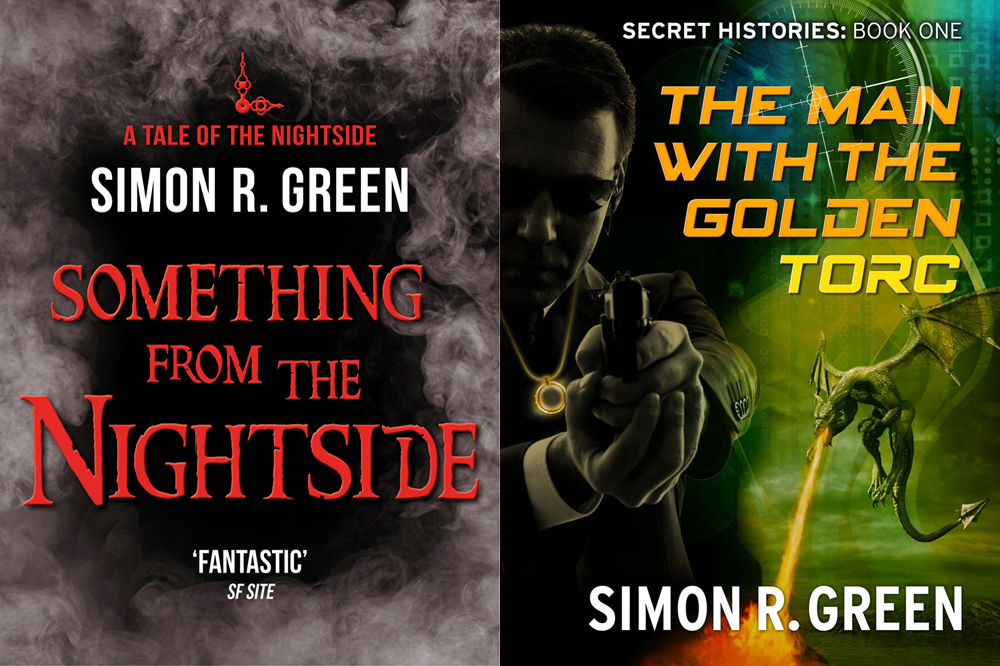 Green's newest series, following the investigations of Ishmael Jones, are published by Severn House in the UK and US. The first two novels are out now: THE DARK SIDE OF THE ROAD and DEAD MAN WALKING (published in the US on September 1st, 2016).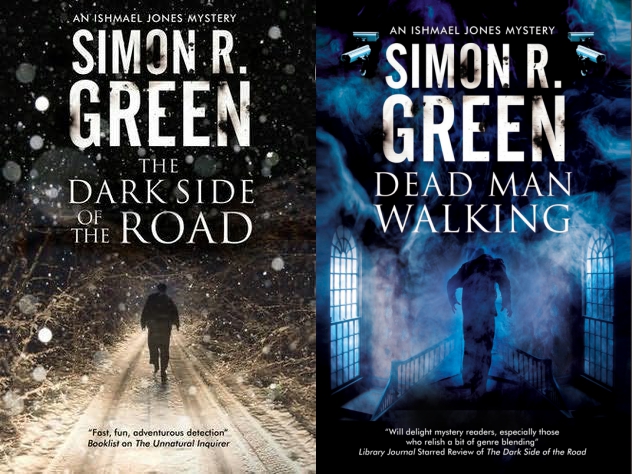 Zeno represents Simon R. Green in the UK and Commonwealth, on behalf of the JABberwocky Literary Agency in New York.