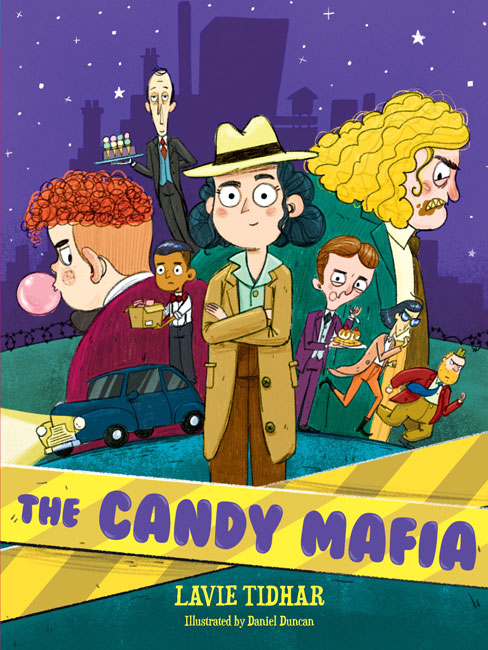 A new paperback edition of Lavie Tidhar's acclaimed THE CANDY MAFIA is out now in North America! Published by Peachtree, here's the synopsis…
Twelve-year-old private detective Nelle is swept up in a world of candy smuggling in this humorous middle grade mystery from World Fantasy Award-winner Lavie Tidhar!
Nelle Faulkner is a preteen private detective who solves cases from her mother's garden shed. She also lives in a city where the mayor has prohibited candy and kid-led candy gangs are thriving.
So when notorious candy gangster Eddie de Menthe asks for her help finding a missing teddy bear, Nelle Faulkner is on the case. But when the teddy turns up, Eddie himself goes missing, and Nelle and her friends quickly find themselves swept up in a shady underworld of sweets smugglers, back alley deals, and storefront firebombs.
If Nelle has any hope of tracking down her missing client, she'll first have to unmask the true faces behind the smuggling ring. Can she and her friends find a way to take the cake? Or will they come to a sticky end?
Charlie and the Chocolate Factory meets Bugsy Malone in this entertaining, action-packed mystery from World Fantasy Award-winning author Lavie Tidhar. With moody illustrations by Daniel Duncan, readers will be instantly pulled into the fun.
The novel is also available in the UK, published by Scholastic, and in a growing number of international editions as well.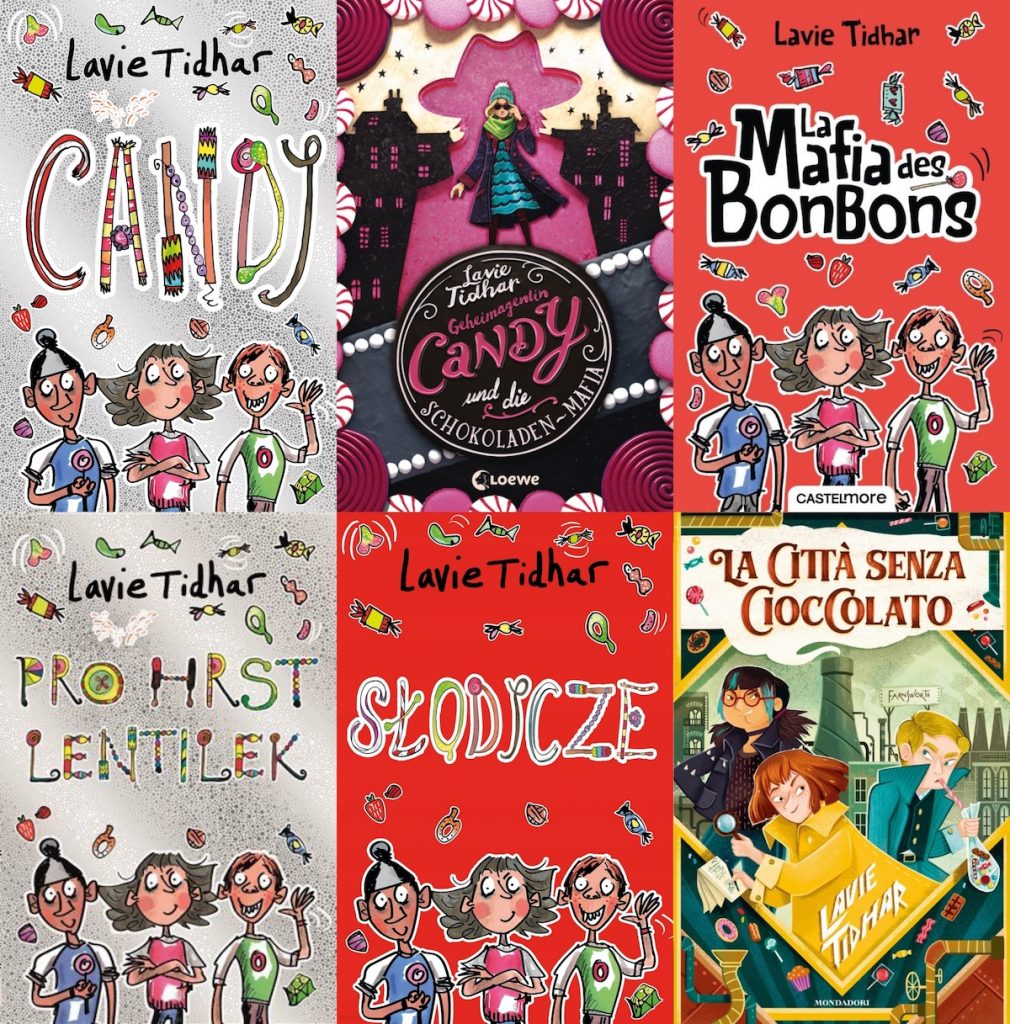 If you're interested in more CANDY-related content, Lavie has also made a mobile game, which you can find here!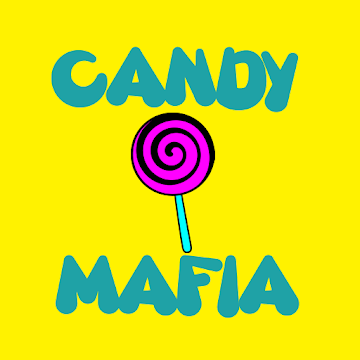 Here are just a few of the great reviews the novel has received so far…
'It won't take a detective to spot Willie Wonka, as well as Sam Spade, hidden in the tongue-in-cheek caper's literary DNA.' ― Booklist, Starred Review
'In his first book for younger readers, he creates perhaps his most chilling vision yet: a city where sweets are forbidden under a prohibition act… The tone is as hard-boiled as a cough drop. The jokes sizzle like Space Dust. CANDY is a treat, the kind of confection Roald Dahl and Raymond Chandler might have come up with after an all-night bonbon bender.' — Financial Times
'Noir tropes loom large in Tidhar's fast-paced story, with a gutsy gumshoe, a hardboiled narrative voice ("I needed a job even worse than I needed a caramel fudge"), and enough action to keep young readers on their toes.' — Publishers Weekly
'Due to the wonderfully fluent writing style, the pleasantly short chapters and the rousing plot, I devoured the book in record time. For girls and boys from the age of 10, who like to read exciting, funny, imaginative detective stories, "Secret Agent Candy" is just perfect. I really hope that this is a start of a series and we will soon be able to solve their second, tricky case together with Nelle… Exciting, funny, bizarre and just awesome!' — Die Bücherwelt von CorniHolmes (Germany)